Round 2 of Beta Invites Released!
The second round of Closed Beta invites have gone out! If you've been accepted to the Beta, an email has been sent to your inbox. Make sure to download the Nexon Launcher so you're ready when May 9th rolls around!
Starting May 7th, you'll be able to begin downloading the MapleStory 2 client to be able to hit the ground running. Don't forget to check out the Road Trip to Closed Beta event to get some special gear for the Closed Beta.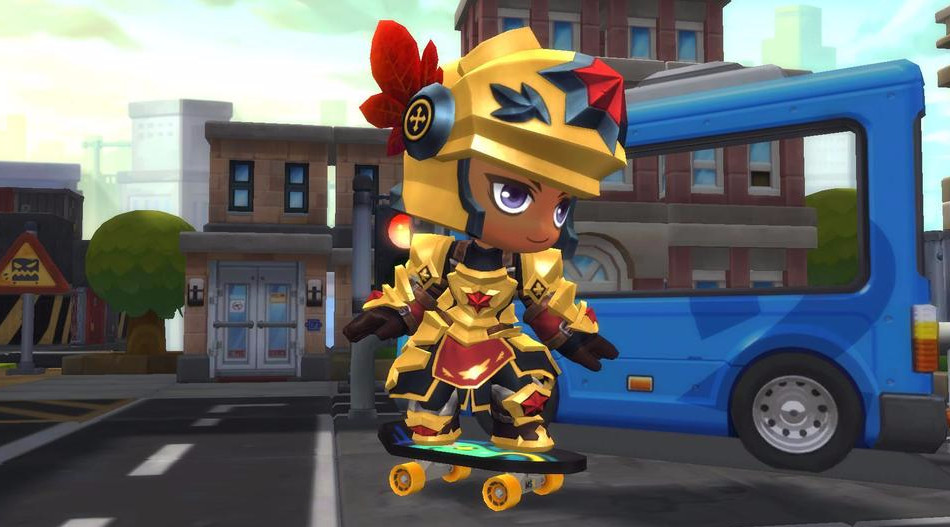 If you haven't received an email, and think it may not be delivered, you can manually check your Beta Status here. Don't worry if you haven't been accepted yet, we have one more round of acceptance emails to send out!