[UPDATE] The Closed Beta Begins!
UPDATE: We have resolved the issues with the Nexon Launcher, and you should now be able to launch the MapleStory 2 Closed Beta! See you in Maple World!
---
The Closed Beta has begun! With all of MapleStory 2 to play in but only a week's time to do it, you'll want to hit the ground running, so make sure you get a handle on the details!
How to Launch MapleStory 2
If you've been accepted to the Beta, an email was sent to your inbox and the Beta Status Check page was updated with the good news. Just download the Nexon Launcher if you haven't already, log in with the account you used to sign up for beta, install the game, and launch via the Nexon Launcher!
Additionally, any prizes you earned via the Road Trip to Closed Beta event will be delivered to the first character you create during Closed Beta, and those rewards can be sent to other characters on that account.
Closed Beta Events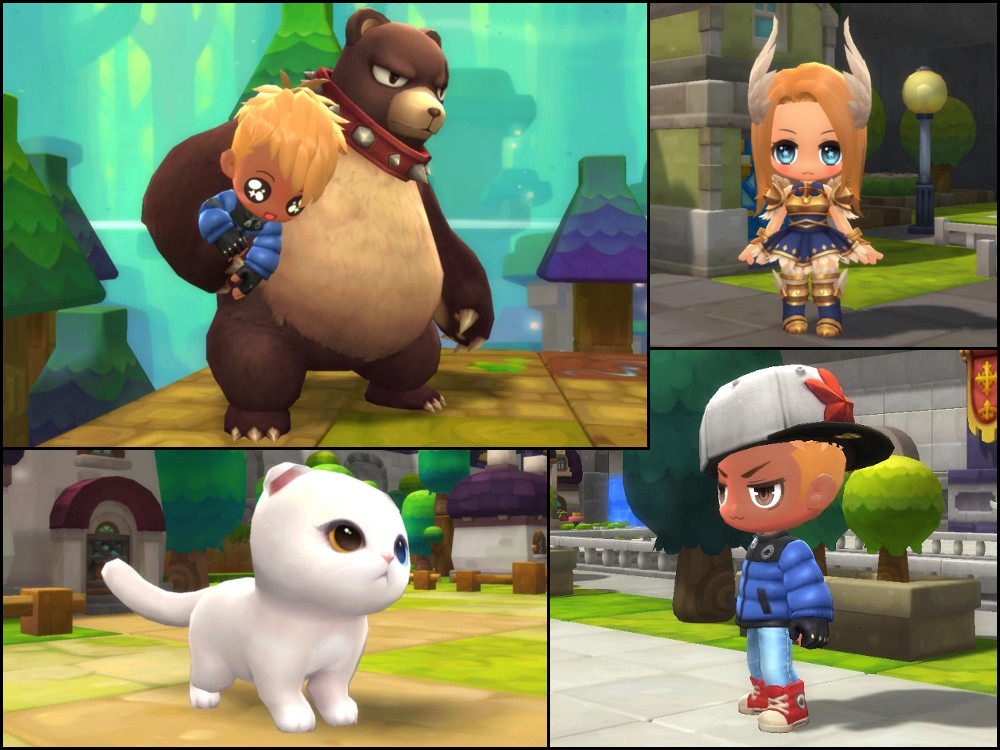 The Closed Beta might only be going on for a week, but we're filling it up with a set of events to show off everything you can do in MapleStory 2! Check it all out in the Closed Beta Events post, and keep your eyes open for a few more events arriving this weekend...
Closed Beta Duration
PDT (UTC -7): 10:00 AM May 9th - 10:00 AM May 16th
EDT (UTC -4): 1:00 PM May 9th - 1:00 PM May 16th
CEST (UTC +2): 7:00 PM May 9th - 7:00 PM May 16th
AEST (UTC +10): 3:00 AM May 10th - 3:00 AM May 17th
Furnishing and Special Housing Commands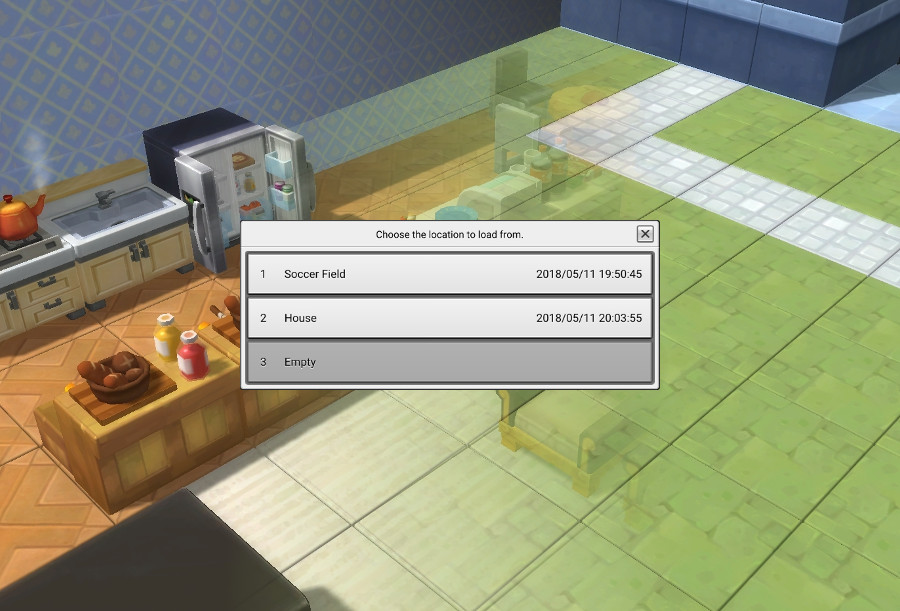 One of the biggest features approaching in MapleStory 2 is the in-depth Housing system, that lets you create and share dream houses, rocking clubs, formidable castles and so much more. If you want to get the most out of your own plot of land, check out the tips and tricks article for more details!
MapleStory 2 Developer Introduction
The developers of MapleStory 2 have a special message for everyone looking forward to the MapleStory 2 Closed Beta!
Closed Beta Specific Settings
We want to get as much information from you as possible about how much you enjoy MapleStory 2. To make that possible, some aspects of the Closed Beta have been altered from where they will be when MapleStory 2 is fully released, such as:
All housing blocks and UGC templates are completely free, so that you can create and share to your heart's content.
Meso costs for housing plots are significantly reduced from their eventual price on release.
Shops will not be active, and NX cannot be converted into Merets.

Merets will be distributed through events throughout the Closed Beta, for use with content that do require Merets

Maximum level for the Closed Beta will be level 50.
Maximum Enchanting level for the Closed Beta will be Level 9.
Data will be wiped when the Closed Beta concludes, to provide everyone with a fresh start on an even playing ground with the official release

Road Trip rewards will be granted again with the official release
We have also added controller support for our players and will be testing the initial development version in this Closed Beta. We will be holding an event to gather your feedback, so please check it out in the Contents and Events sub-forum on May 9th when Closed Beta begins. We look forward to hearing your feedback on this brand new feature!
Where to Give Feedback
Our primary goal with the MapleStory 2 Closed Beta is to give you a sneak peek at MapleStory 2 and to get your thoughts on where we're going. While we'll be looking at every piece of feedback closely, we've set up a few threads on the MapleStory 2 Official Forums that you can use to give us feedback on specific systems and topics:
And for the controller fans out there, keep a lookout for a special event gathering your feedback...