Hey Maplers! We lurked on social and the forums… we heard your pleas!!
"Give us MOAR MapleStory 2 or RIOT!!"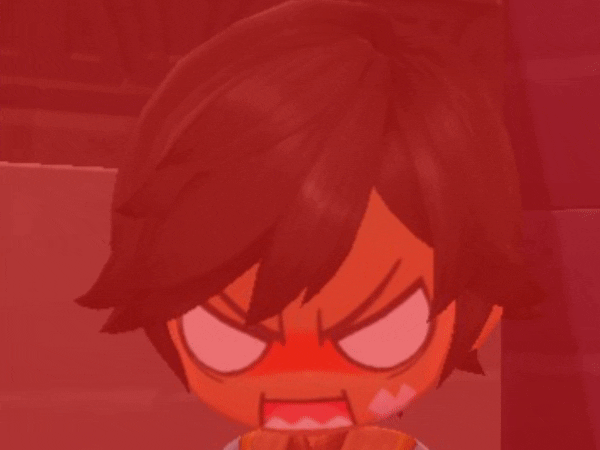 I am pleased to announce that the next play session for MapleStory 2 will be….
Closed Beta 2
(Keep checking our social pages and website for the start date)
"Yay!!"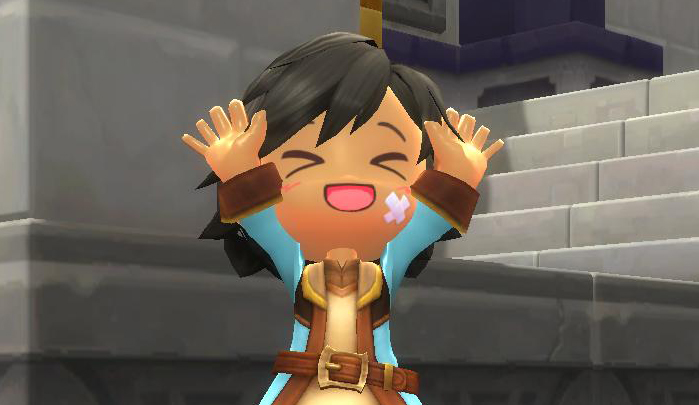 "But… Why a second Closed Beta?!"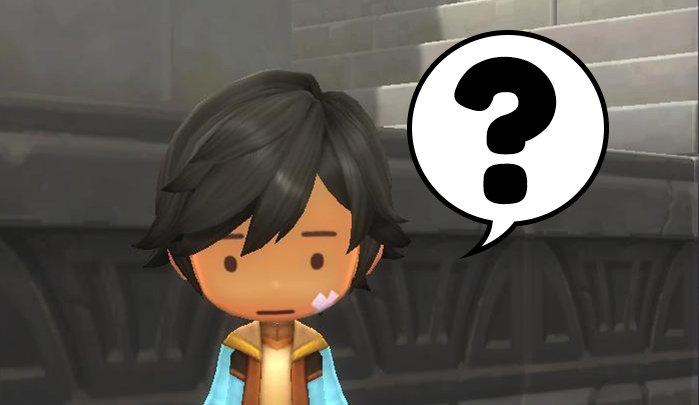 This is a great question! The reason behind a second Closed Beta is so that we can really stress test our servers, since we are planning to double the capacity of Maplers we accept to play in Closed Beta 2. While the servers during the first Closed Beta were stable, we identified some concerns which may become issues during Closed Beta 2 due to a larger population in-game.
There will be more ways to get accepted into Closed Beta 2 which include: website sign ups, key giveaways, a new web activity event with special rewards, and upcoming Founder's Packs purchases.
Plus, we will be applying many of the suggestions from the community from the first Closed Beta into Closed Beta 2 and gathering more feedback to make additional improvements. All of this is so that the servers and gameplay experience are in tip-top shape for Official Launch.
Starting next week we'll be kicking off a brand new Producers' Blog series to discuss hot topics, new content, and our upcoming release plan. We want to keep the community informed as much as possible on what we are working on. So keep an eye out on the website and social for more blog updates coming soon from the MapleStory 2 Team!
See you in Closed Beta 2, Maplers!
~Community Manager Cuddles <3