Producer Blog - Meret Market Preview
Hello Maplers,
Today, I want to share some information about the Meret Market in our upcoming Closed Beta 2!
During the next beta, we will be enabling the Meret Market to begin testing the monetization systems that will be coming with MapleStory 2.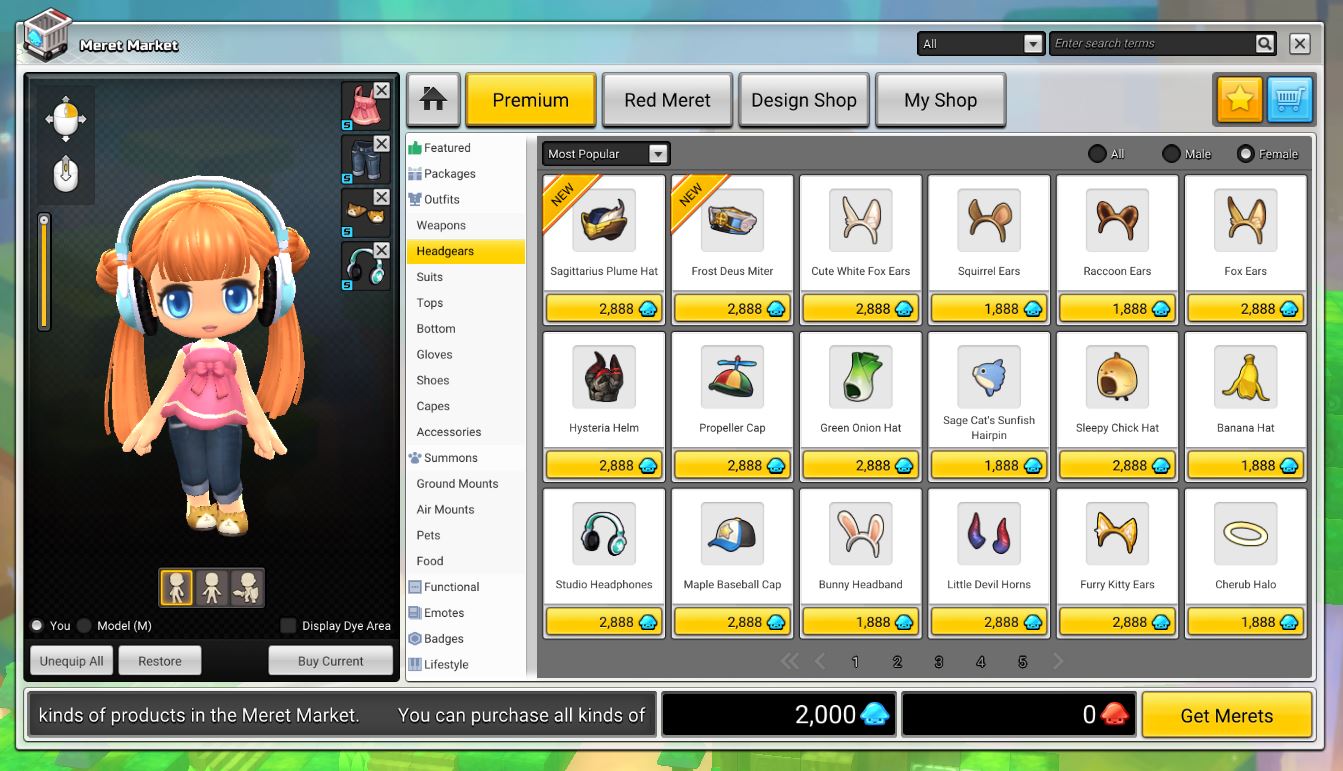 The monetization model, including the Meret Shop and Designer Shop, are still very much in beta, and all the contents, prices, and fees are not final. We're actually preparing more information regarding this and will officially announce it later in the future. In the meantime, we will be opening up all the items within the shop for Maplers to enjoy during Closed Beta 2!
Merets will not be available for purchase during this time; instead, we will be giving out 1,000 Merets every day so Maplers can try out the best that the Meret Market has to offer.
Here's a preview of some outfits that CM Cuddles has prepared using the Meret Market to help take us from drab to fab. :)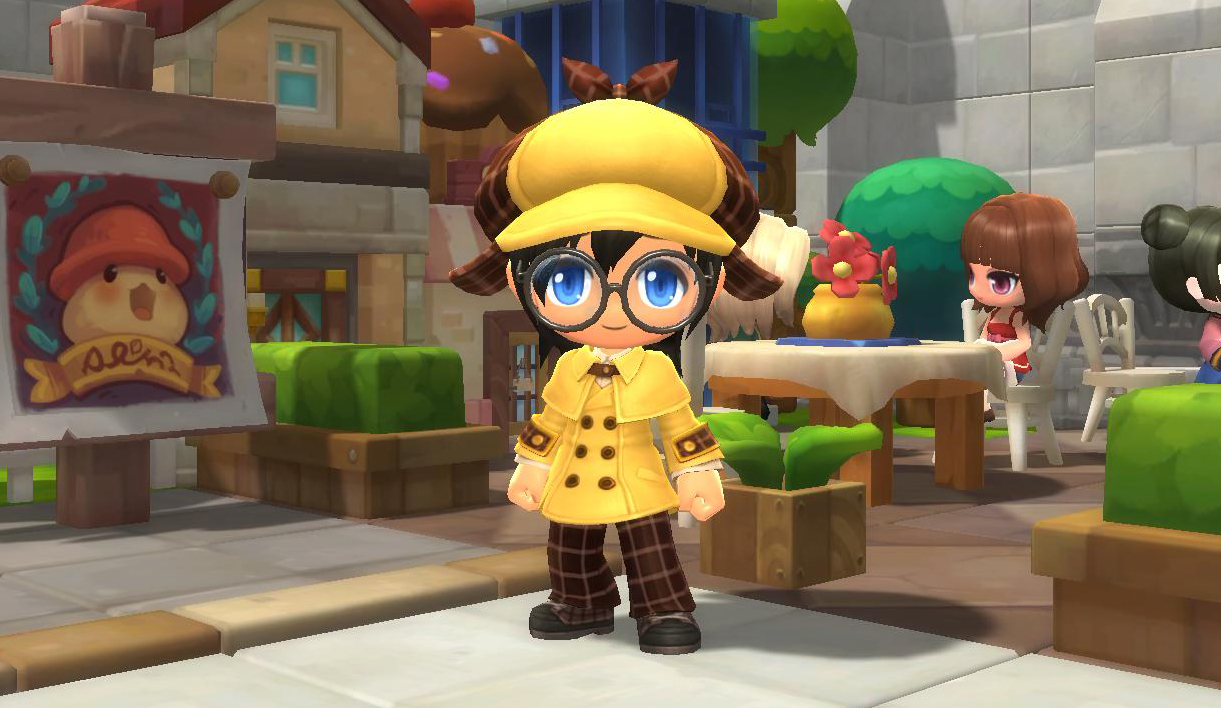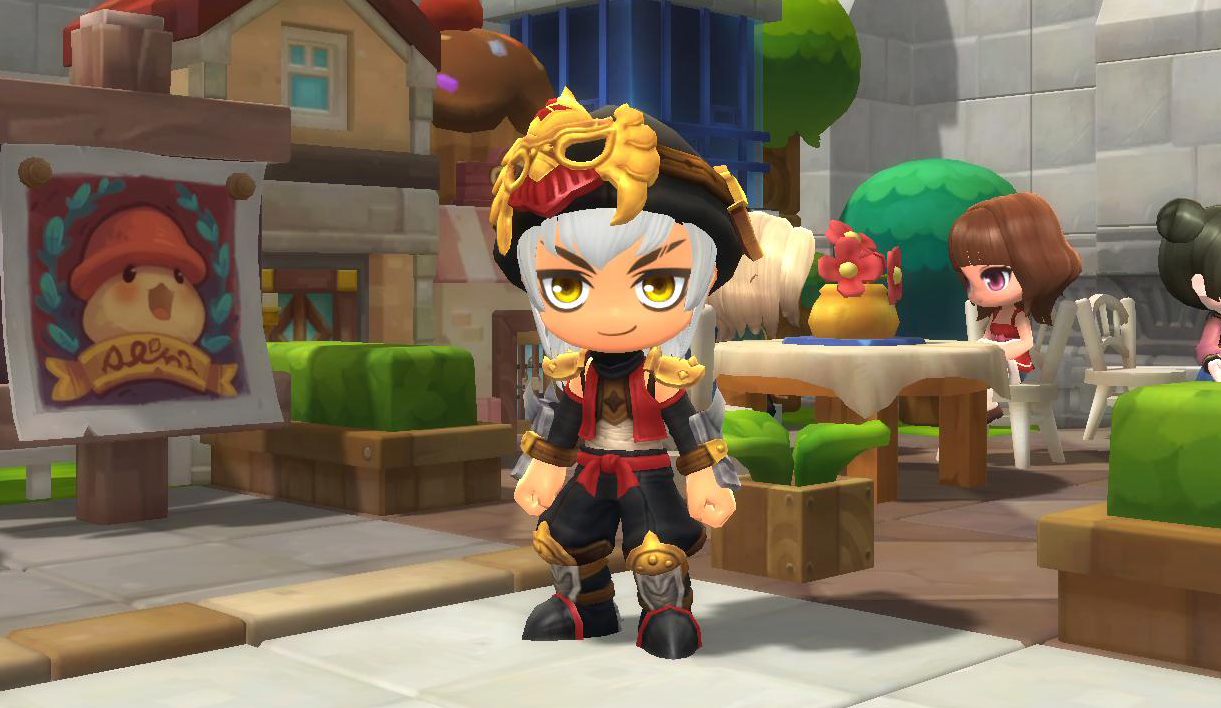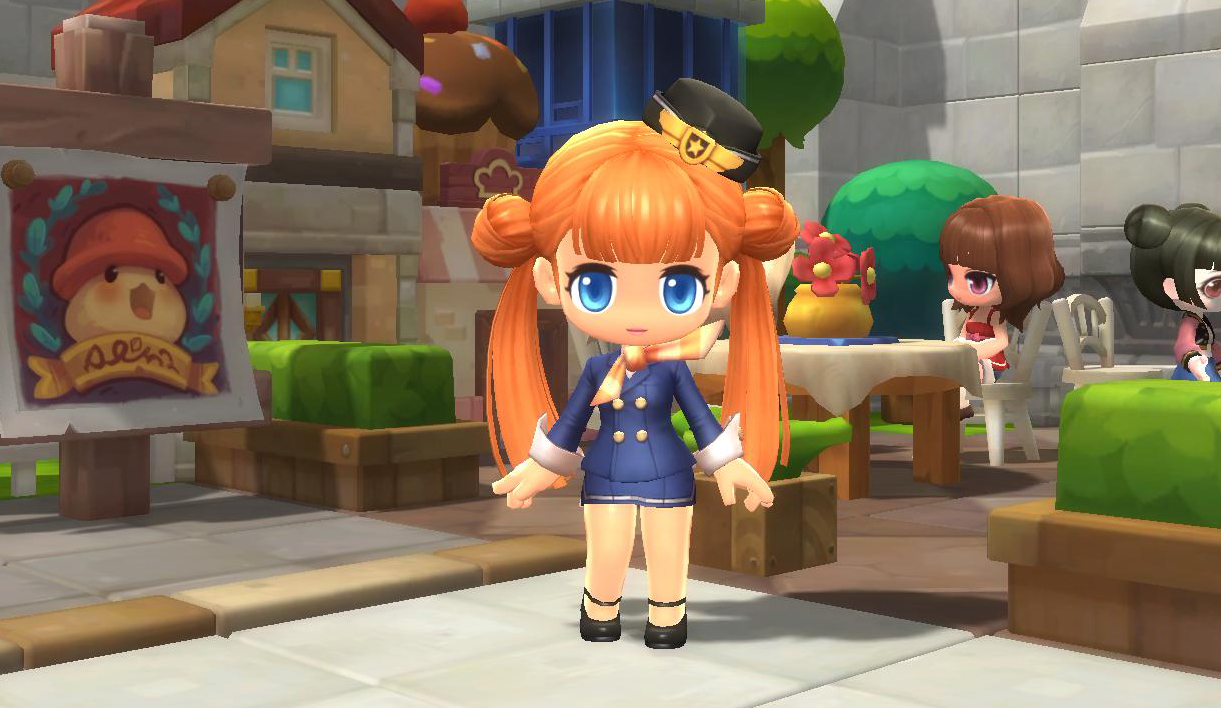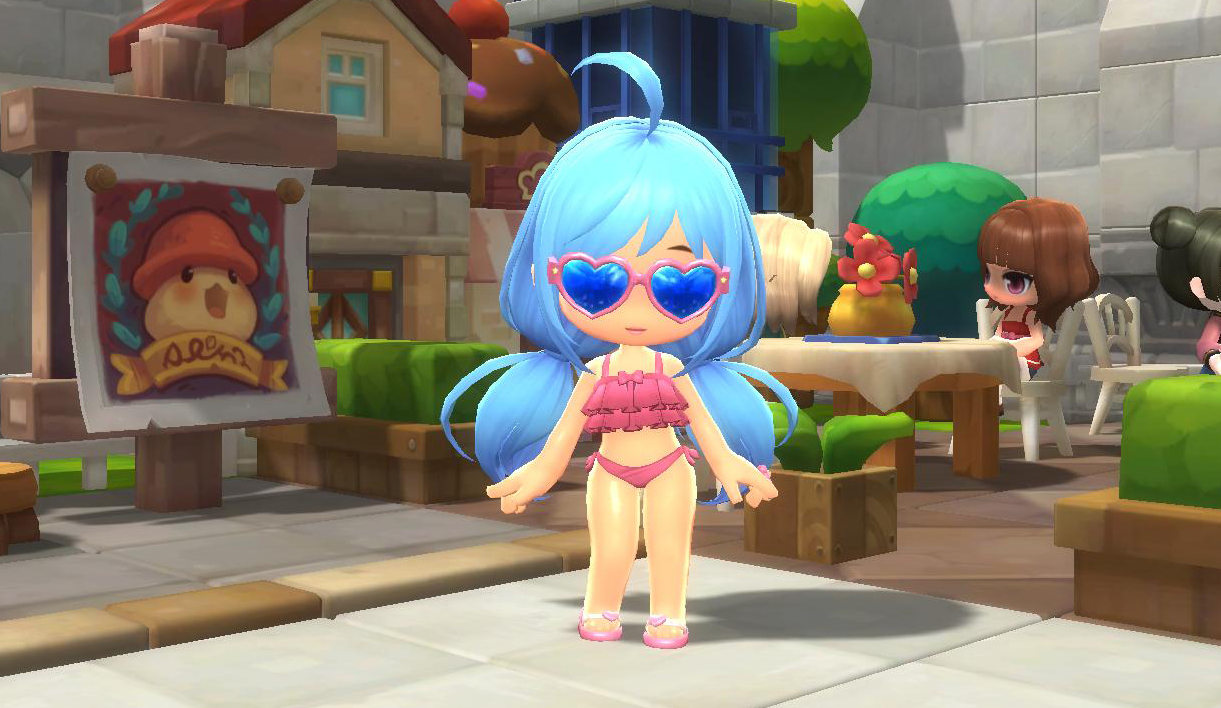 Check out these hats that will truly make you stand out in your party! :-D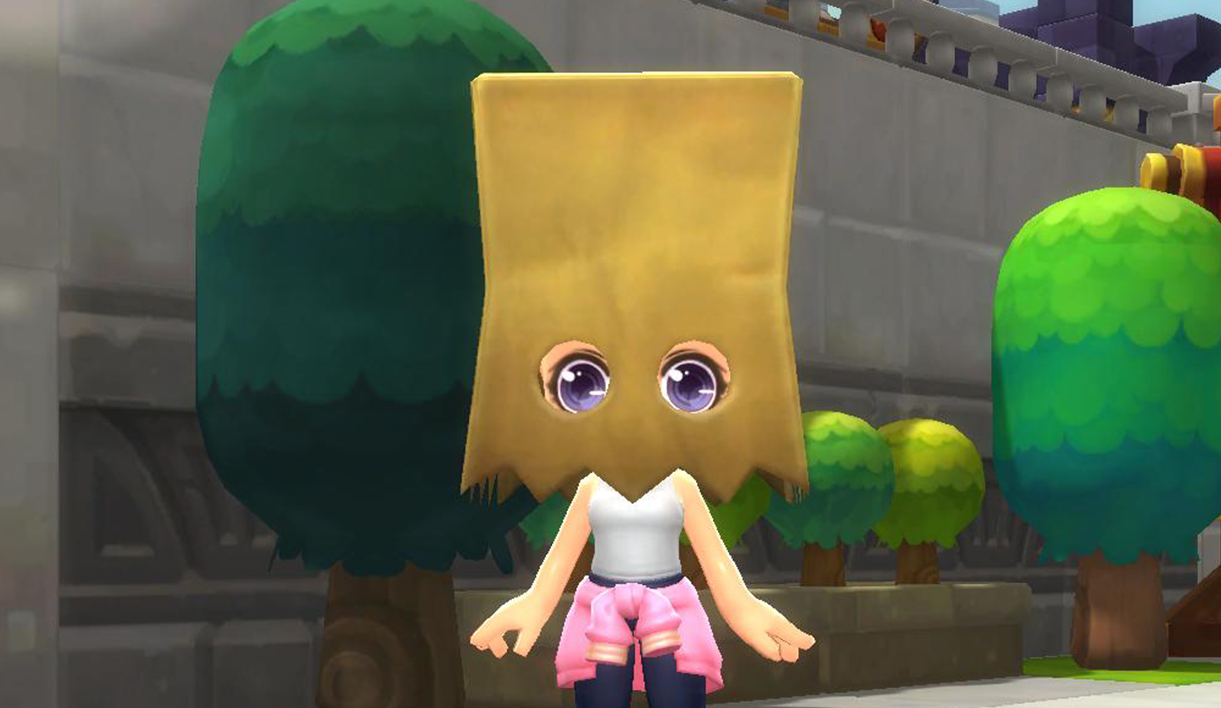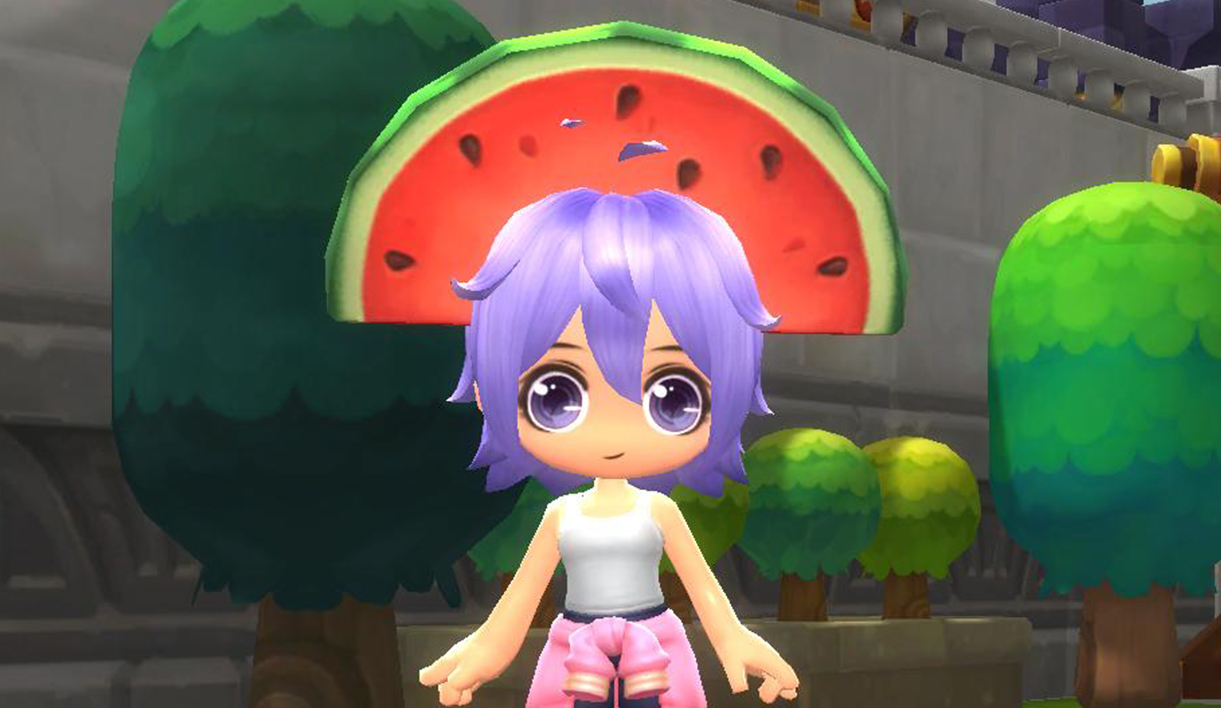 And of course, we can't forget about our awesome mounts as well!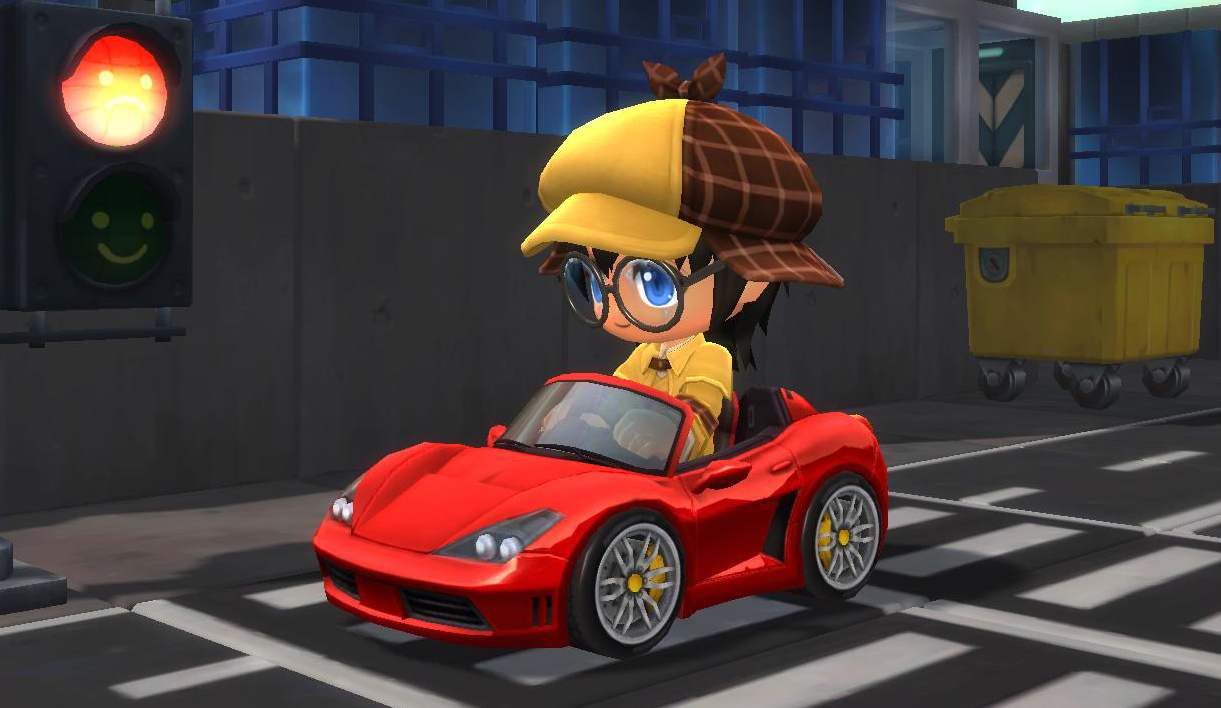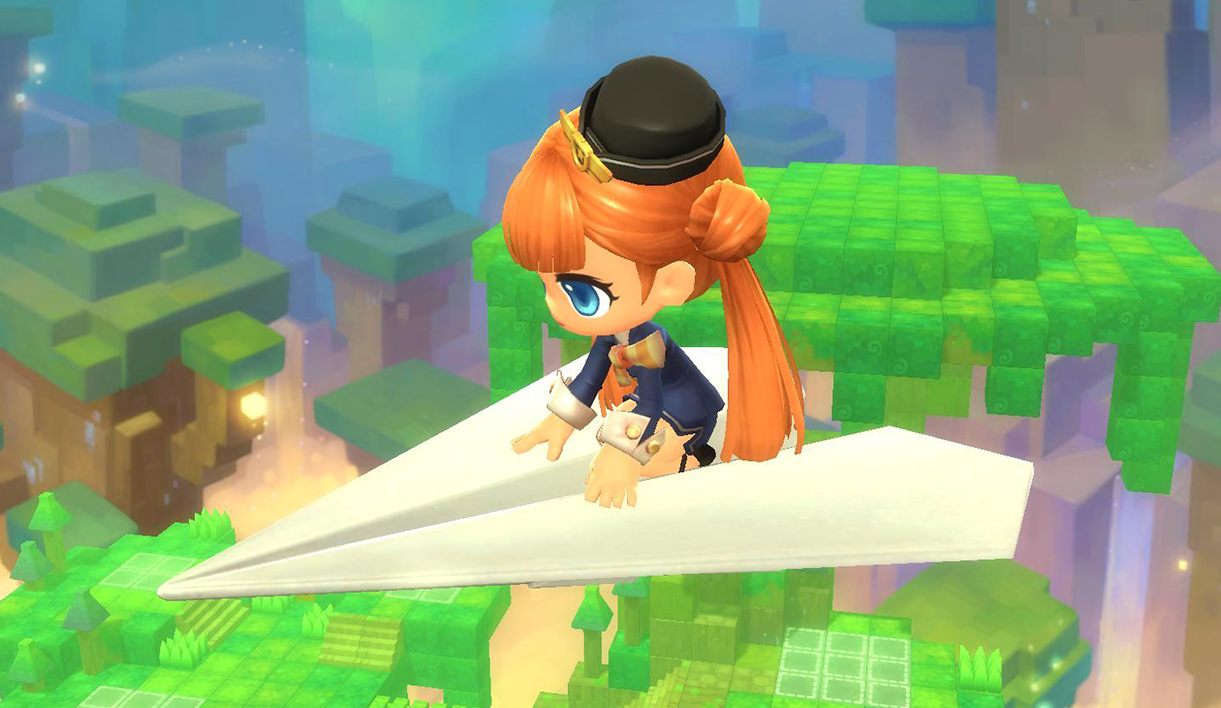 During Closed Beta 2, we'll be keeping a close eye on how Maplers enjoy the Meret Shop and will continue to make updates based on feedback. Let us know your favorite items!
Be sure to keep a look out for our next blog post for more Closed Beta 2 updates.
- MapleStory 2 Producer, LIME