Producer Blog - Design Shop and Hot Topics

Hey Maplers! Today Cuddles and I will be writing a blog together to cover the Design Shop and answer some additional hot topics from our players.
One of the many exciting features being applied to Closed Beta 2 is the introduction of the Design Shop. Aspiring fashionistas and designers can now list your items in the Design Shop to earn Blue Merets.
You can find the "Your Shop" tab in the Meret Market and list your unique design there. You can post the price for your item, tag your creation to make it easier for Maplers to look you up, and you can also add a description. The first listing is free, but additional listings will cost Blue Merets so only put up designs you think will sell!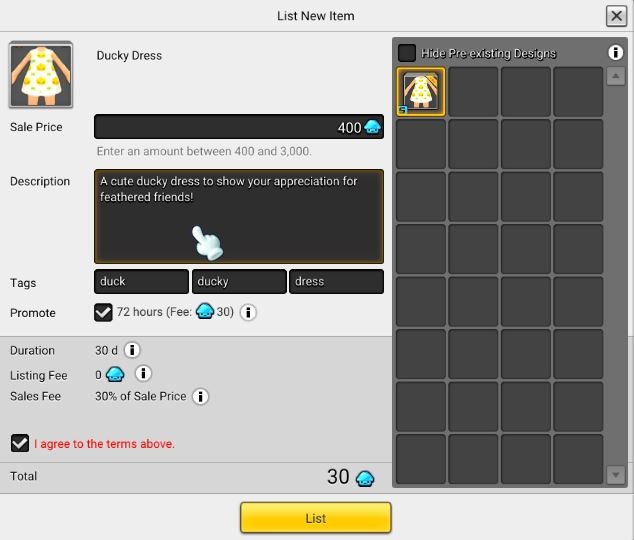 For a few extra Merets, you can have your item promoted on the front page of the Design Shop so that Maplers will notice your listing even more.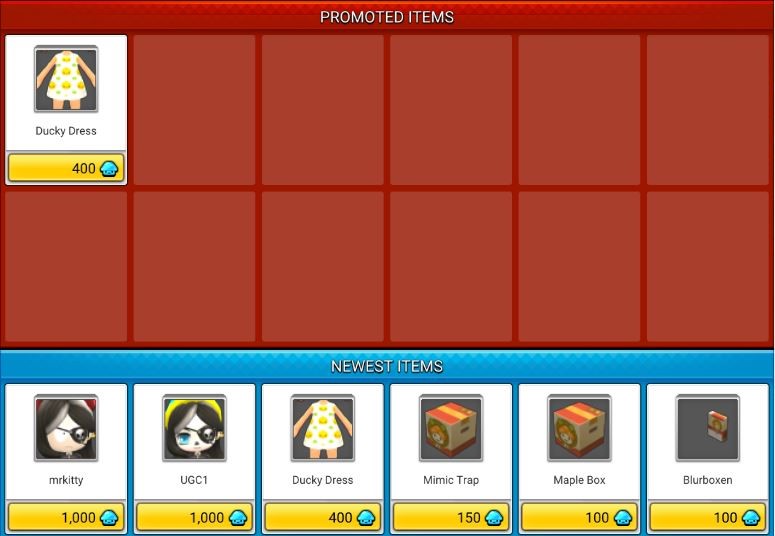 Other Maplers can then purchase your design, netting 70% of the purchase price every time your spectacular design is purchased. You can collect your earnings after 7 days of listing the item.
Now go forth and strike it rich in the Design Shop!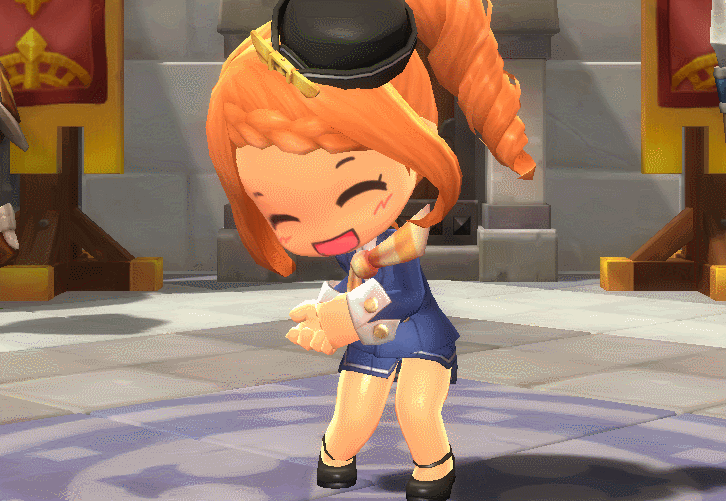 As we approach the eve of Closed Beta 2's launch, we wanted to also answer a few more questions that you've been asking. So, let's wrap this last pre-Closed Beta 2 Producer's Blog up by covering few more topics before the fun arrives at 10:00 AM PDT tomorrow!
We noticed there were discussions regarding the item models of the game, with some players wondering which item models we will be using for our service. We can confirm today that our version of MapleStory 2 will be using the original versions from the Korean MapleStory 2.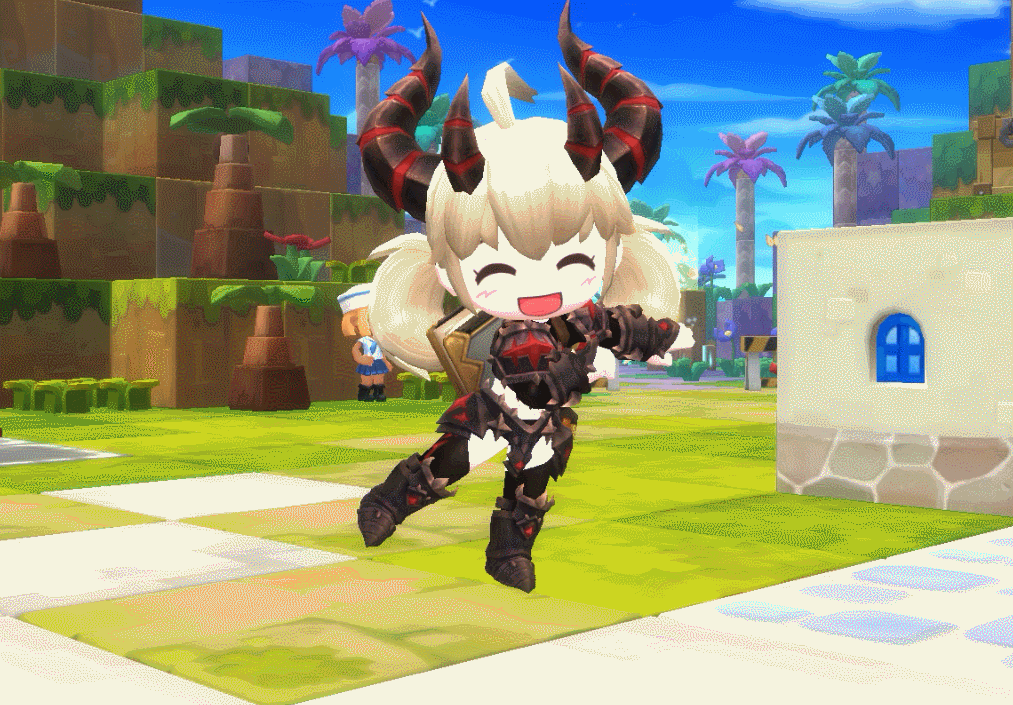 Next are some questions regarding the Founder's Packs. If you haven't yet, you can check out the FAQ regarding the Founder's Packs HERE. We added a few additional questions including "name reservation" and "head start." We want to confirm that yes, Founders will be able to create and reserve their names before everyone else, and Founders will also be able to get a head start in our future official release! We will share more details on both of these topics soon.

We heard many concerns and worries regarding the server split we are doing for Closed Beta 2. As mentioned in our previous blog, there will be two servers: one in the west and one in the east. We want to mention once more that this could change in the future based on our data and feedback from our players. So rest assured, we are trying out different options for all players to enjoy MapleStory 2 together.
Finally, Closed Beta 2 is near! We have less than 24 hours left until we finally go live! You can check out all the cool changes we have prepared for the Closed Beta 2 HERE. We'll be looking forward to everyone's feedback, so please feel free to stop by and leave us some notes at the Closed Beta 2 Feedback Forum.
We'll be playing in the Closed Beta 2 as well, with the names LIME and Cuddles, and we can't wait to see you in-game!
- MapleStory 2 Producer, LIME & Community Manager Cuddles