Producer Blog - MapleStory 2 Premiere Event

Hey Maplers!
The Producer Blog series continues after the completion of Closed Beta 2. I personally had a blast hanging out with everyone in-game, and the best part was that I got to know more of you during the course of 2 weeks.
We're over the moon with the amount of enthusiasm our Maplers have for the game and we appreciate all of the feedback provided to improve the gameplay experience. As of now, the team is hard at work gathering feedback from Closed Beta 2 from all of our community channels and survey.
But… Closed Beta 2 is in the rear view mirror... it's time to start looking towards the FUTURE.
The million dollar question from Maplers is……
"When is the official launch of MapleStory 2?!"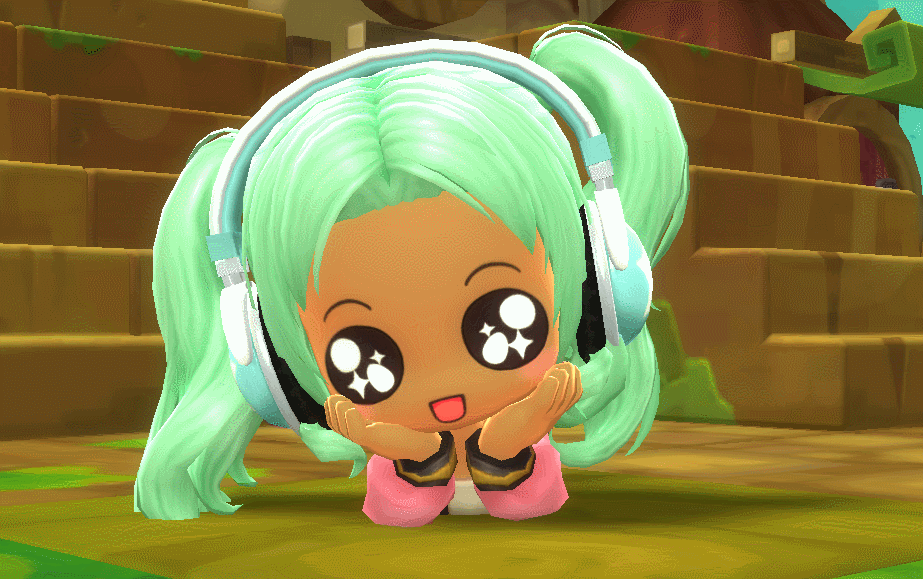 Well, you're gonna find out about that... later…>.>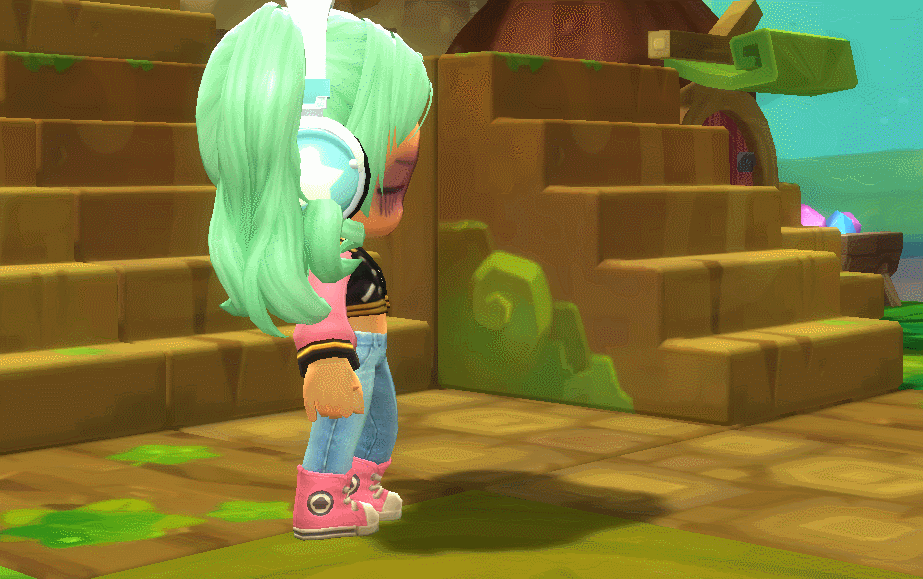 But don't fret, Maplers!! The date of the official launch will be revealed at our upcoming MapleStory 2 Premiere Event which will be held in Los Angeles on August 21st!!
Not only will we reveal the official release date, but our team will also discuss the future content schedule of the game!!
Attendees at the event will include press and media as well as selected content creators from MapleStory 2's Closed Betas. Attendees will be able to demo new content and the development team will be present to host a special Q&A session.
Be sure to check our website and social media pages on August 21st to get all of the latest news and updates from the MapleStory 2 Premiere Event!
Thank you again Maplers, for an amazing Closed Beta 2! We can't wait to jump in-game with you all again!! Look out for the next Producer Blog for the latest updates on what the team is working on!
~ CM Cuddles <3