Bonus Loot with Twitch Prime

MapleStory 2 and Twitch Prime are teaming up with a special MapleStory 2 Twitch Prime bundle. Sign up for Twitch Prime and link your Nexon and Twitch Prime accounts to claim your special package, gaining the exclusive Flying Fan Mount, the adorable White Rabbit outfit, a week of Premium Club Access and a special Tamed Lil Boogie Ground Mount!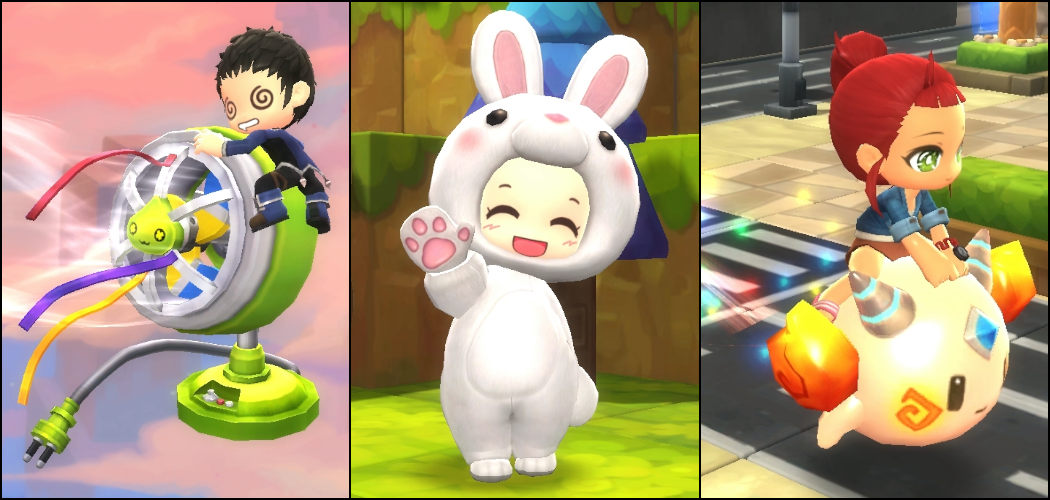 Check out the Bonus Loot with Twitch Prime page for more details and to claim your items!
Duration: Thursday, February 28th - Thursday, March 28th
Bundle Contents:
Exclusive Flying Fan Mount
White Rabbit Outfit
Tamed Lil Boogie Ground Mount
7 Days of Premium Club Access
Note: The package and the items within it will be sent to the first character you log into. These items will be bound to your account, but can be transferred to other characters on your account in the same region via the in-game bank.