Check out the April 5th Art Corner!

Welcome to the MapleStory 2 Art Corner! To celebrate the wonderful community that's helped to make Maple World such a vibrant, colorful place to be, we've decided to take this space to display some of our favorite fan art that we've gathered from you, our players! If you'd like to submit your own art, you can do so via this handy form.
Here are our favorite submissions this week ~ Please remember that the links to websites operated by third parties are not under the control, or endorsed by, Nexon and Nexon is not responsible for the contents of any linked website.
---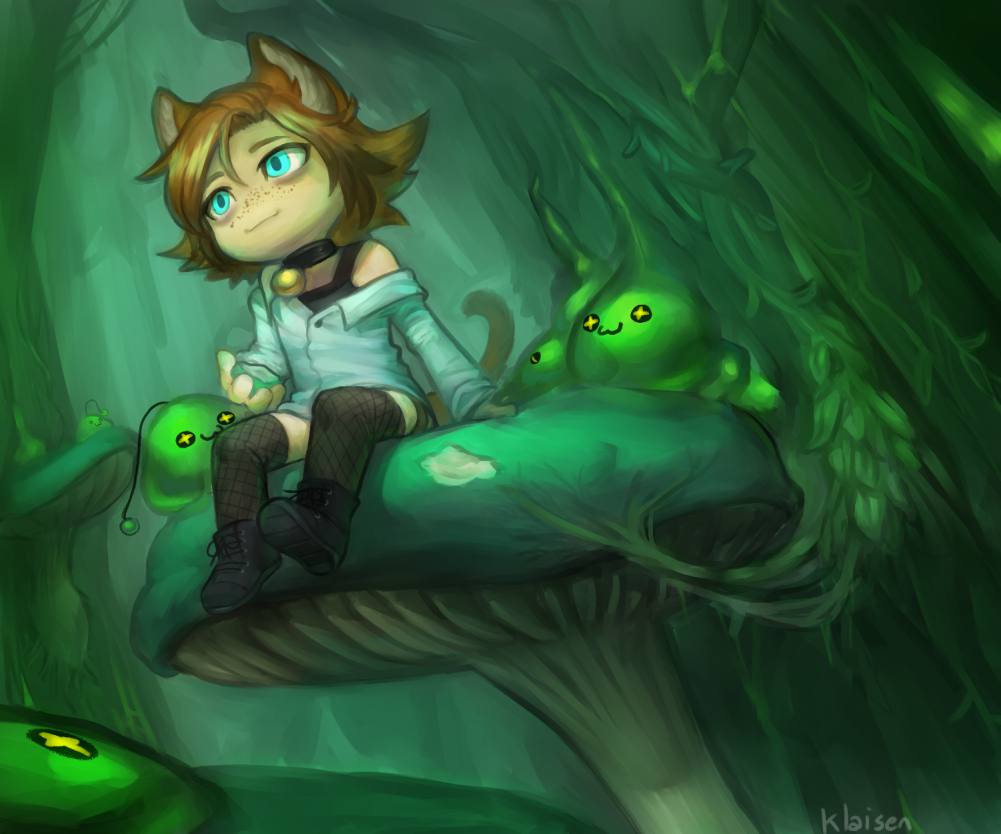 Artist: Klaisen
Character: Qilsey of NA West
Website: https://www.artstation.com/klaisen
Twitter: @KlaisenArt
Instagram: @klaisenart
"Qilsey the neko priest spends a day relaxing in Ellinia with the slimes."
---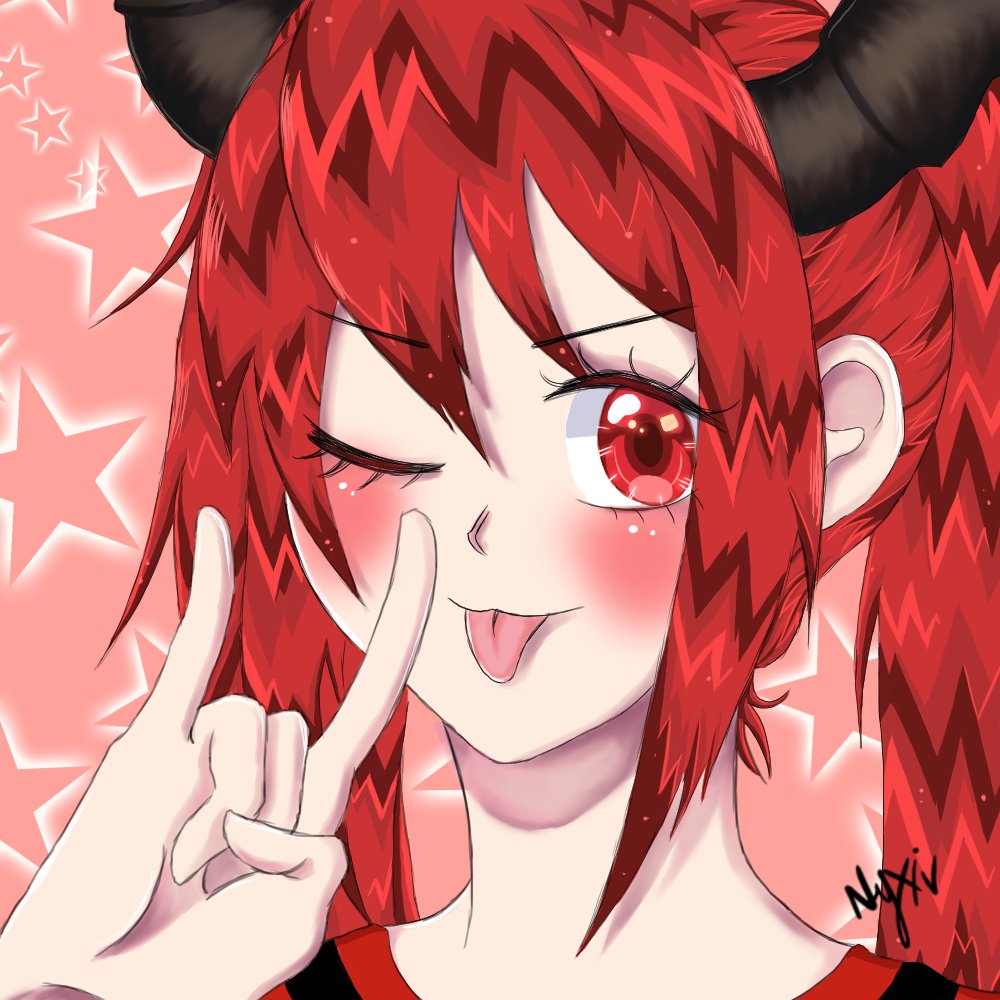 Artist: Nyxiv
Character: Thiq of NA West
Instagram: @nyxiv
"A self character portrait."
---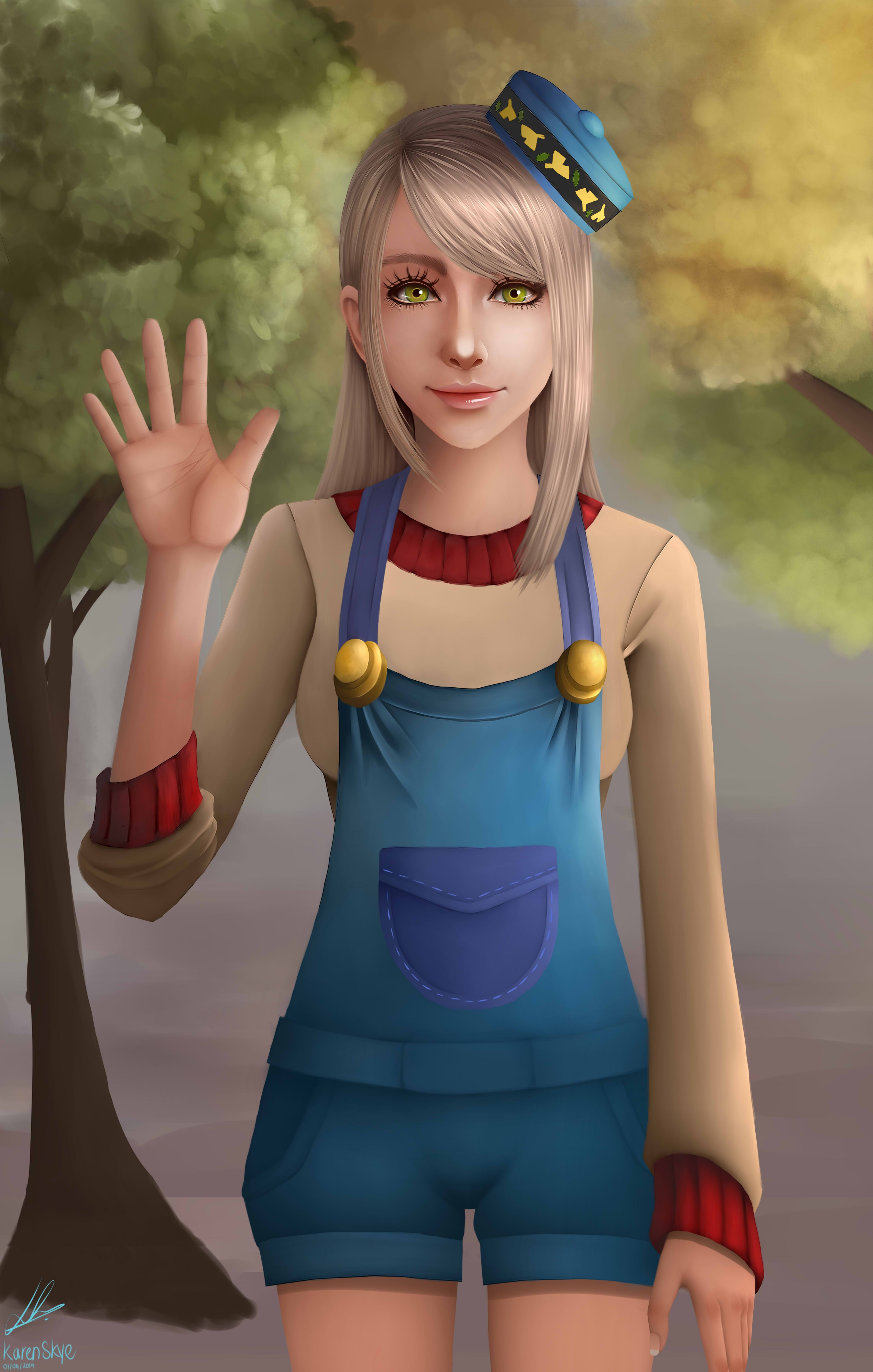 Artist: KarenSkye
Character: KarenSkyez of Oceania
Website: https://www.deviantart.com/karenskye
"Hi, this is an artwork of my MapleStory 2 character. I really like how it turned out, i hope other people will like it too. The costume she is wearing is my favourite outfit."
---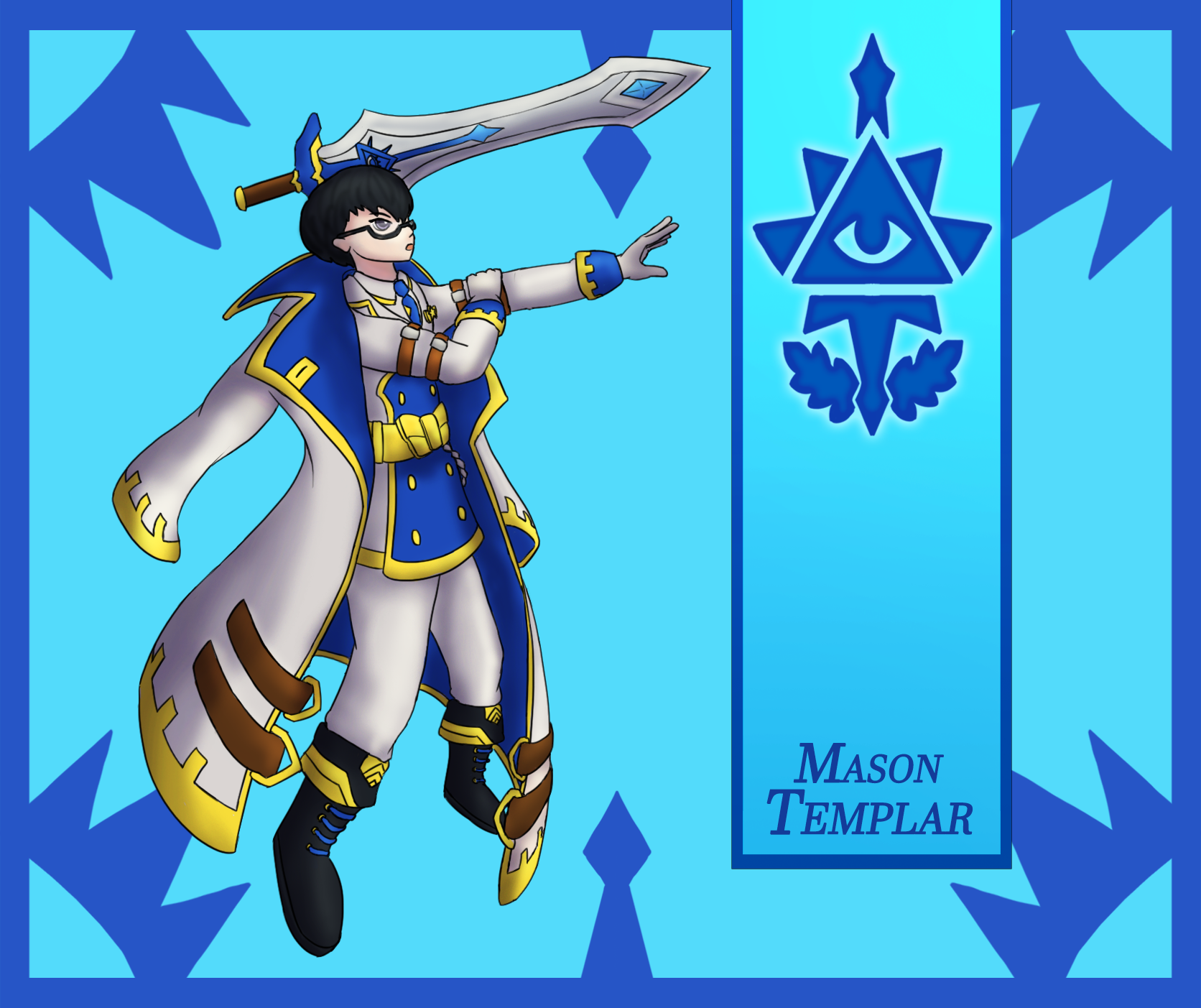 Artist: Kei
Character: Keisol of Oceania
Twitter: @mouikkei
"Never got the time to manage all 5 Sky Fortress leaders, but I certainly appreciated the designs and characterisation of Veliche and Mason the most (don't tell Schatten shh), so I made little introductory artworks for them. I really like how Veliche exudes authority and power, in addition to Mason's Very Serious Dark Antics that just leave everyone confused."
---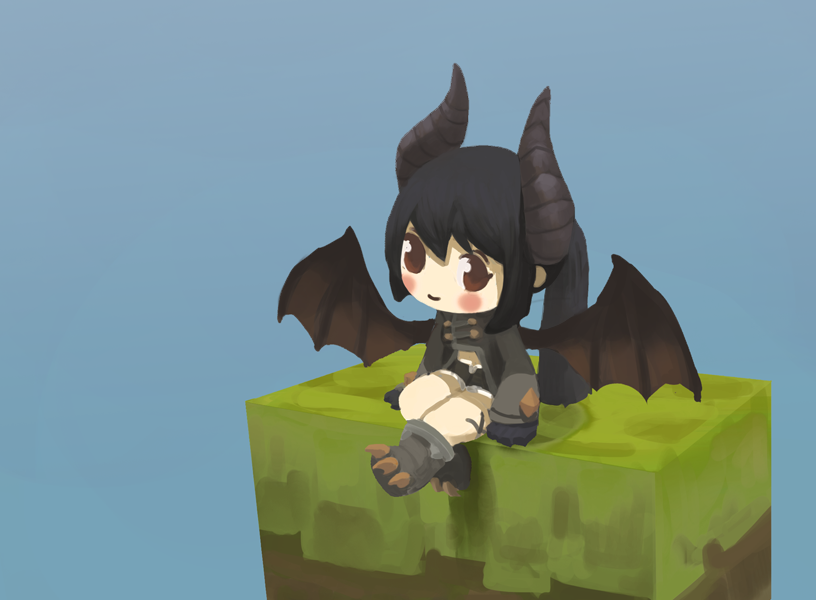 Artist: Chicky
Character: Cheeeckie of NA East
Twitter: @ChickyArtist
Instagram: @chickyartist
"One day just felt like drawing my character on MS2."
---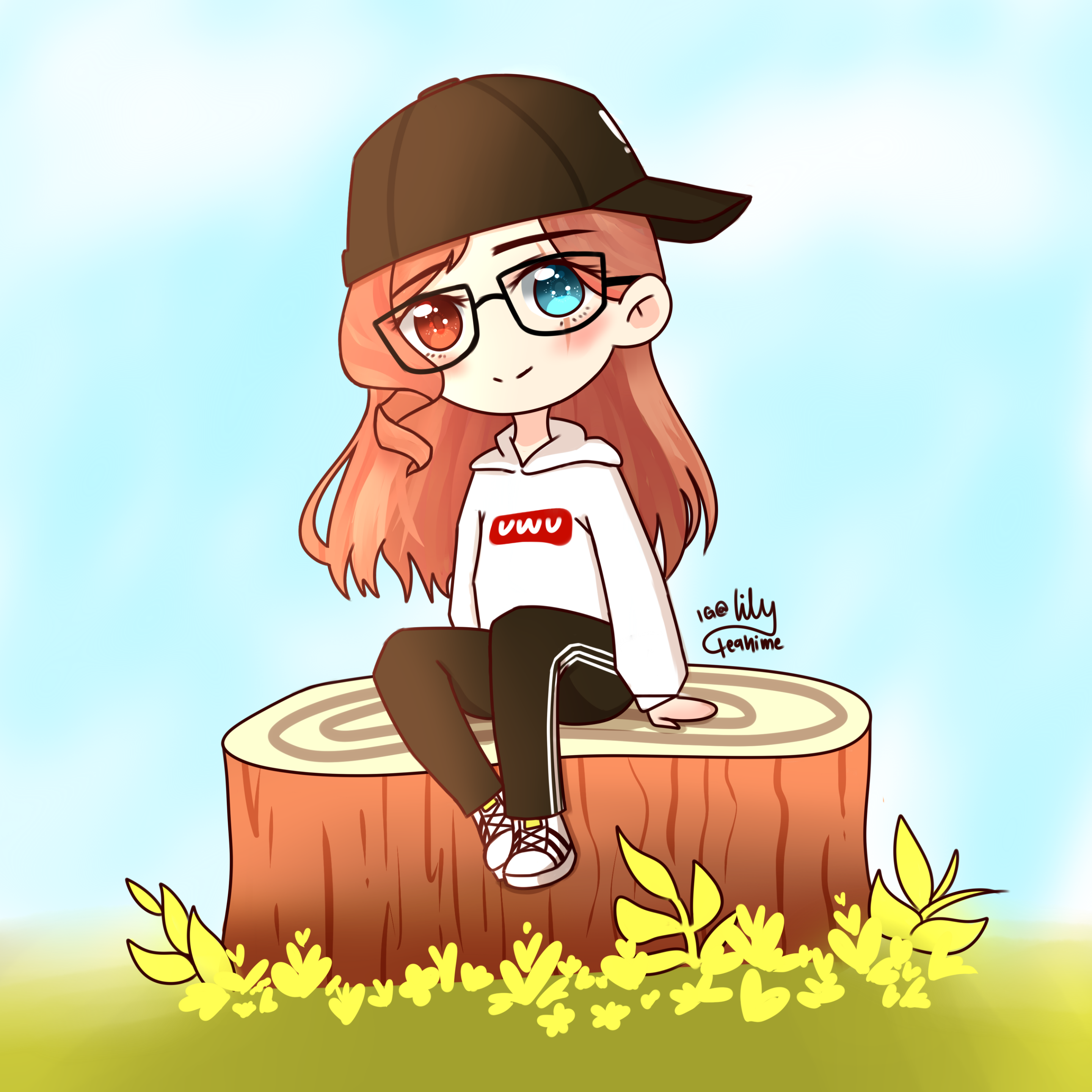 Artist: lilyteahime
Character: kimchippang of NA East
Instagram: @lilyteahime
"It is my character that I customized in MapleStory 2"