Check out the May 3rd Art Corner!

Welcome to the MapleStory 2 Art Corner! To celebrate the wonderful community that's helped to make Maple World such a vibrant, colorful place to be, we've decided to take this space to display some of our favorite fan art that we've gathered from you, our players! If you'd like to submit your own art, you can do so via this handy form.
Here are our favorite submissions this week ~ Please remember that the links to websites operated by third parties are not under the control, or endorsed by, Nexon and Nexon is not responsible for the contents of any linked website.
---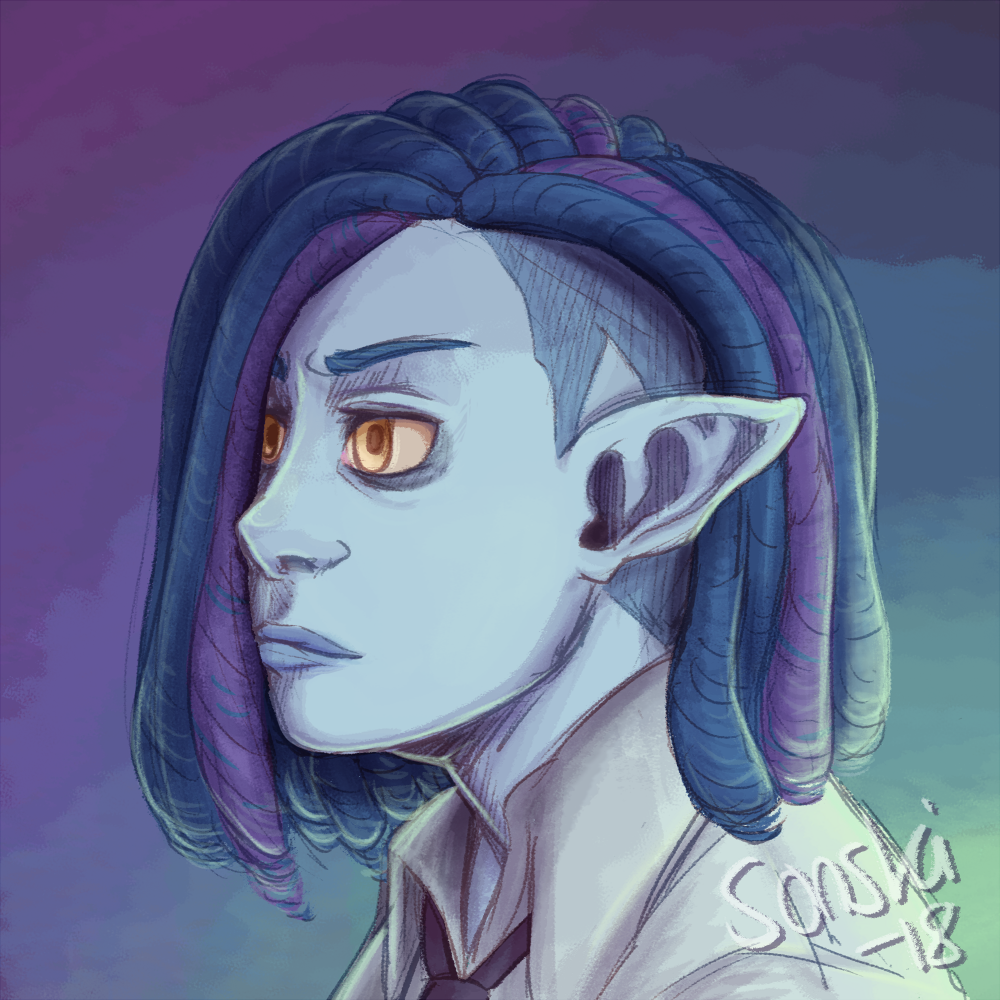 Artist: Sonski96
Character: Káste of Europe
Twitter: @Sonski96
Instagram: @sonski96
"Avatar that I made for my assassin Káste to use in game."
---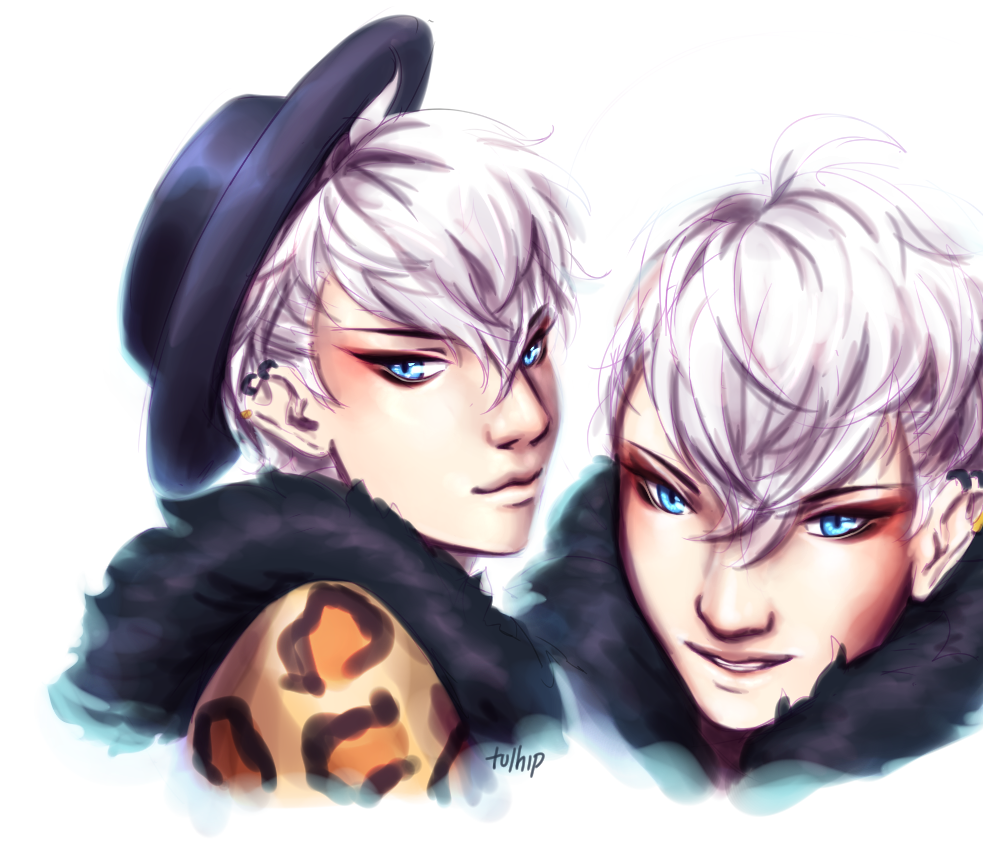 Artist: Hip
Character: hip of NA East
Twitter: @tulhip
Instagram: @aynhea
"A portrait of NPC Blake."
---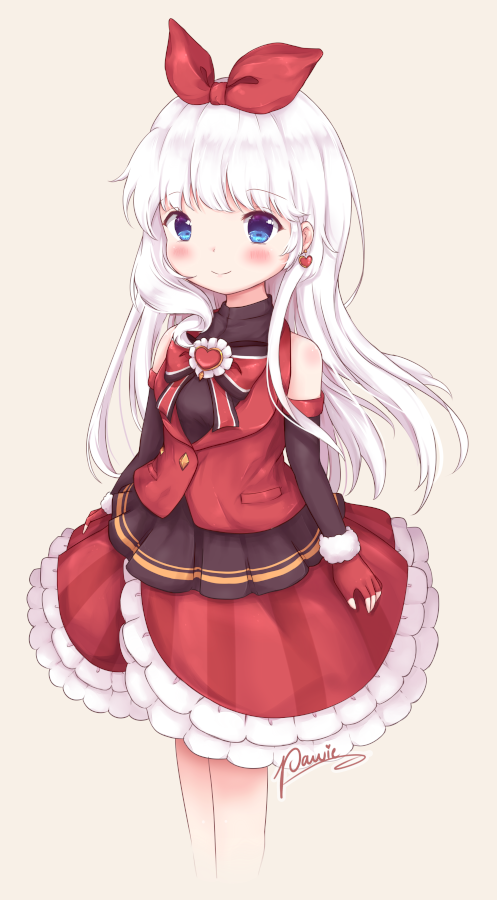 Artist: LilPawie
Character: Pawie of Europe
Instagram: @thwo_paws
"This is my character portrait in one of my favorite dresses. Thank you MapleStory 2 for bringing in so many awesome costumes, being able to dress up my chibi character definitely makes the game more enjoyable."
---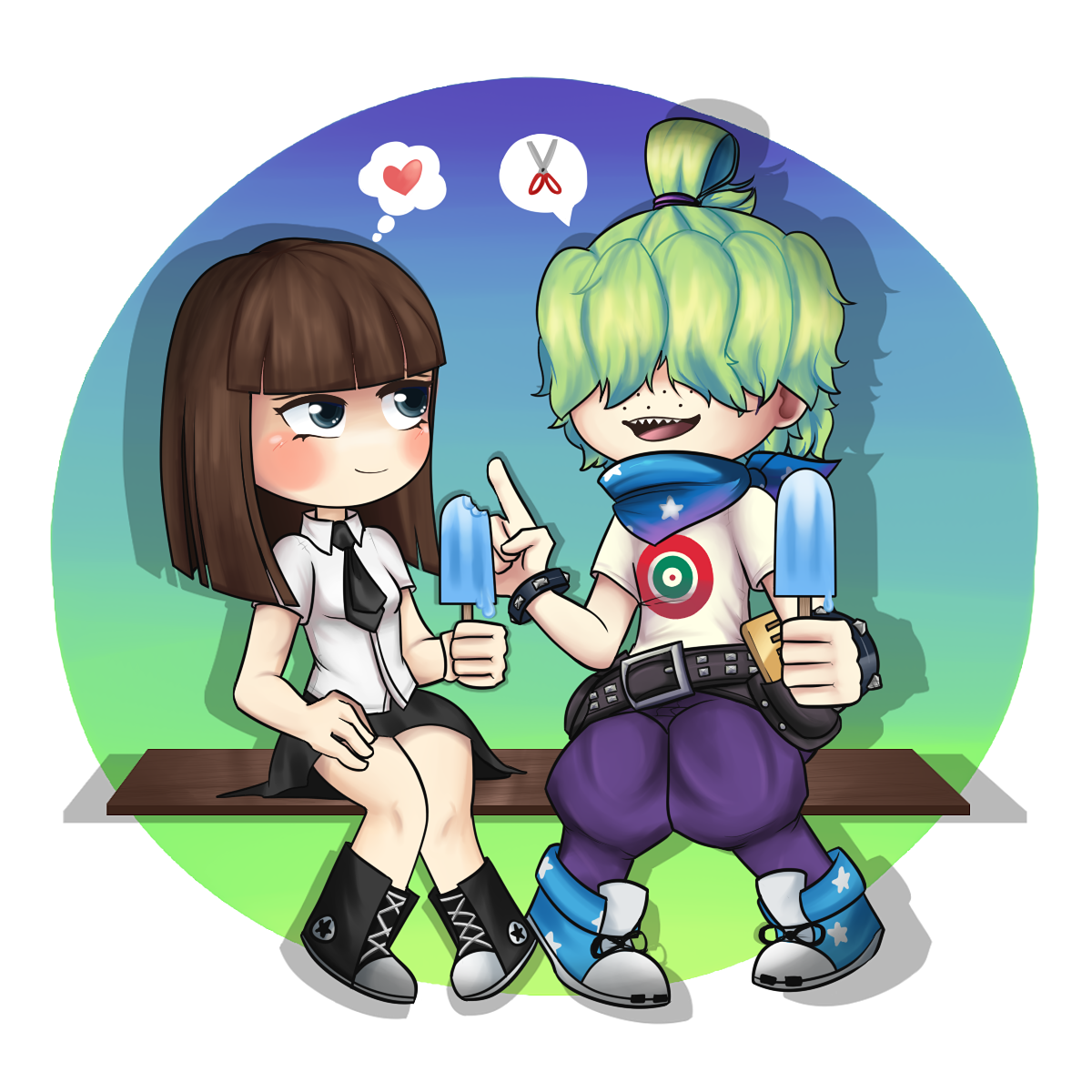 Artist: Morbid Mist
Character: MorbidMist of NA West
Instagram: @morbid_mist
Website: https://morbidmist.tumblr.com
"My MapleStory character with Mino, because he's the best and I admire him. "
---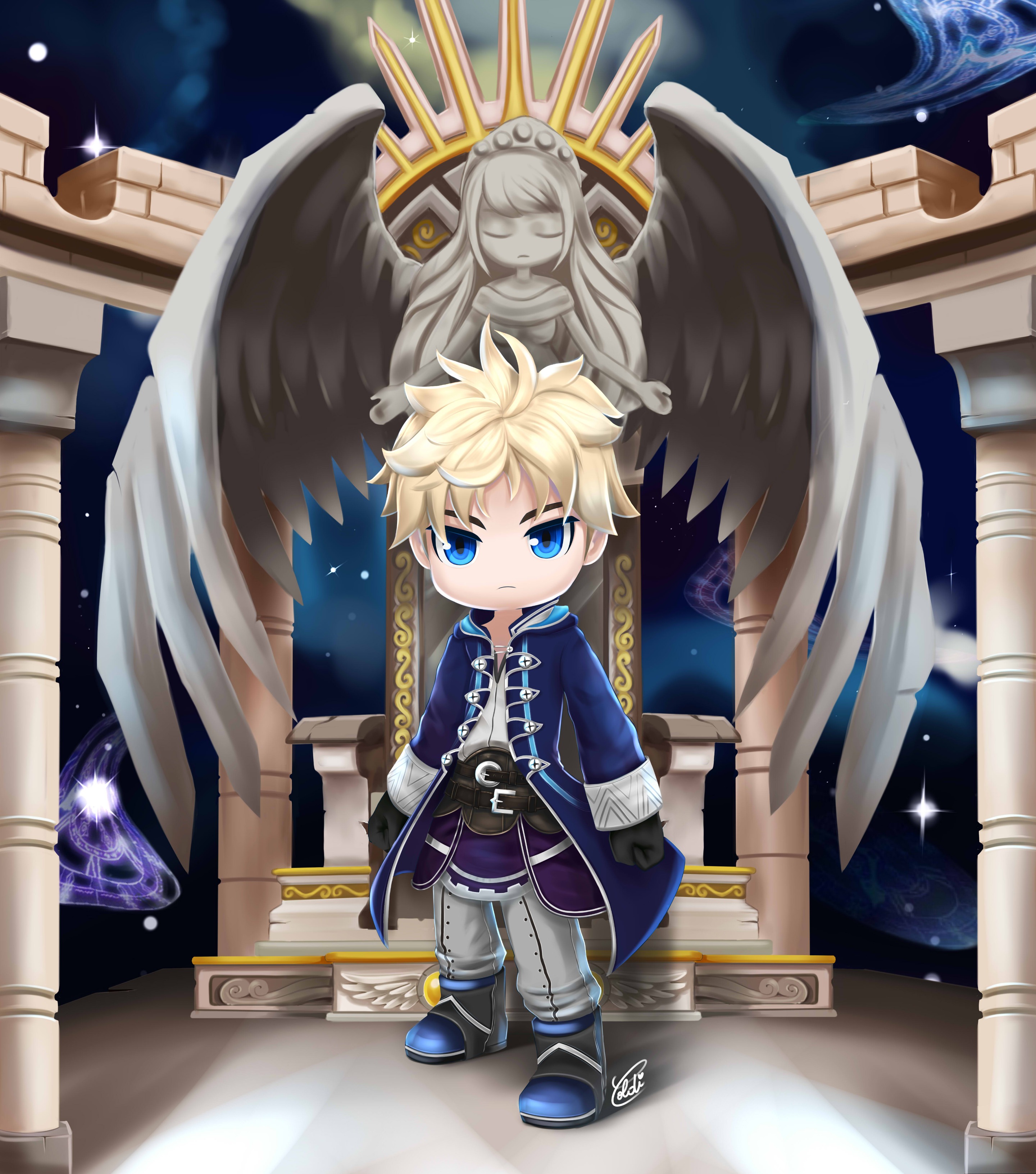 Artist: Coldi
Character: ColdHeart of Europe
Twitter: @ColdiArt
Instagram: @coldi.art
Website: https://www.deviantart.com/xcoldi
"My happiest moments as an artist is drawing MapleStory2 characters, they are the cutest!"
---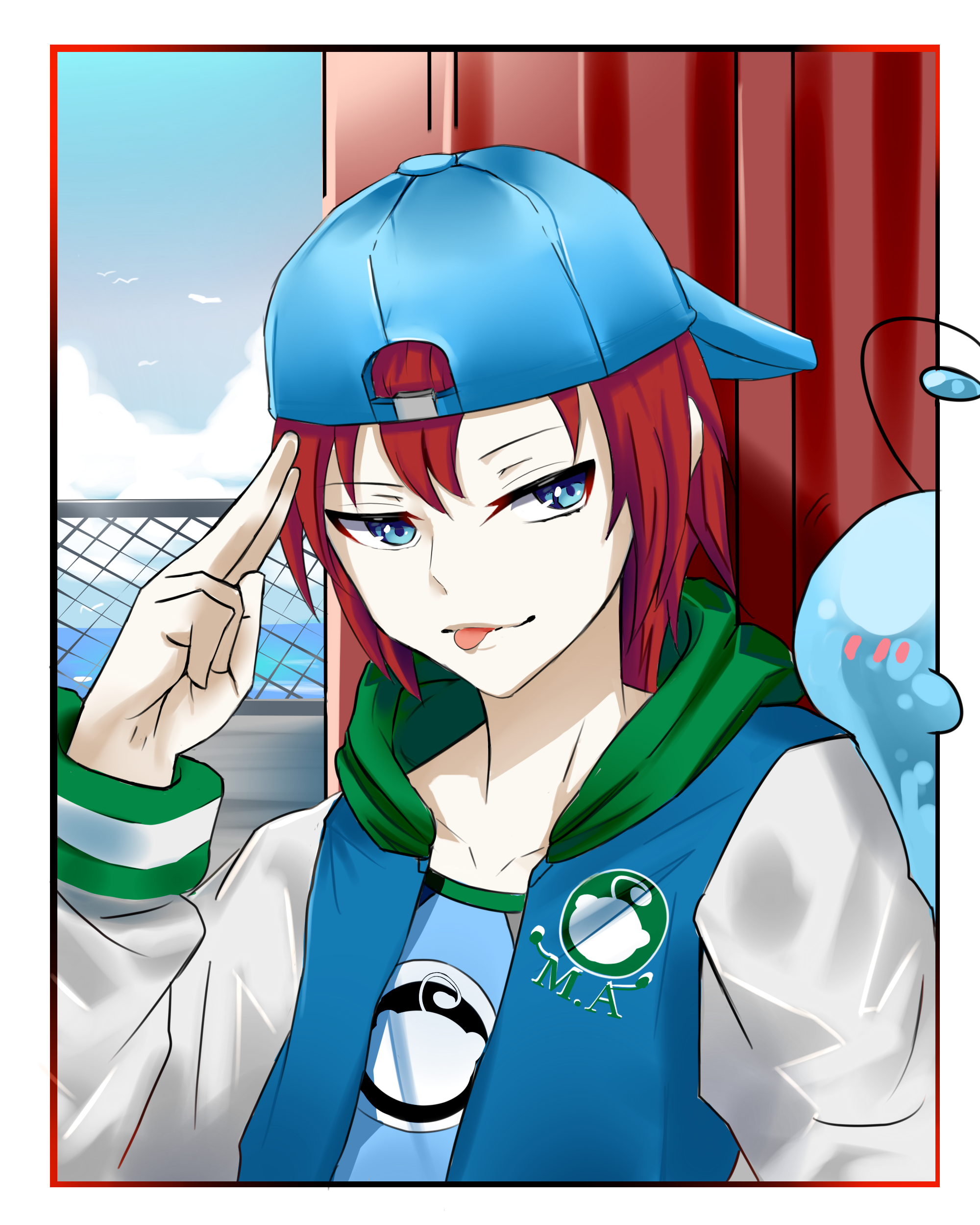 Artist: MechanizeLancer
Character: MechaArcher of NA West
Website: https://www.deviantart.com/mechanizelance
"Made some UGC for my Characters in the game :> So decided to update my profile pic~"