Check out the May 16th Art Corner!

Welcome to the MapleStory 2 Art Corner! To celebrate the wonderful community that's helped to make Maple World such a vibrant, colorful place to be, we've decided to take this space to display some of our favorite fan art that we've gathered from you, our players! If you'd like to submit your own art, you can do so via this handy form.
Here are our favorite submissions this week ~ Please remember that the links to websites operated by third parties are not under the control, or endorsed by, Nexon and Nexon is not responsible for the contents of any linked website.
---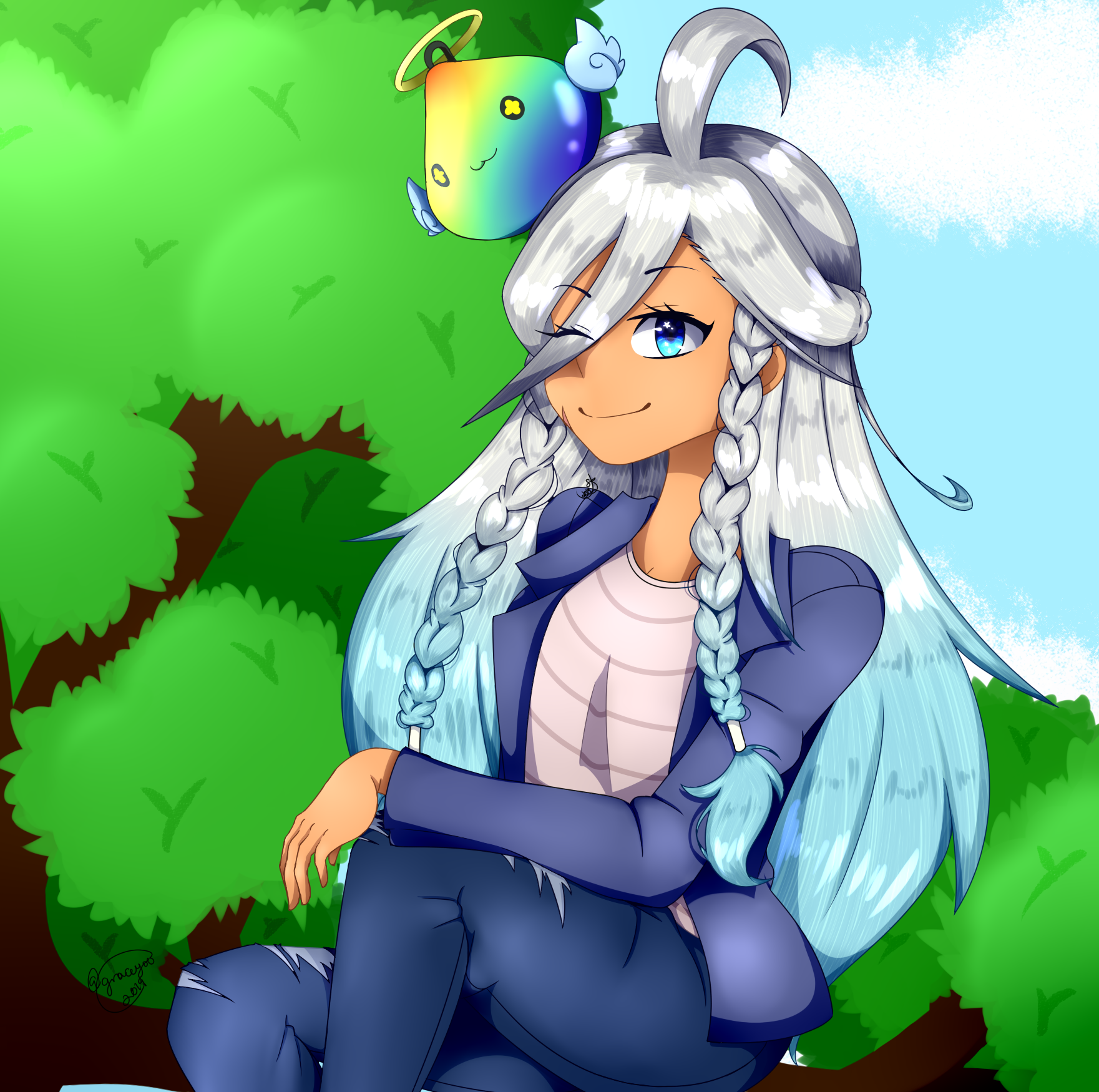 Artist: Snowflakekitty133
Character: Snow133 of NA West
Website: https://www.deviantart.com/snowflakekit
"Drawing of my wizard main, it was fun trying to draw her! (Also a bit frustrating ;v;)"
---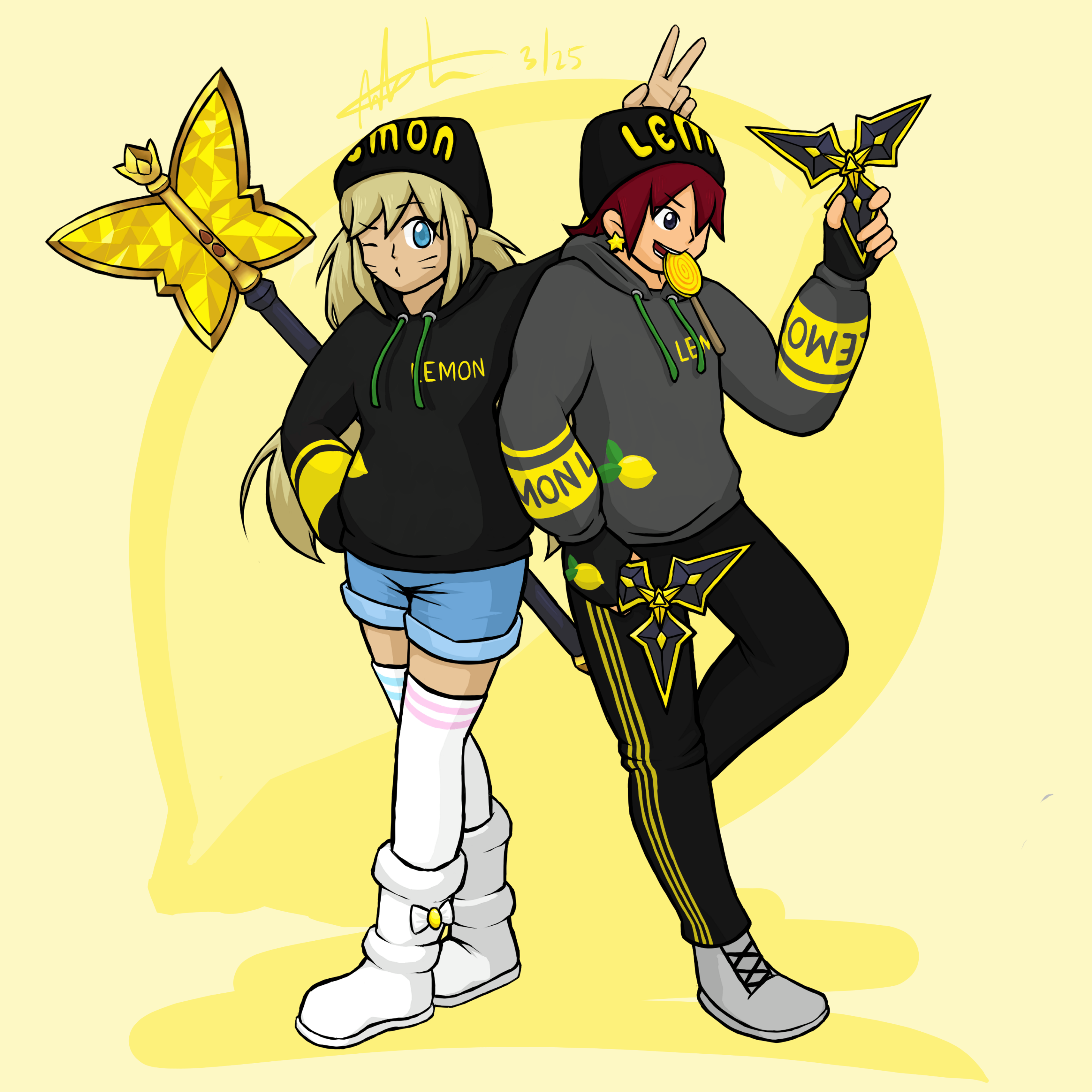 Artist: Chenny
Character: Sakoob of NA West
Instagram: @aynhea
"I drew this as a "thank you" to two super awesome Lemons who always brighten up my day!"
---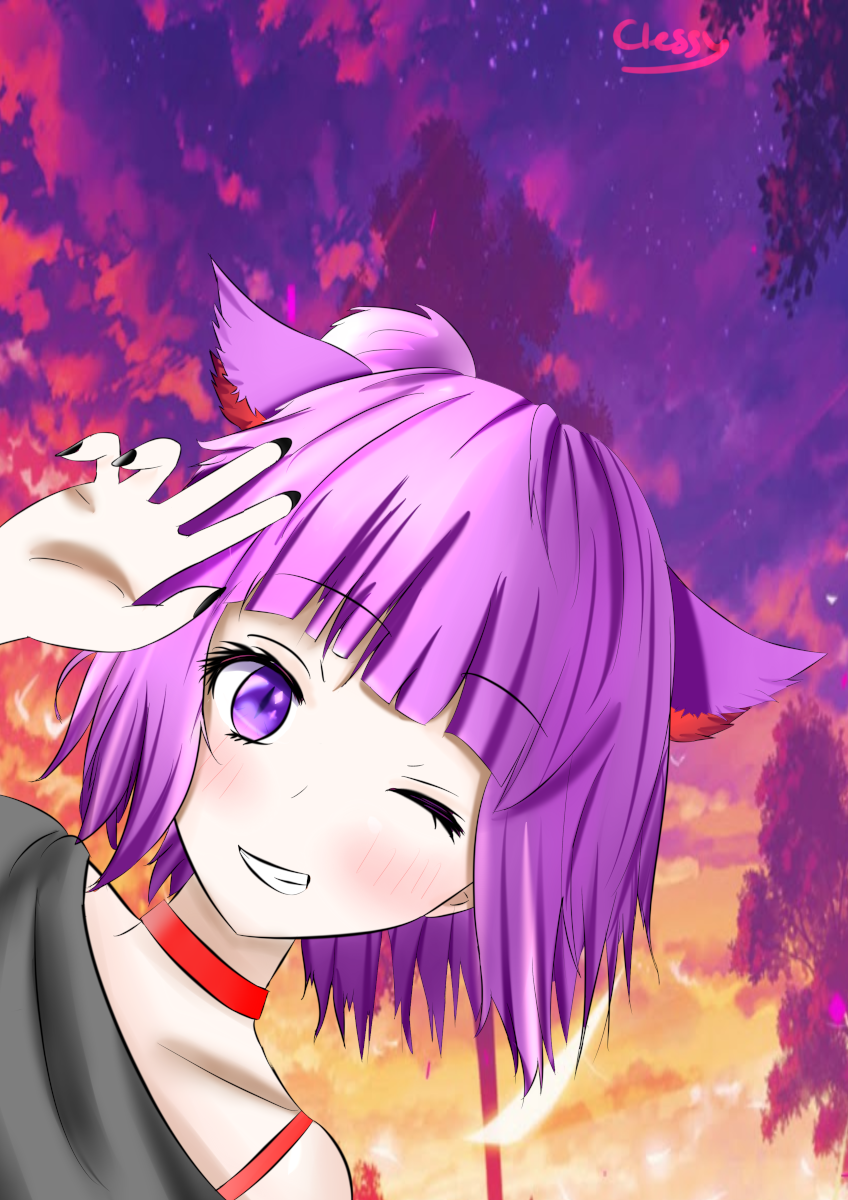 Artist: ClessyTrapsy
Character: Clessy of Europe
Instagram: @miko.cos
Website: https://www.deviantart.com/clessytrapsy
"I made a new pfp for my own character c: I wanted to give her a romantic atmosphere so it turned out like this!"
---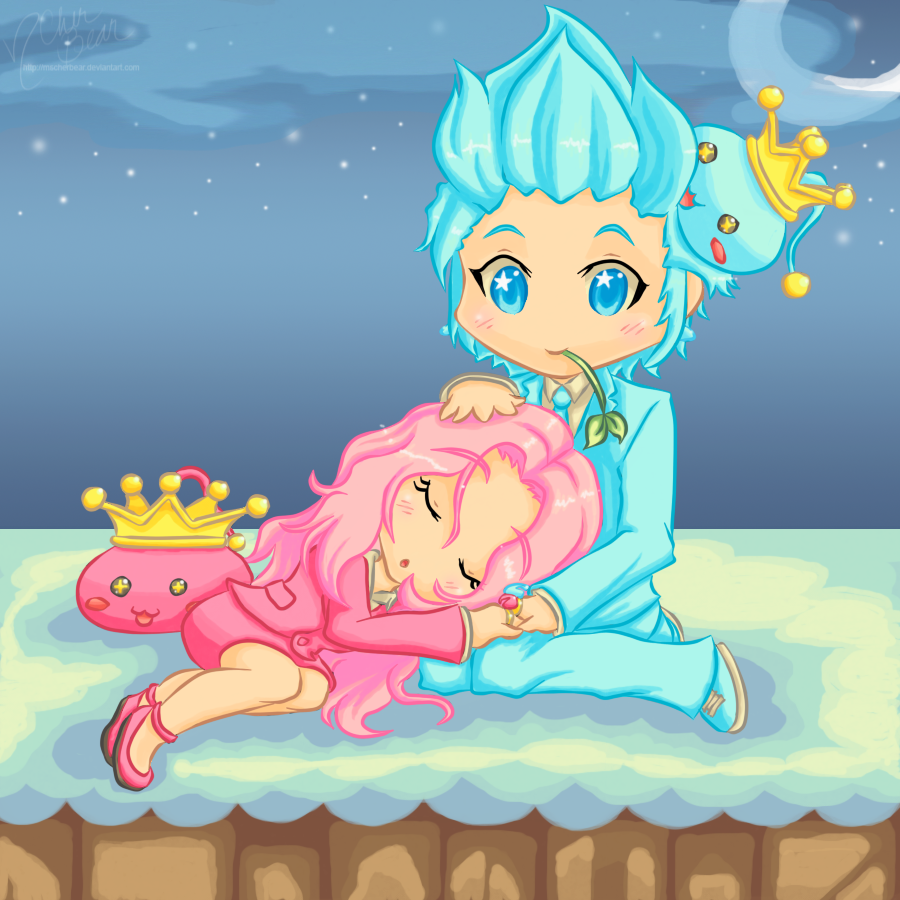 Artist: CherBear
Character: RoseCrayon of NA West
Twitter: @LilCherBear
Instagram: @lilcherbear
Website: http://mscherbear.deviantart.com
"My character lvl60 Knight RoseCrayon w/ lvl60 Priest TealCrayon. "
---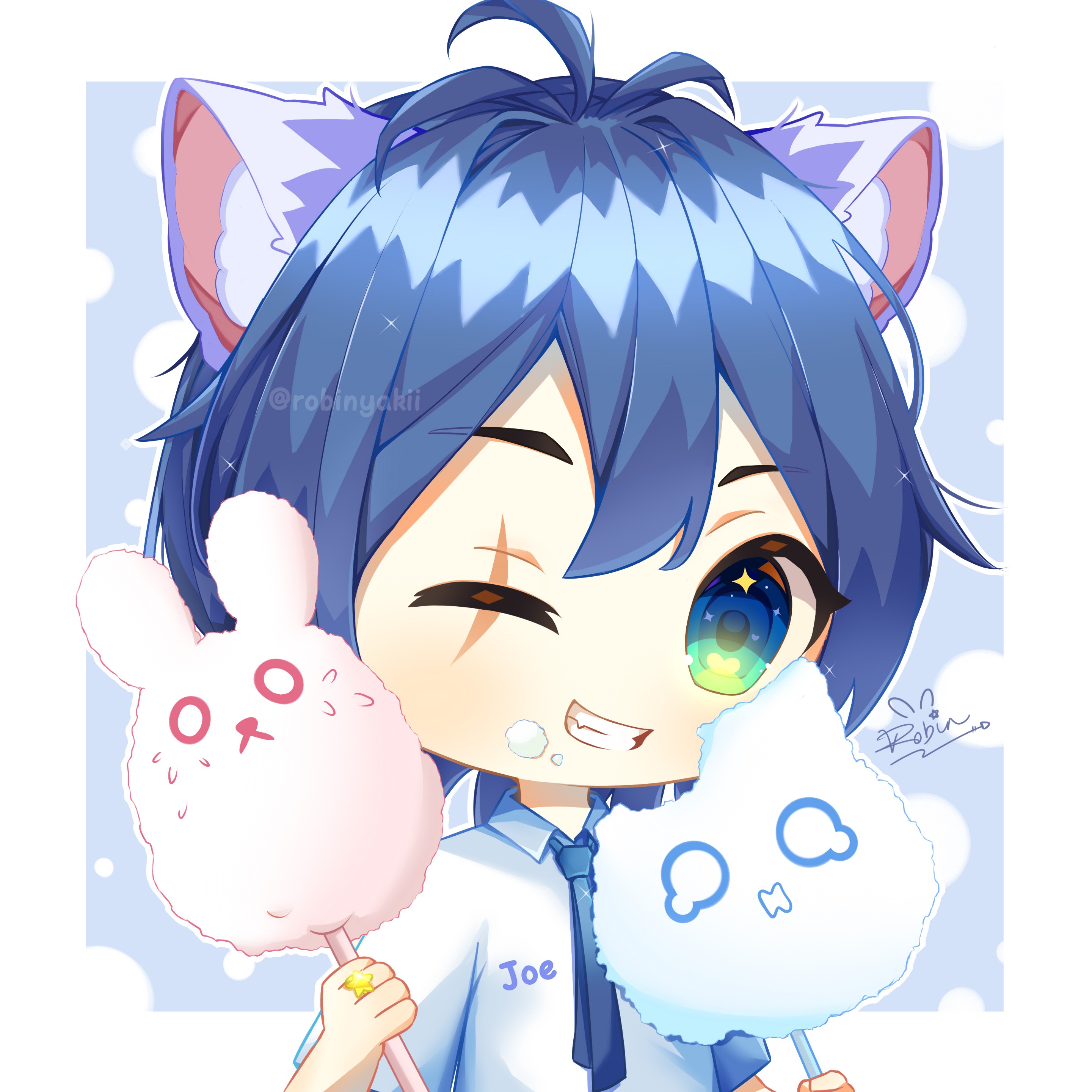 Artist: Robinyakii
Character: Kritica of NA West
Twitter: @robinyakii
Instagram: @robinyakii
Website: https://robinyakii.wixsite.com/illustration
"Commission work for my guildie, Joe."
---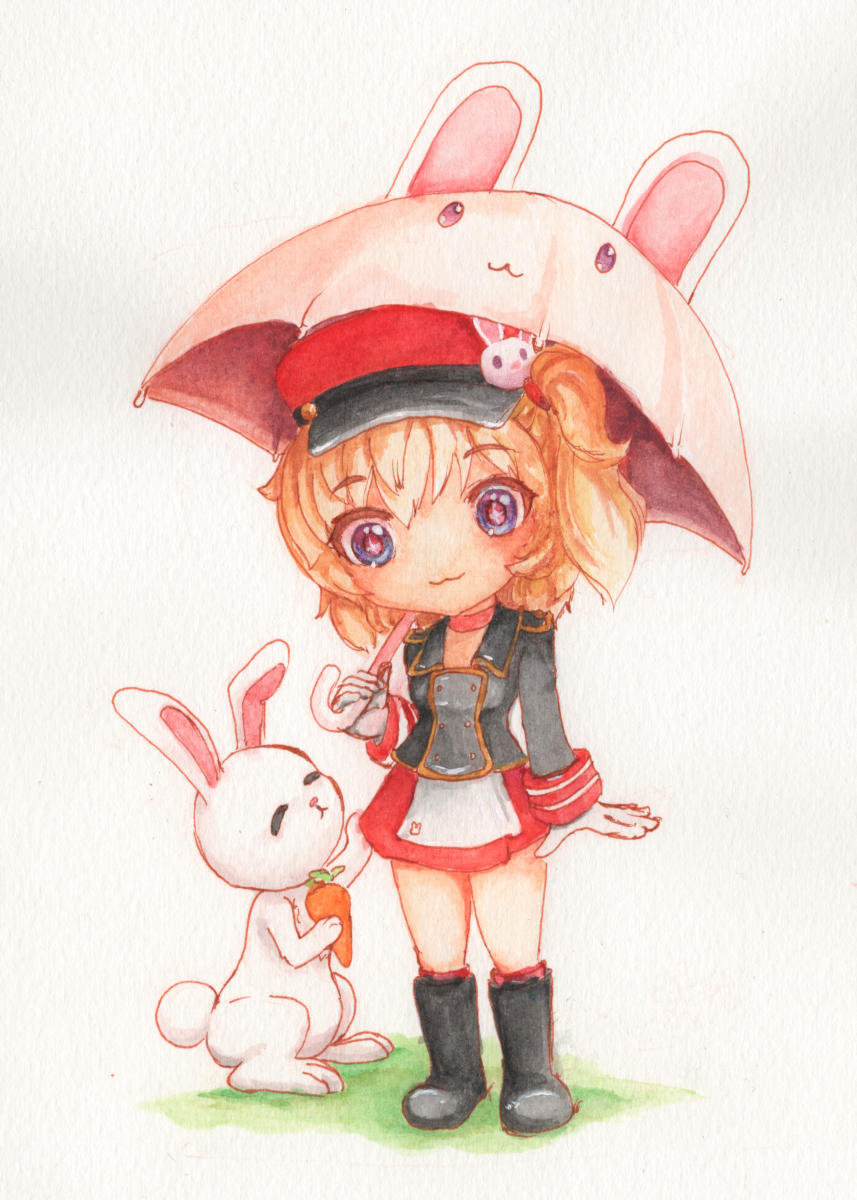 Artist: Pipobrush
Character: Shusakako of NA East
Twitter: @pipobrush
Instagram: @pipobrush
"FanArt to celebrate April. Watercolor and Pens. Follow me on Instagram :D"