Check out the May 30th Art Corner!

Welcome to the MapleStory 2 Art Corner! To celebrate the wonderful community that's helped to make Maple World such a vibrant, colorful place to be, we've decided to take this space to display some of our favorite fan art that we've gathered from you, our players! If you'd like to submit your own art, you can do so via this handy form.
Here are our favorite submissions this week ~ Please remember that the links to websites operated by third parties are not under the control, or endorsed by, Nexon and Nexon is not responsible for the contents of any linked website.
---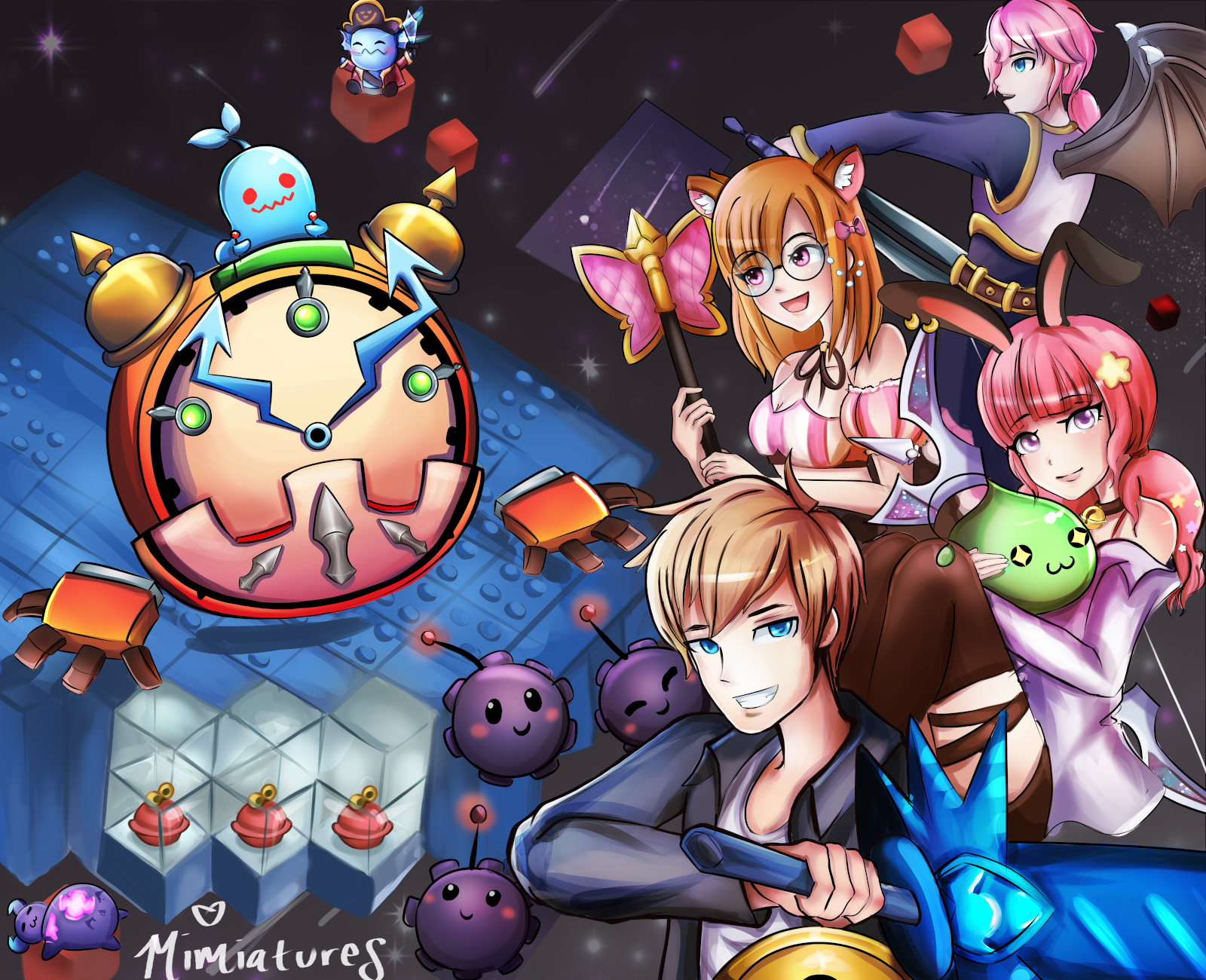 Artist: Mimiatures
Character: BanhMimi of NA West
Twitter: @mimiatures
Instagram: @mimiatures
Website: https://www.etsy.com/shop/mimiatures/
"One of my favorite parts about playing MapleStory2 is rounding up my friends to fight Cpap! I wanted to depict the joy of beating the clock tower boss!"
---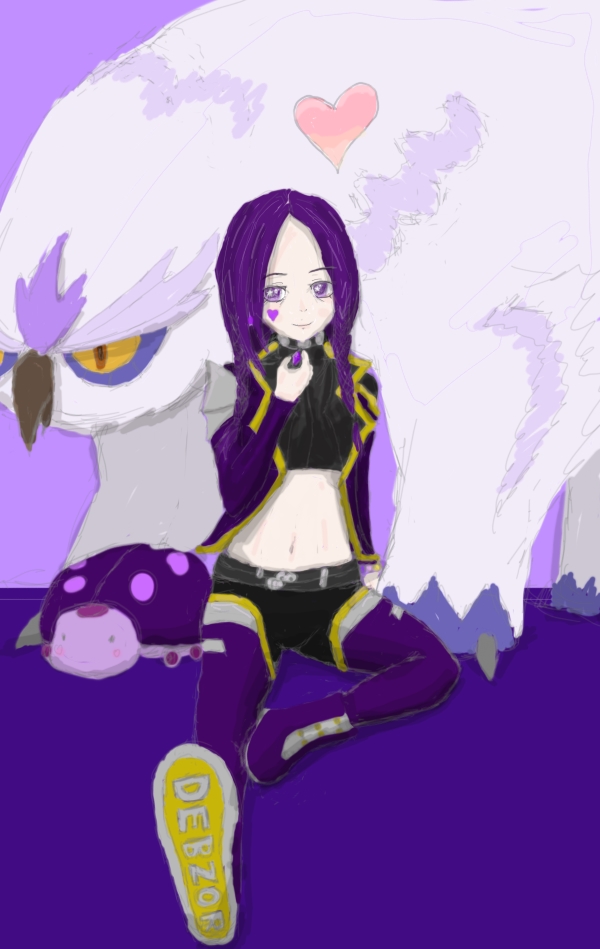 Artist: SiuoL
Character: Debzor of Oceania
Website: https://www.deviantart.com/siuolxlouis
"Debzor and Purple"
---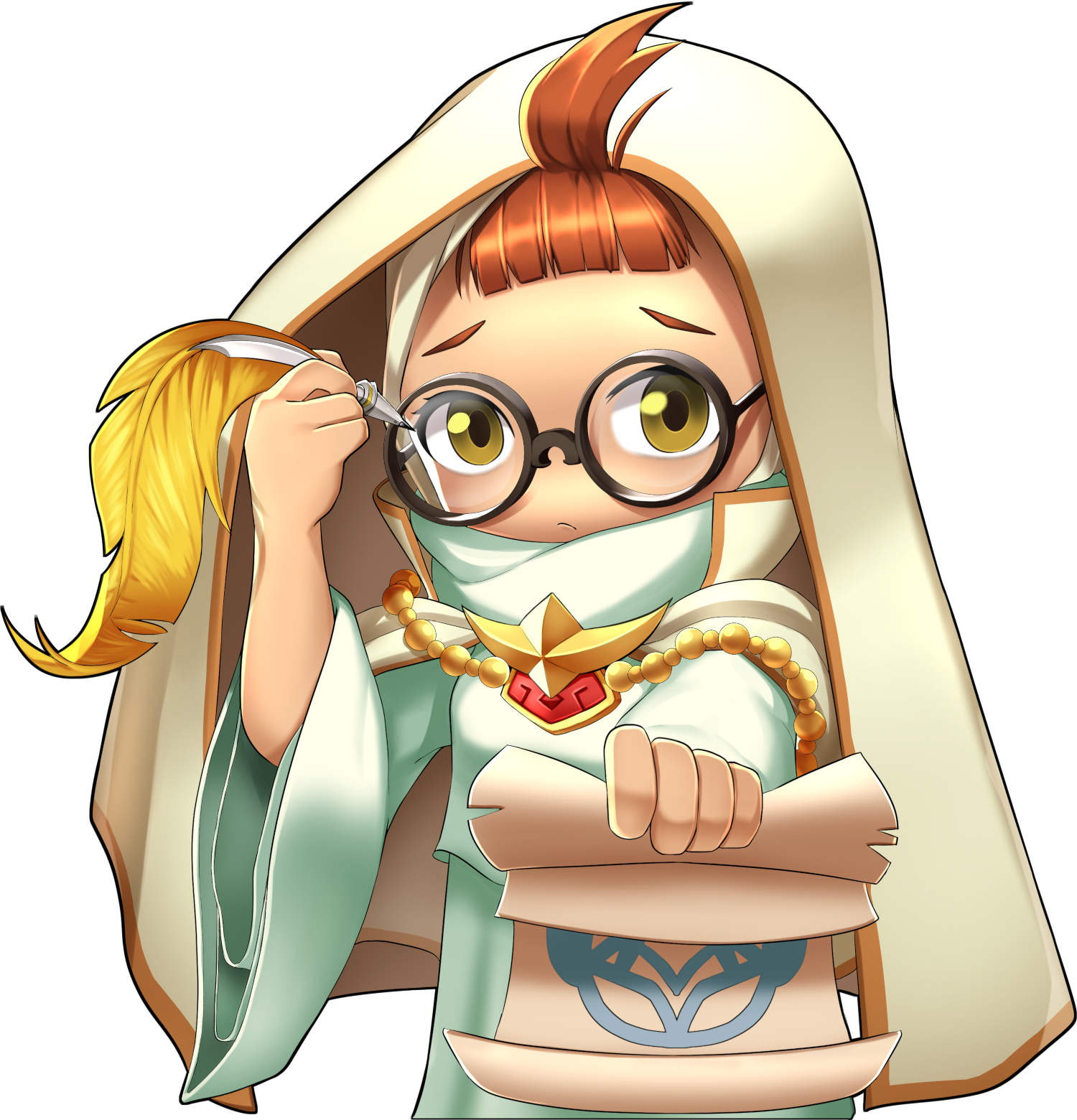 Artist: Katsu
Character: Banh of NA East
Twitter: @godsofall
"Anne (is a) player's characters from MapleStory 1 that I asked to draw because I wanted to practice the MapleStory 2 style. Everything was made in Clip Studio Paint and by me."
---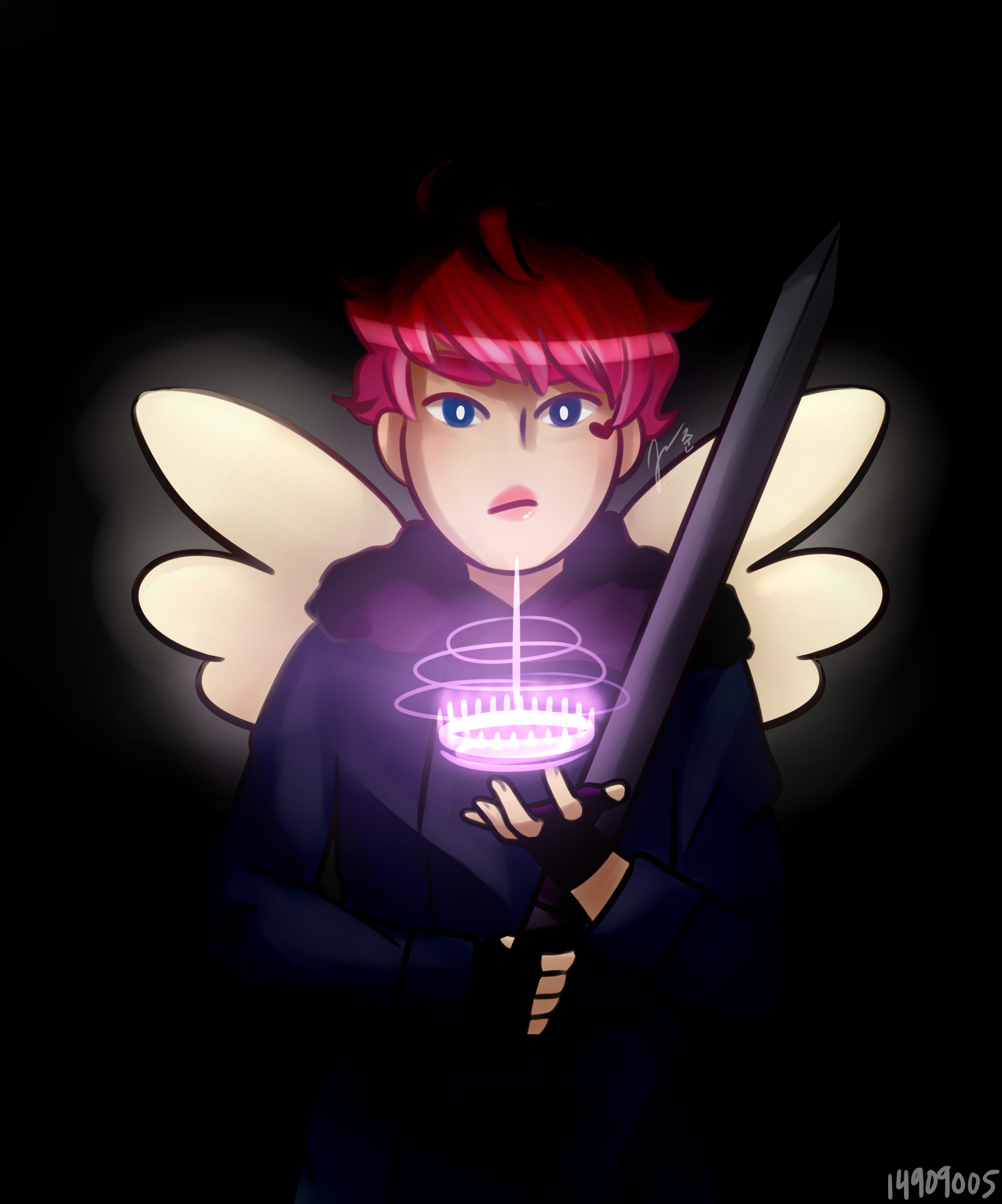 Artist: 14909005
Character: junseoule of NA East
Twitter: @juwunes
Website: https://14909005.carrd.co/
"MapleStory 2 Runeglaive: JUNSEOULE"
---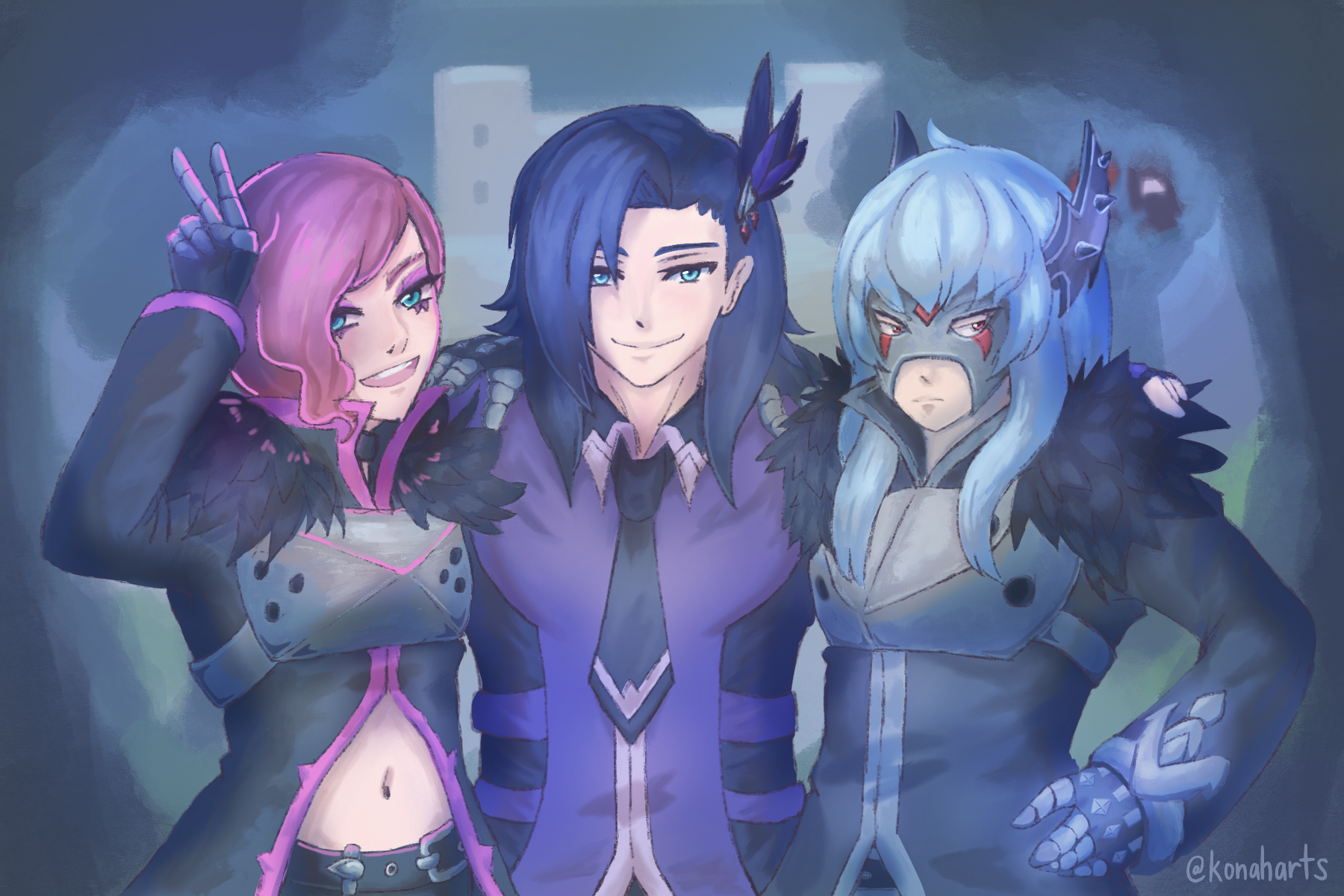 Artist: Konah
Character: Sehren of NA West
Twitter: @konaharts
Instagram: @konaharts
"I love the runeblades and everything about them, so I imagine that at some point these three had taken a photo together!"
---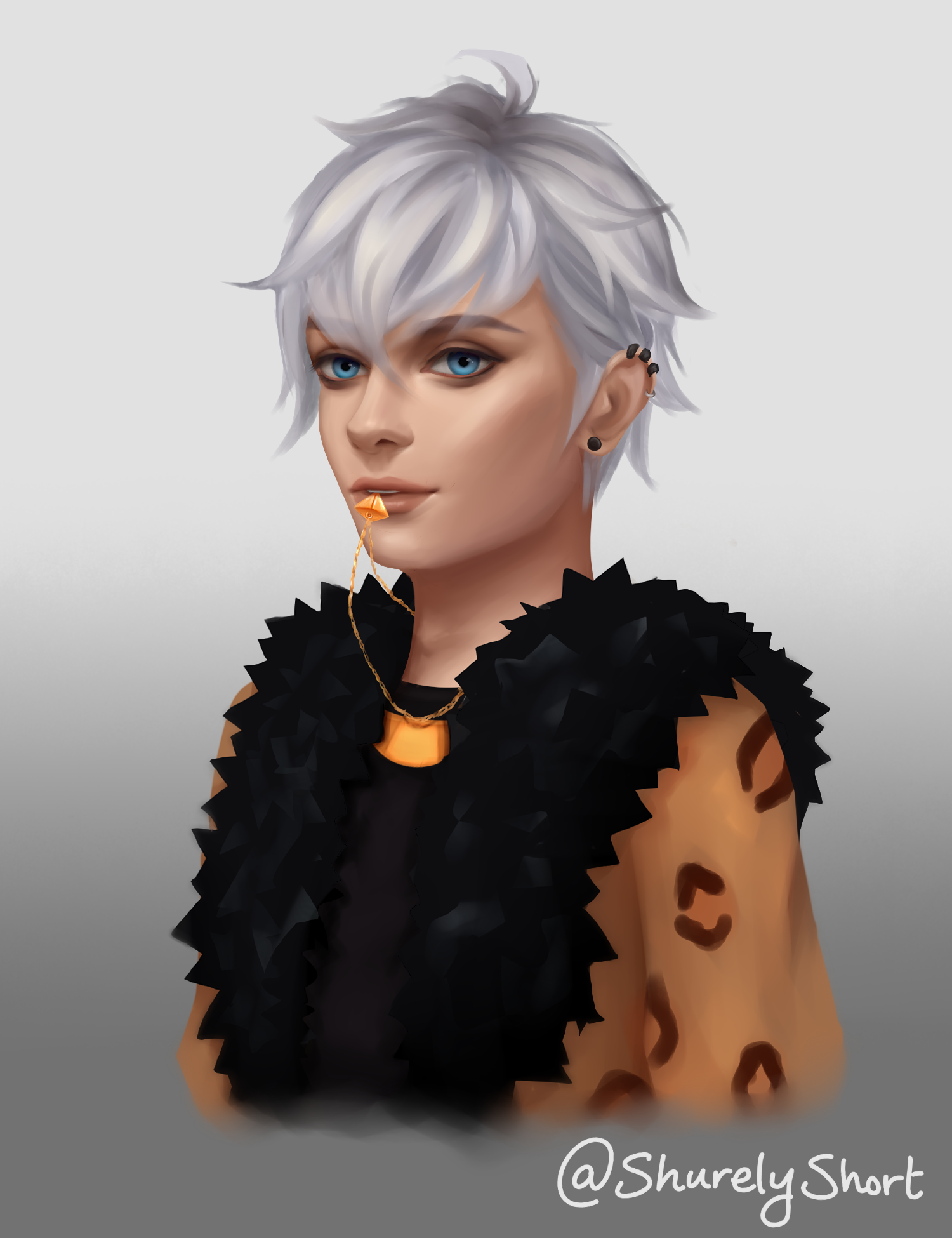 Artist: Shurely Short
Character: Peepish of NA West
Instagram: @shurelyshort
"Fanart of one of my first NPC crushes in MapleStory 2. Too bad he's too in love with himself. ;o;"