Check out the July 11th Art Corner!

Welcome to the MapleStory 2 Art Corner! To celebrate the wonderful community that's helped to make Maple World such a vibrant, colorful place to be, we've decided to take this space to display some of our favorite fan art that we've gathered from you, our players! If you'd like to submit your own art, you can do so via this handy form.
Here are our favorite submissions this week ~ Please remember that the links to websites operated by third parties are not under the control, or endorsed by, Nexon and Nexon is not responsible for the contents of any linked website.
---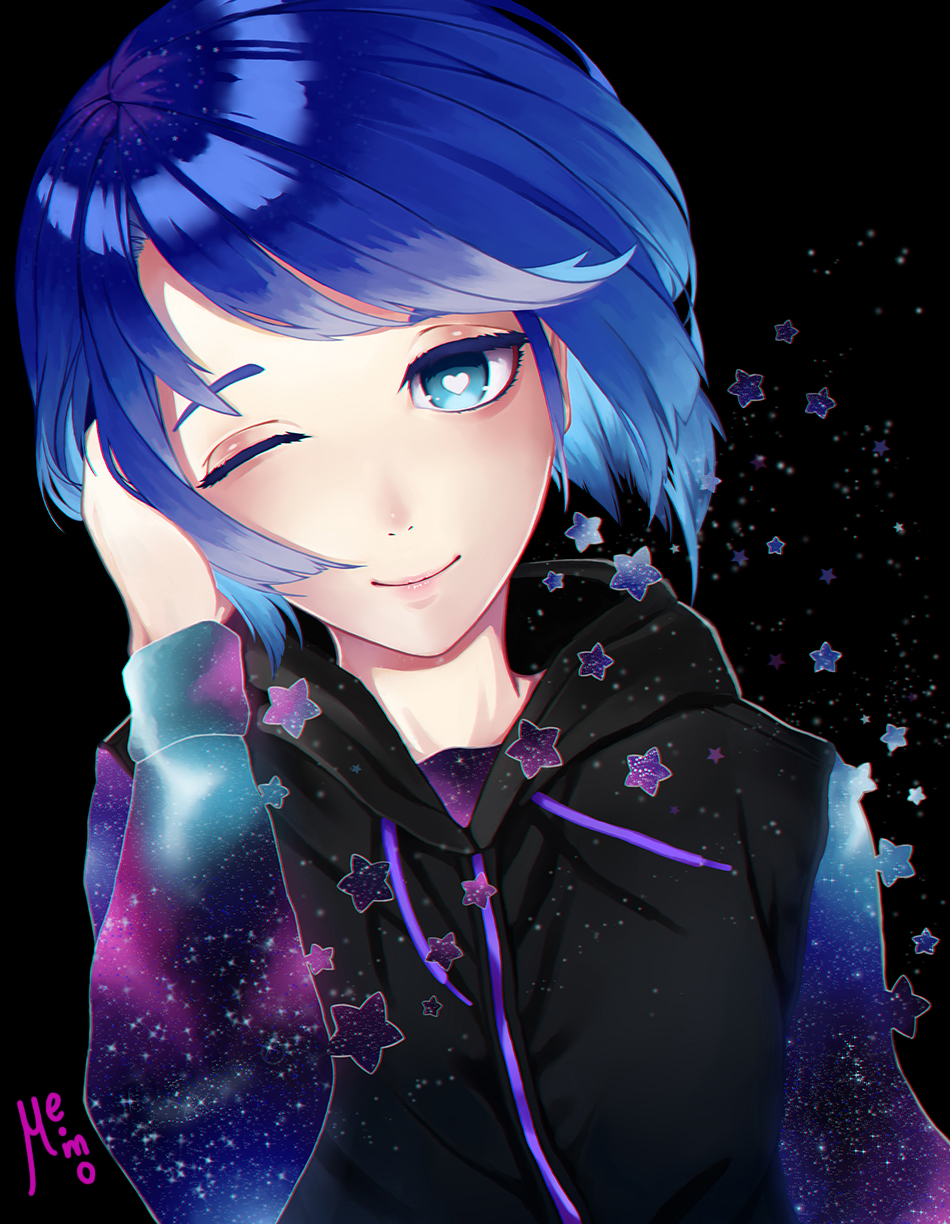 Artist: Memo_medamaude
Character: Eita of NA West
Instagram: @memo_medamaude
"A commission I made to one of my beloved friends"
---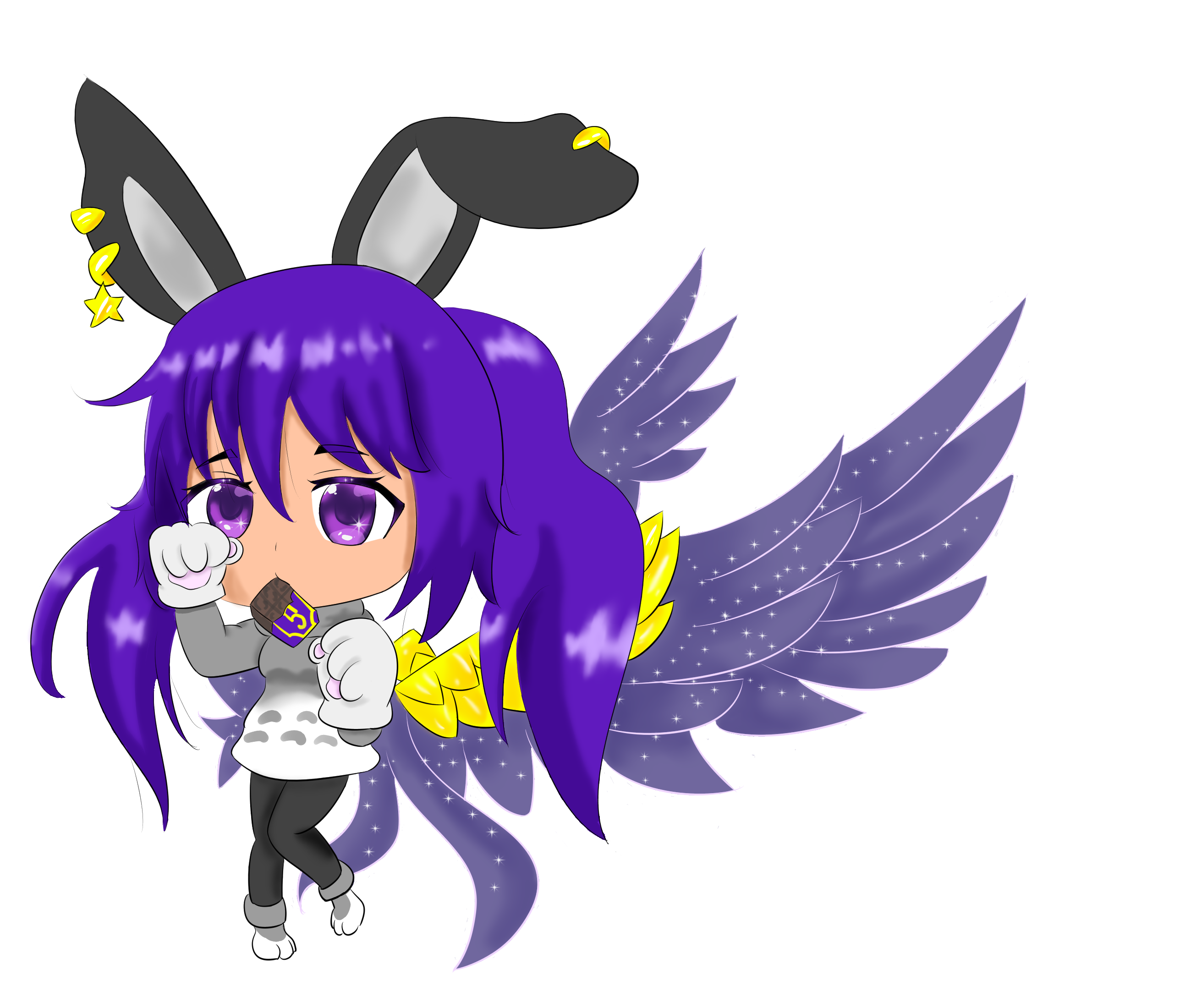 Artist: SweetWrath
Character: Sweetnezz of NA East
Instagram: @sweetwraths
"Bored, so I made my in-game character <3"
---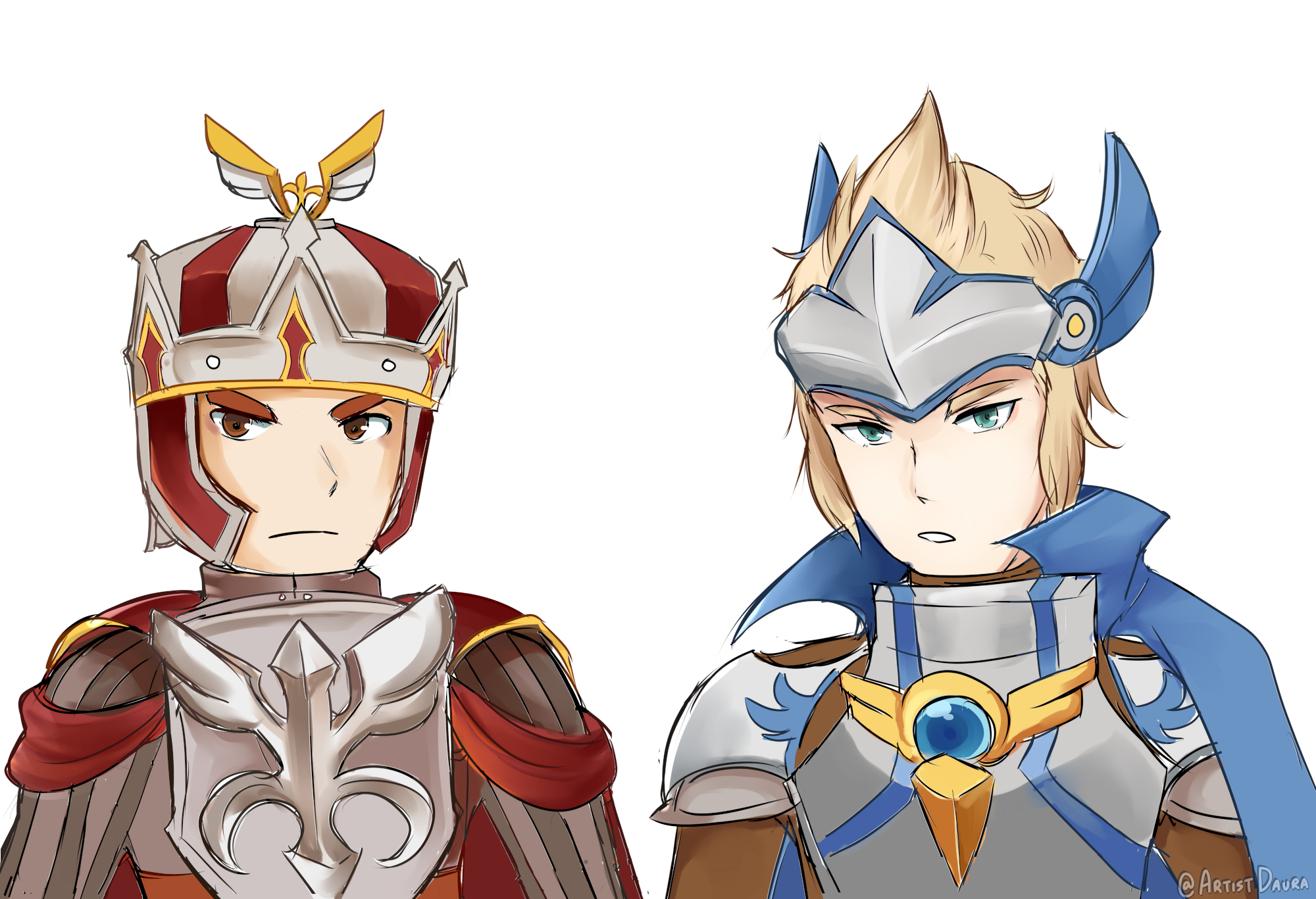 Artist: ArtistDaura
Character: Desen of NA East
Twitter: @ArtistDaura
Instagram: @artistdaura
"I wanted to create some fan-art of some of the memorable NPCs in the game! Here's Guard Captain Frey and Captain Allon~"
---
Artist: Kerocola
Character: Kerocola of NA East
Twitter: @Kerocola
"I like Eupheria she's very cute"
---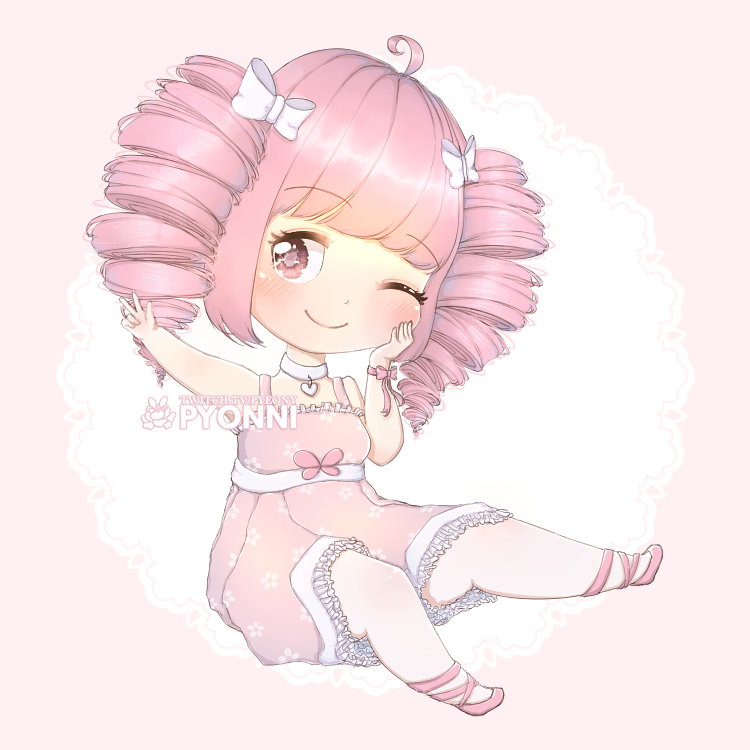 Artist: Pyonni
Character: Pyonni of NA East
Website: https://www.twitch.tv/pyeony
"This was a present for Maygi on NAW, known for her priest guide. She is just the cutest! I hope my art did her character justice >u<"
---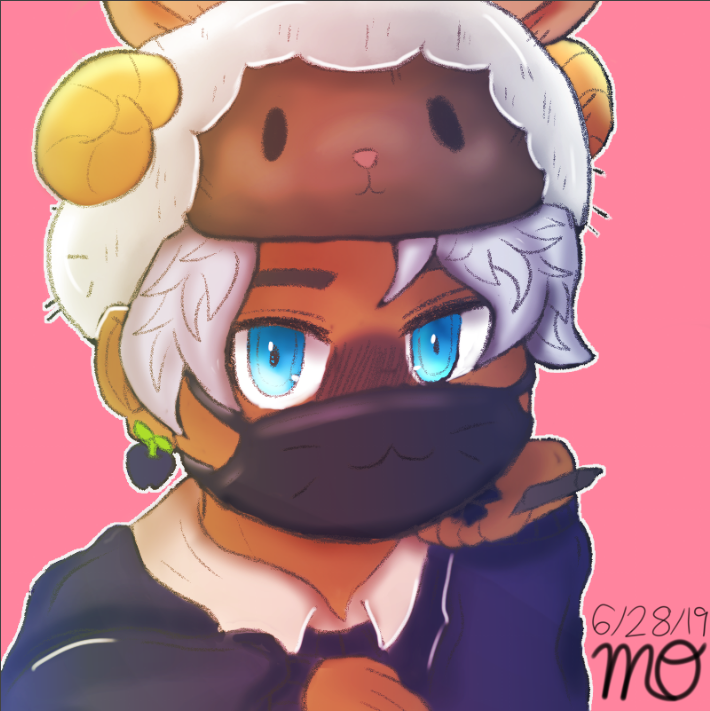 Artist: MarinaOcean
Character: MarinaOcean of NA West
Instagram: @marina0cean
"Drew my character. He was fun to draw!"