Check out the July 25th Art Corner!

Welcome to the MapleStory 2 Art Corner! To celebrate the wonderful community that's helped to make Maple World such a vibrant, colorful place to be, we've decided to take this space to display some of our favorite fan art that we've gathered from you, our players! If you'd like to submit your own art, you can do so via this handy form.
Here are our favorite submissions this week ~ Please remember that the links to websites operated by third parties are not under the control, or endorsed by, Nexon and Nexon is not responsible for the contents of any linked website.
---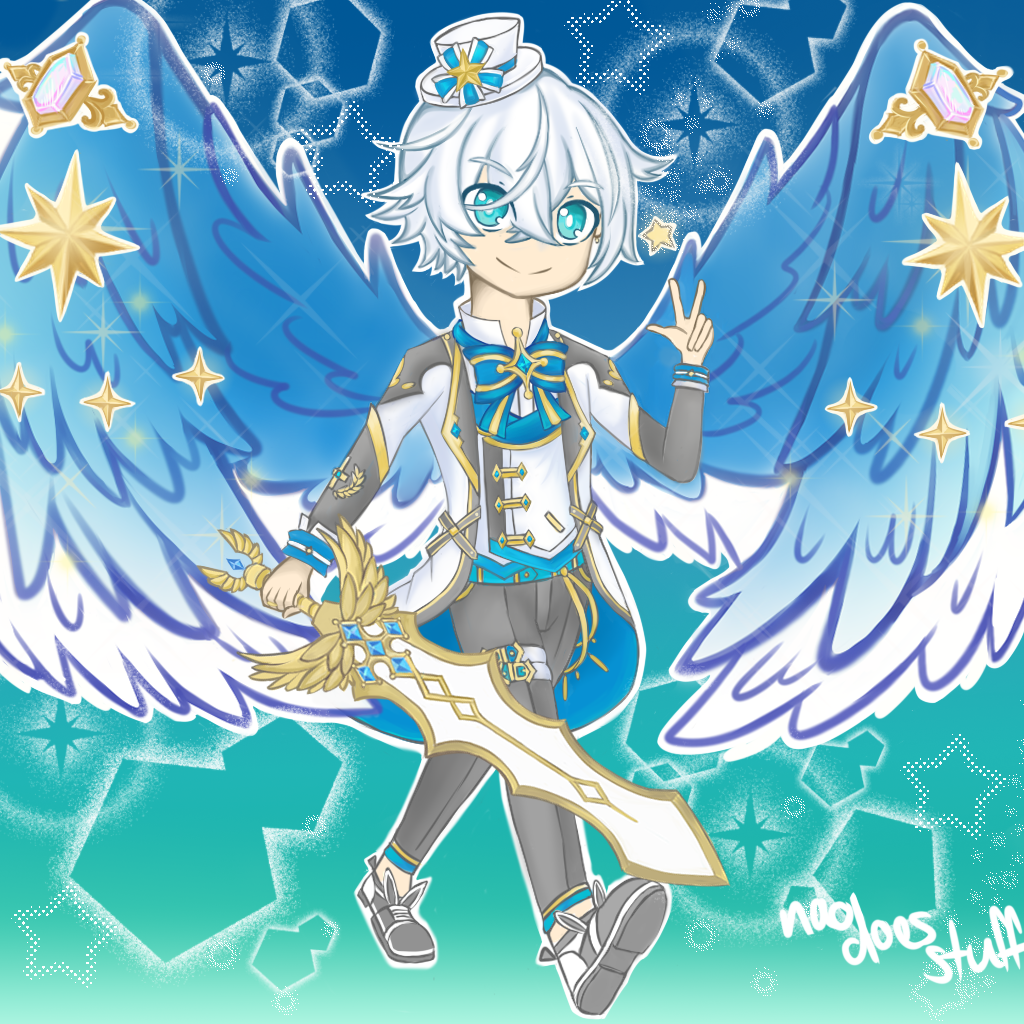 Artist: Nao
Character: Oceania of NA West
Twitter: @NaoDoesStuff
Website: https://www.deviantart.com/naodoesstuff
"Drew my character with the new wing cosmetics in KMS2, they were too sparkly & pretty not to draw with my character's outfit."
---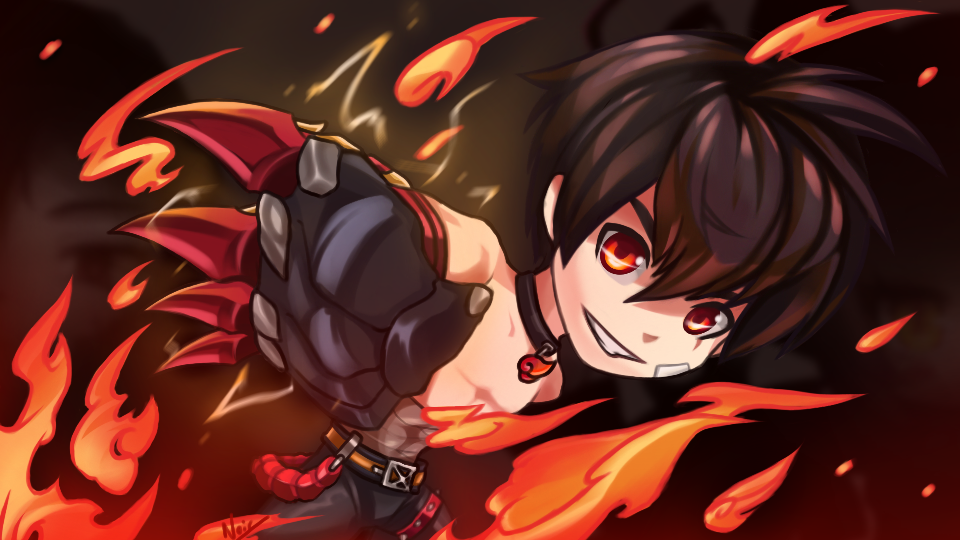 Artist: Noire
Character: Noire of Oceania
Twitter: @MS2Noire
"Really enjoying the new Striker Job that I had to draw Striker myself!"
---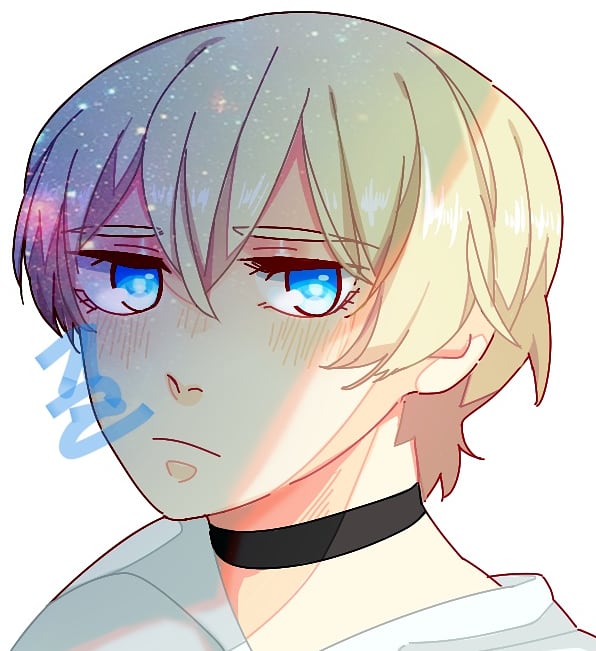 Artist: Gil
Character: Xoriu of NA East
Twitter: @girudelia
Instagram: @girunea
"MS2 Character Profile"
---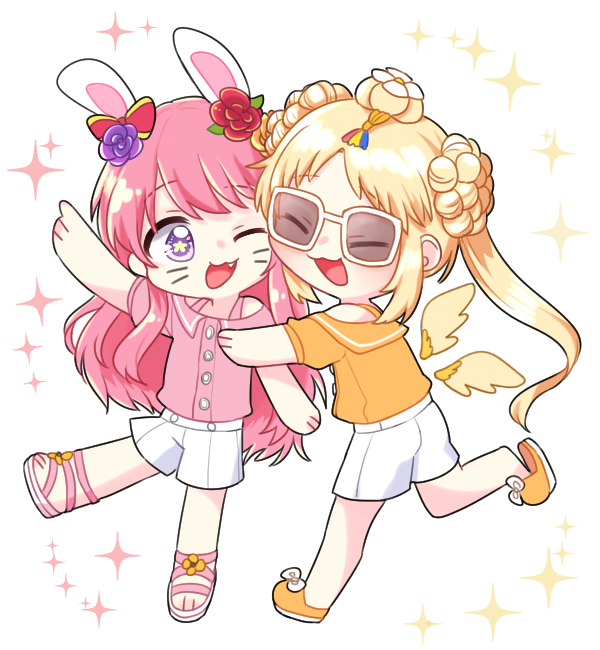 Artist: Cucumber0204
Character: Cucumber0204 of NA West
Twitter: @Cucumber0204
"Buddy with NyangMung and Nyam <3"
---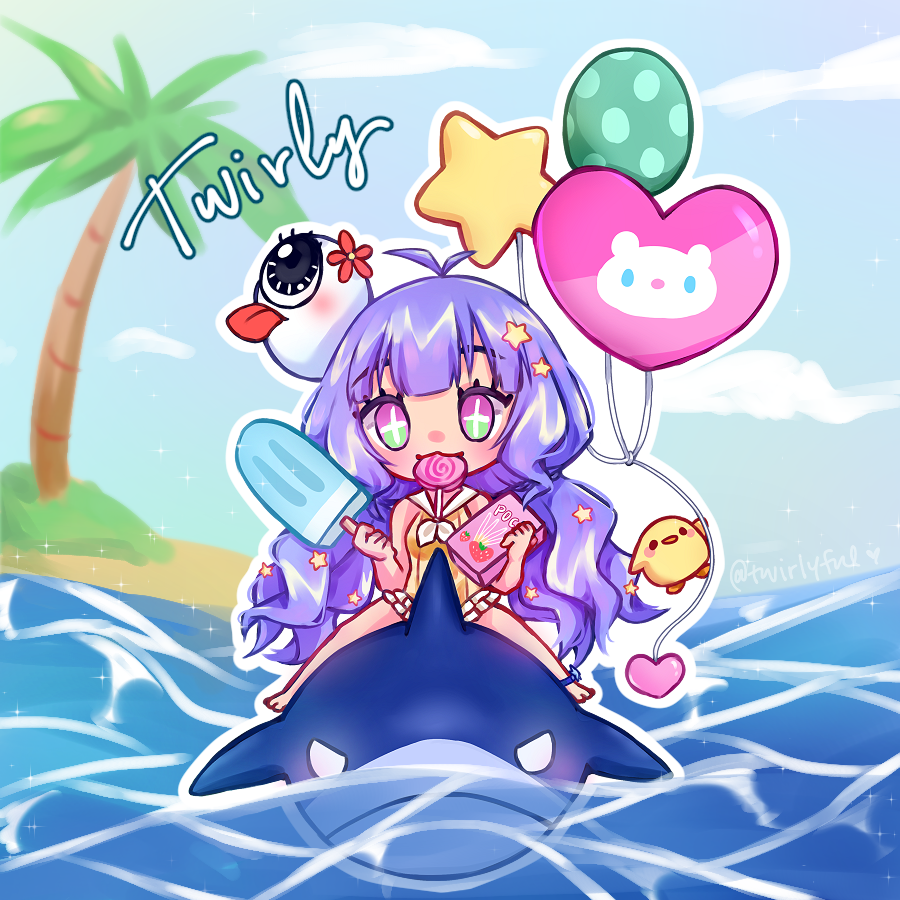 Artist: Twirlyful
Character: Twirly of NA West
Twitter: @twirlyful
Instagram: @twirlyful
Website: https://twirlyful.net
"Practiced chibi painting style on my MS2 character!"
---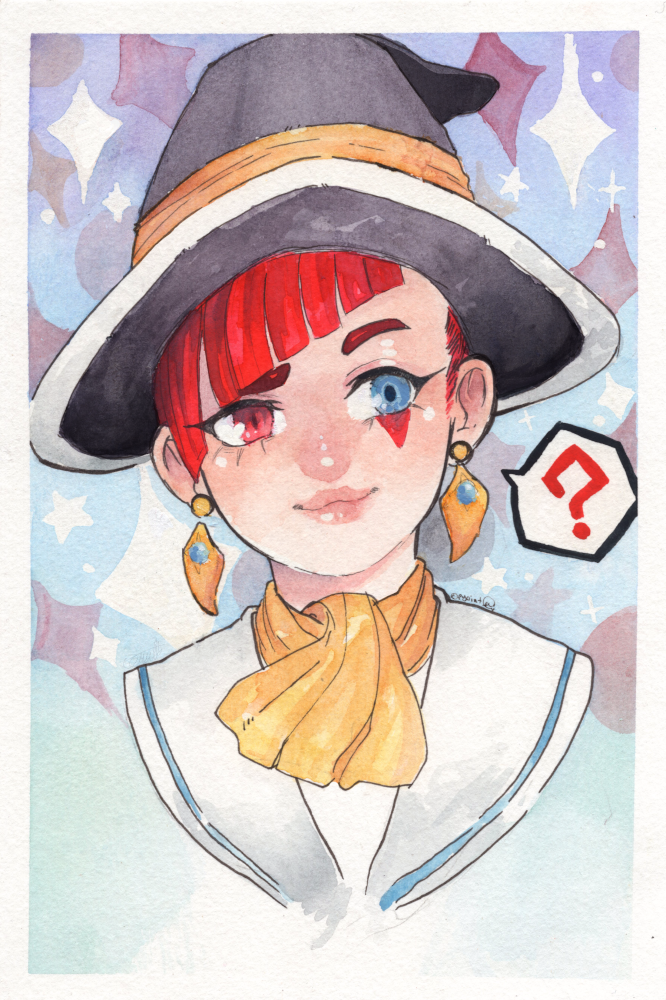 Artist: Pyoint
Character: Pyoint of NA East
Twitter: @nemogoz
Instagram: @pyoint
Website: https://www.facebook.com/N3M0G0
"Its my first time drawing and painting my MS2 boi! Im still kinda new and trying to understand the game, but its been so much fun! I hope i keep getting better at it soon!"