Check out the August 8th Art Corner!

Welcome to the MapleStory 2 Art Corner! To celebrate the wonderful community that's helped to make Maple World such a vibrant, colorful place to be, we've decided to take this space to display some of our favorite fan art that we've gathered from you, our players! If you'd like to submit your own art, you can do so via this handy form.
Here are our favorite submissions this week ~ Please remember that the links to websites operated by third parties are not under the control, or endorsed by, Nexon and Nexon is not responsible for the contents of any linked website.
---
Artist: Poogi
Character: Poogi of NA East
Instagram: @poogipoos
Website: https://poogipoos.wixsite.com/mysite/
"A drawing I did for the wonderful Daisy and her corgi, Alice!! I met Daisy in a guild I recently joined and I am very grateful to have met her. She is so sweet and caring towards her friends and guildies. Please enjoy this artwork I created for her ♡"
---
Artist: ESTQ
Character: Ayano of NA East
Twitter: @ESTQ_art
Website: https://estq.carrd.co/
"Drew one of my guildie's characters in a retro anime kind of style!"
---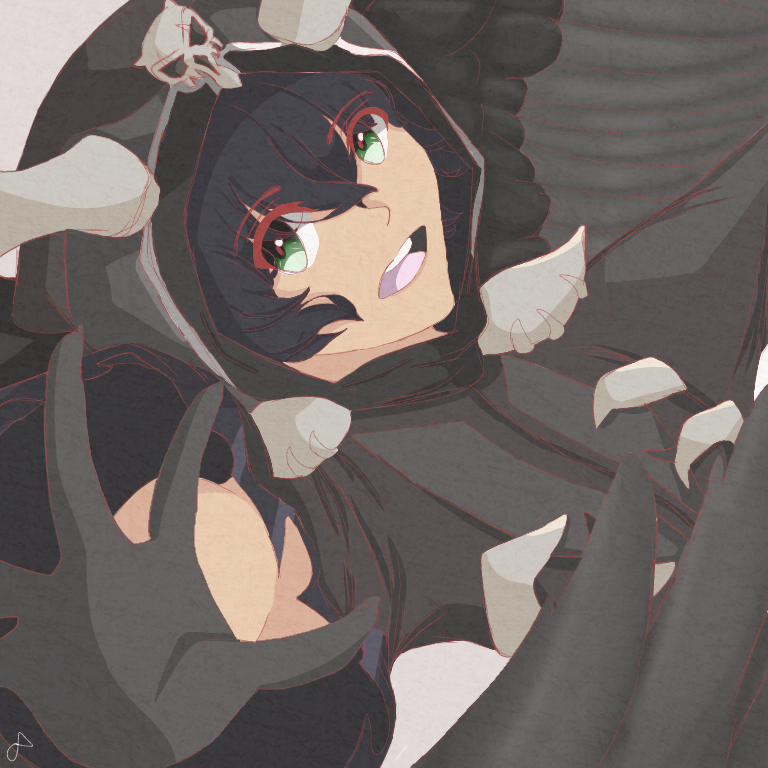 Artist: Salmon
Character: YuuChu of Europe
"Well I decided to draw my main for a profile picture wearing the bloodcult set. I kinda liked how it turned out and decided to share it!"
---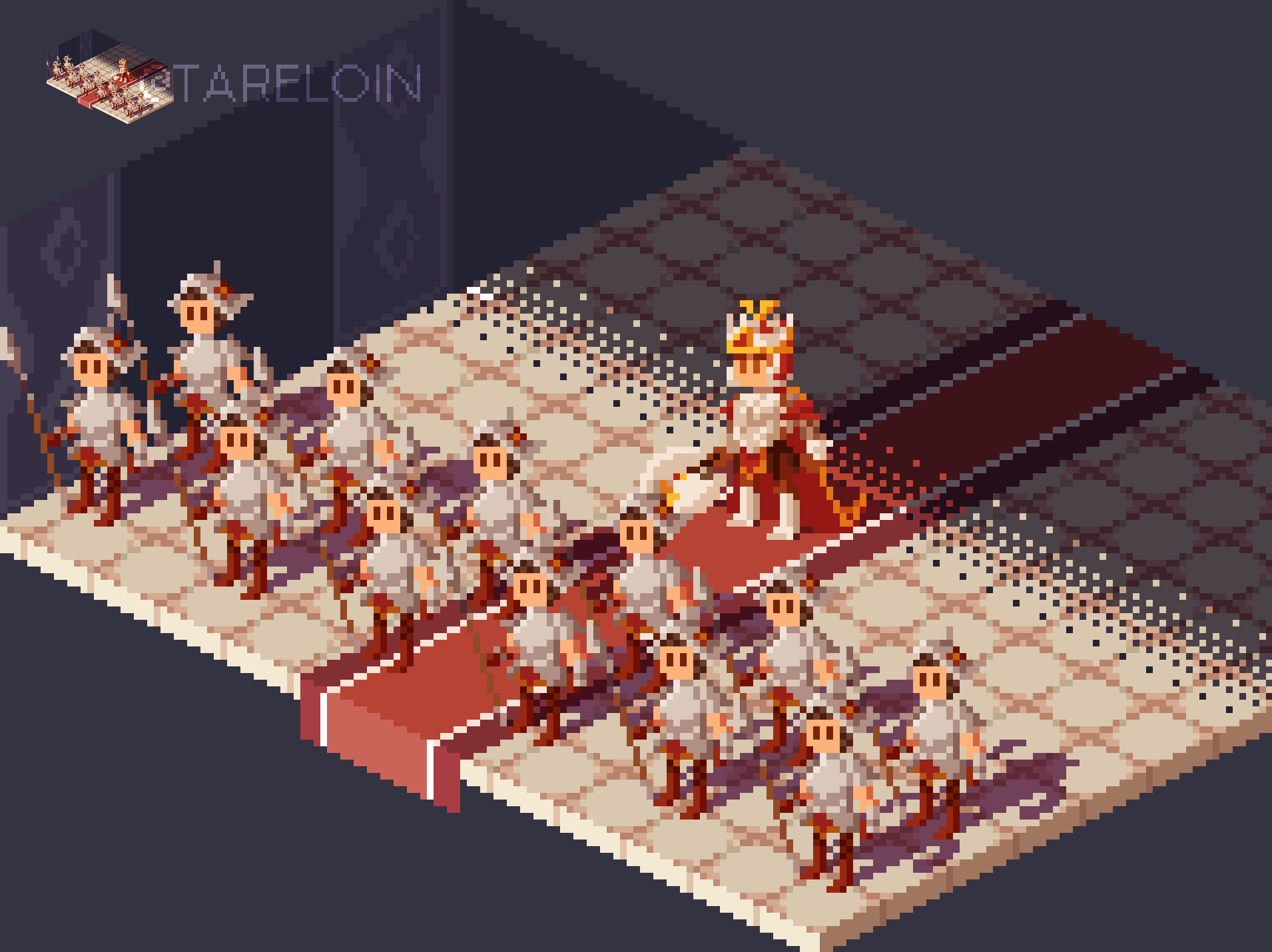 Artist: Tareloin
Character: Contrition of NA East
Twitter: @Tareloin
Instagram: @Tareloin
"I wanted to recreate a scene during the epic questline in isometric pixel art! The original was made in a 191x143 px canvas."
---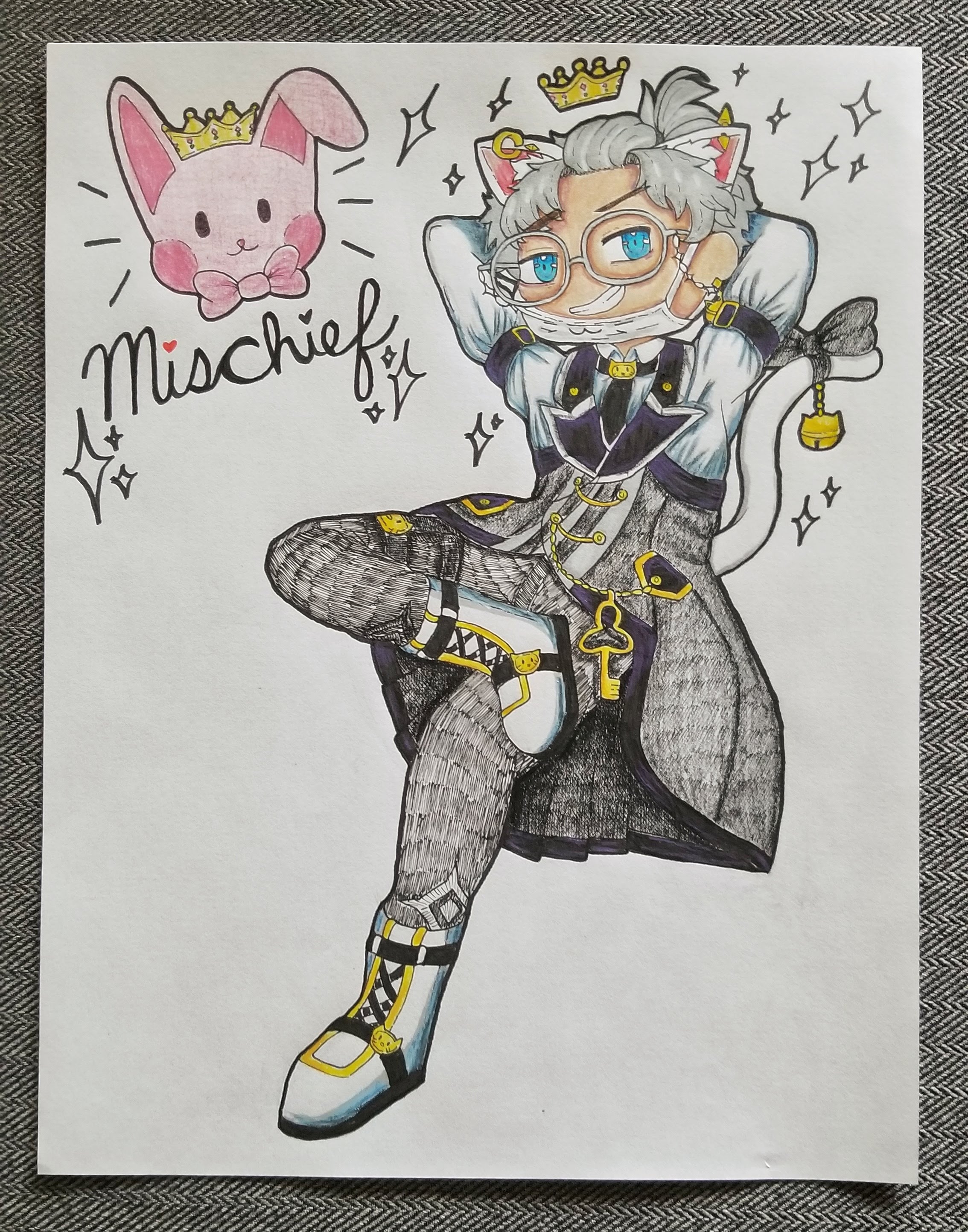 Artist: MO
Character: MarinaOcean of NA West
Twitter: @_MarinaOcean_
Instagram: @marina0cean
"I have done a handful of these traditional chibi MS2 drawings and this is one of them. This is a drawing of our guild leader in Kawaii, Mischief."
---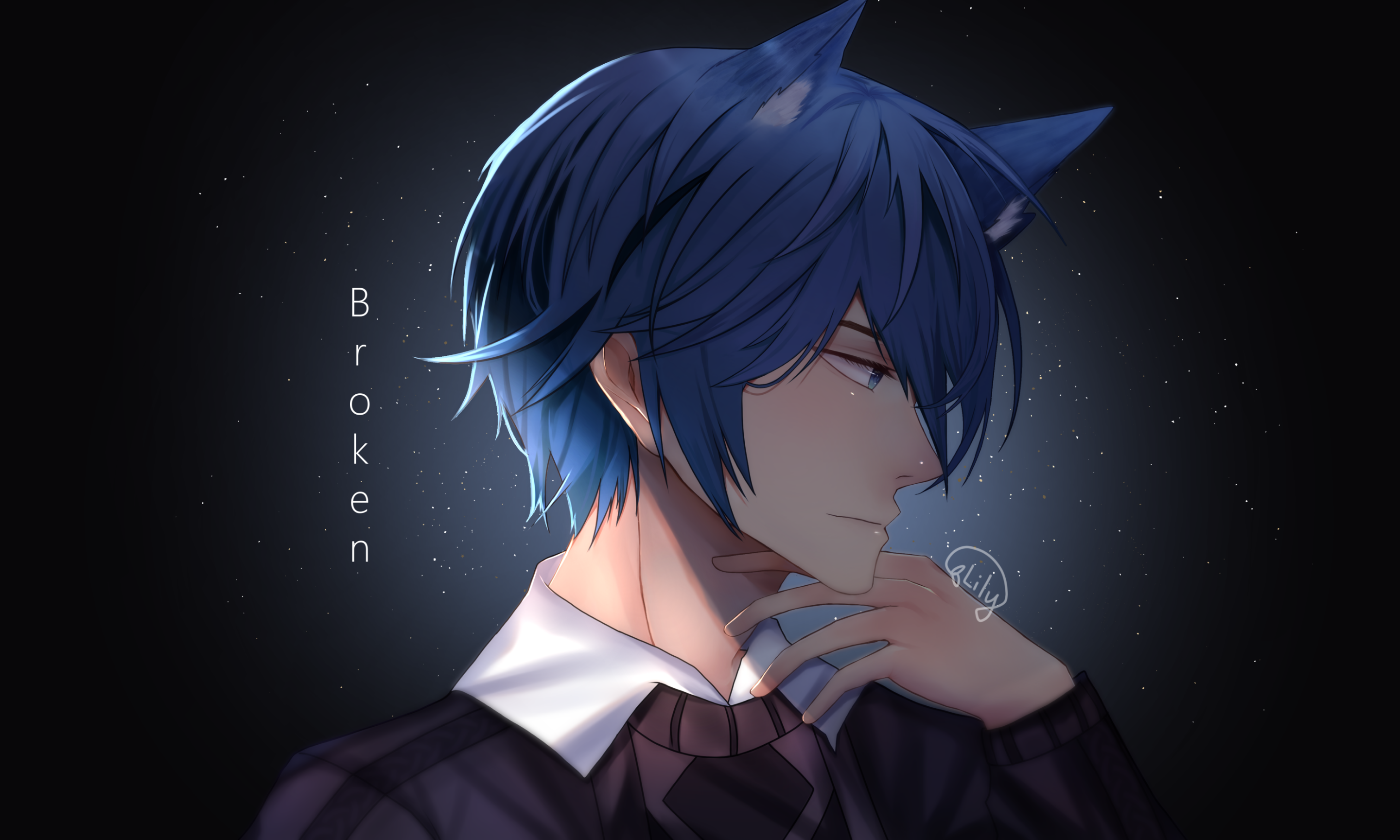 Artist: Lilycookie
Character: Brokên of NA West
Instagram: @lilicookiez
"painted a portrait of my friendo as a thank you gift !"
---