Check out the August 22nd Art Corner!

Welcome to the MapleStory 2 Art Corner! To celebrate the wonderful community that's helped to make Maple World such a vibrant, colorful place to be, we've decided to take this space to display some of our favorite fan art that we've gathered from you, our players! If you'd like to submit your own art, you can do so via this handy form. Selected submissions come with an added reward of 2,000,000 Mesos, sent directly to your in-game mail within a week of the post!
Here are our favorite submissions this week ~ Please remember that the links to websites operated by third parties are not under the control, or endorsed by, Nexon and Nexon is not responsible for the contents of any linked website.
---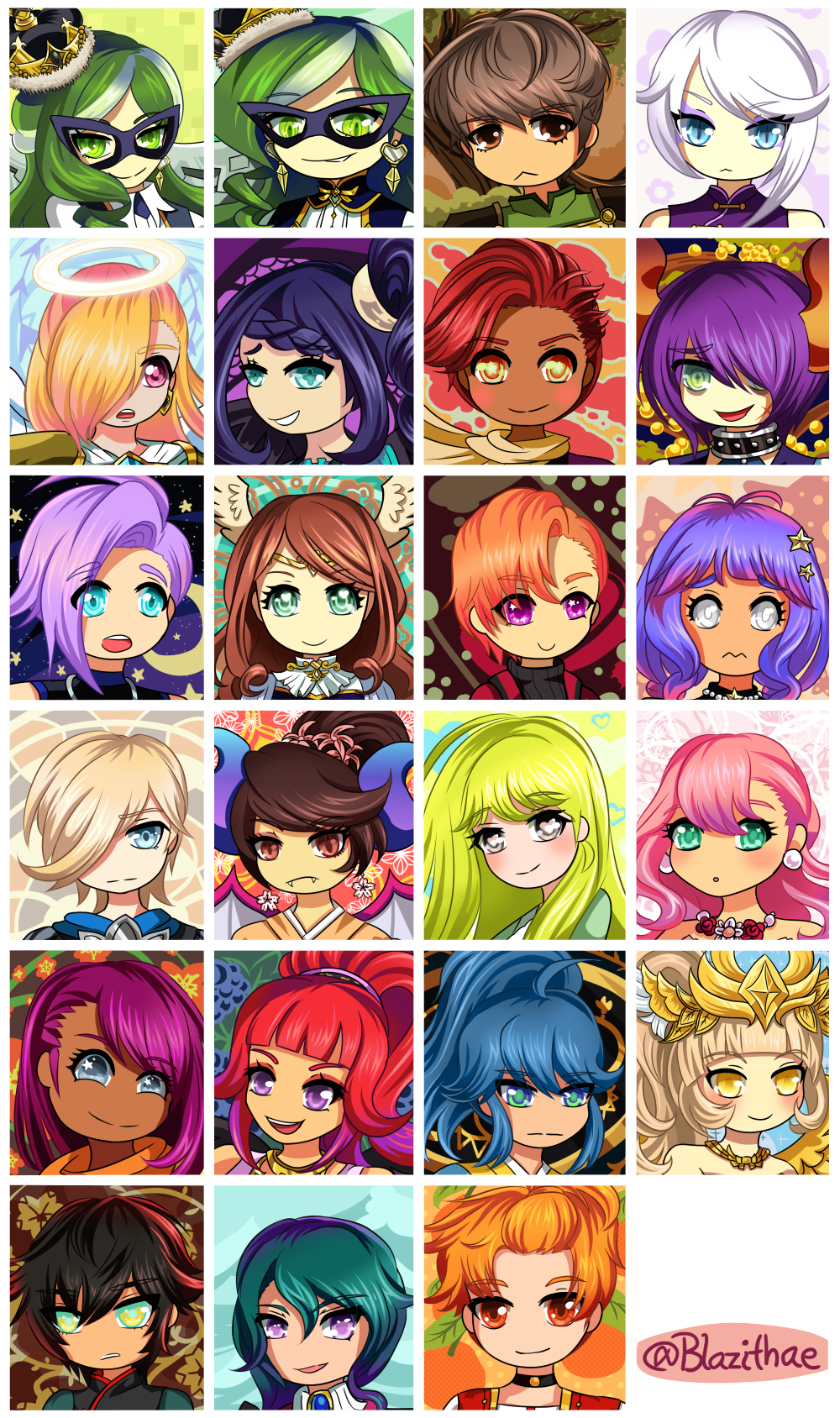 Artist: Blazithae
Character: Sereina of NA East
Twitter: @blazithae
Website: https://blazithae-art.tumblr.com/
"Compilation avatars of all of my characters after their sketches have been sitting around on my computer for months; also included the avatars I did for my main (top left). I love the aesthetics of this game. ;w;"
---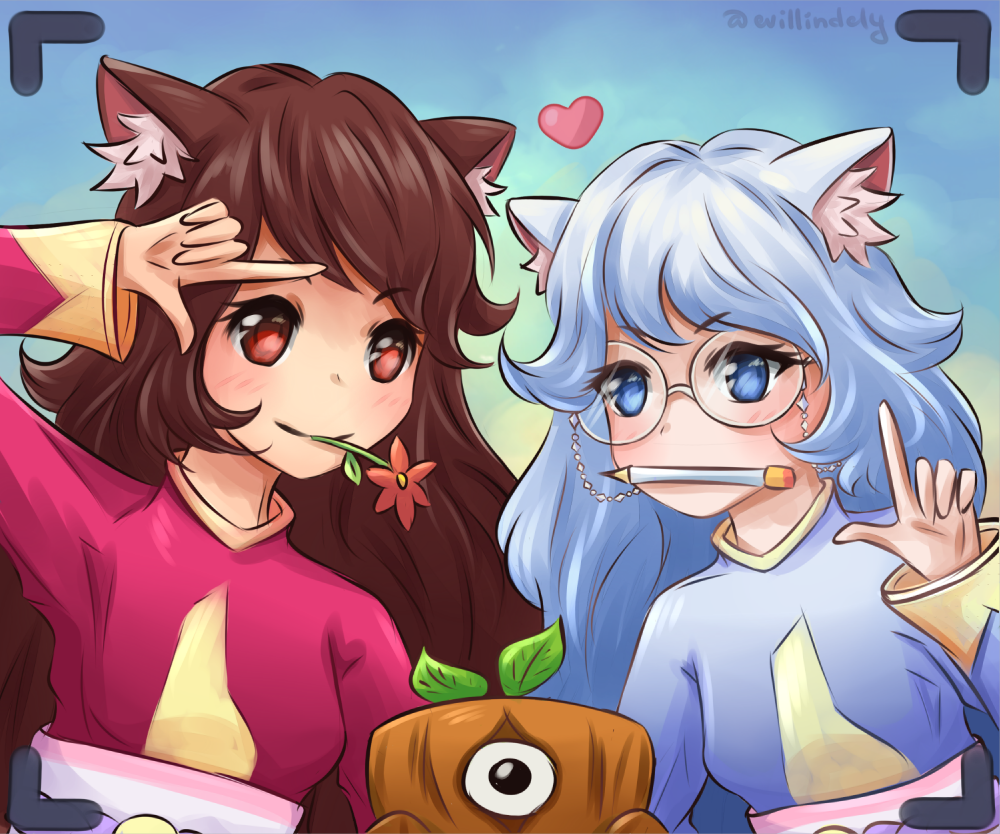 Artist: Lindely
Character: Lindely of Europe
Twitter: @evillindely
"A present for a dear friend and his significant other! They're just too cute together :)"
---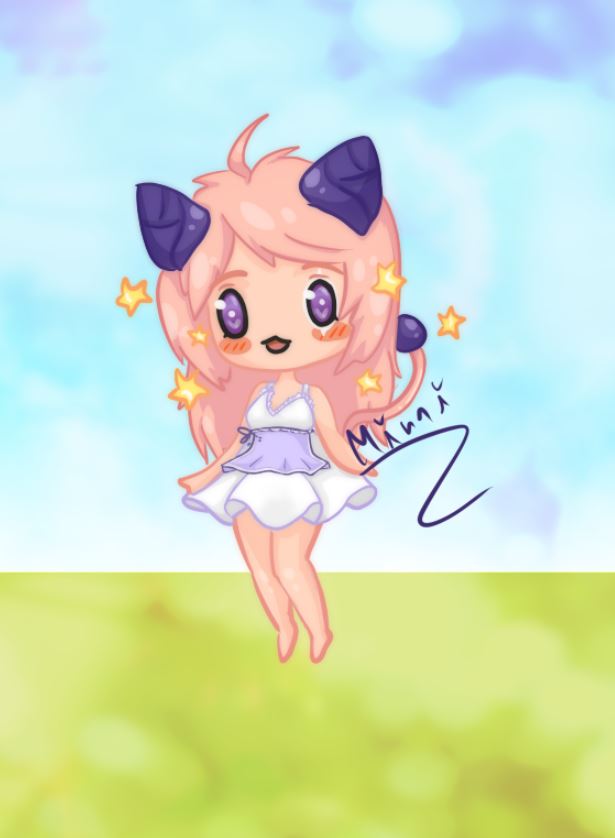 Artist: Minni
Character: Minni of Europe
Instagram: @daily.minni
Website: https://minnii.de
"I draw my little Pink Bean pet as a chibi"
---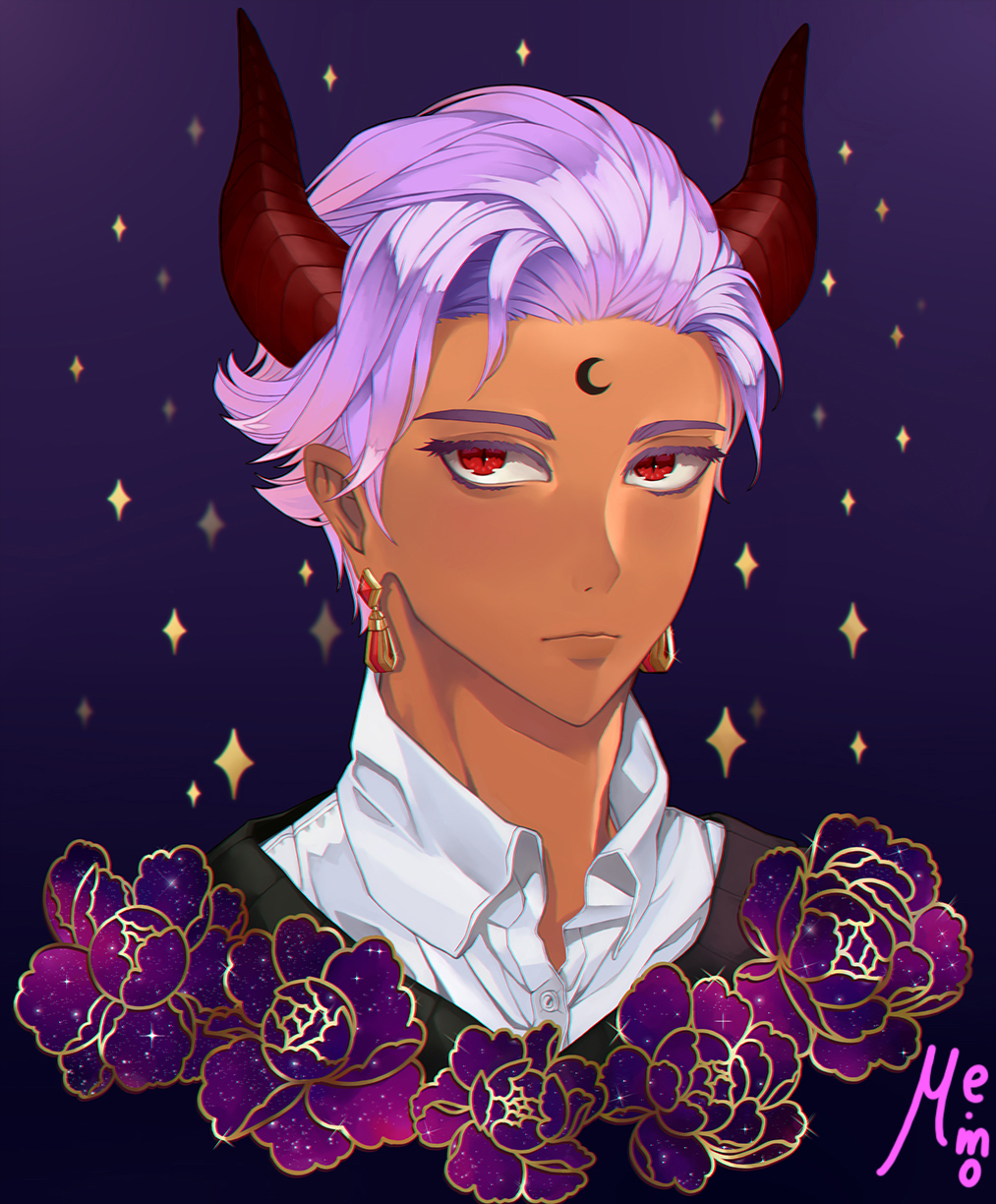 Artist: Memo_medamaude
Character: Eita of NA West
Instagram: @memo_medamaude
"A commission for this cute baby boy Lua "
---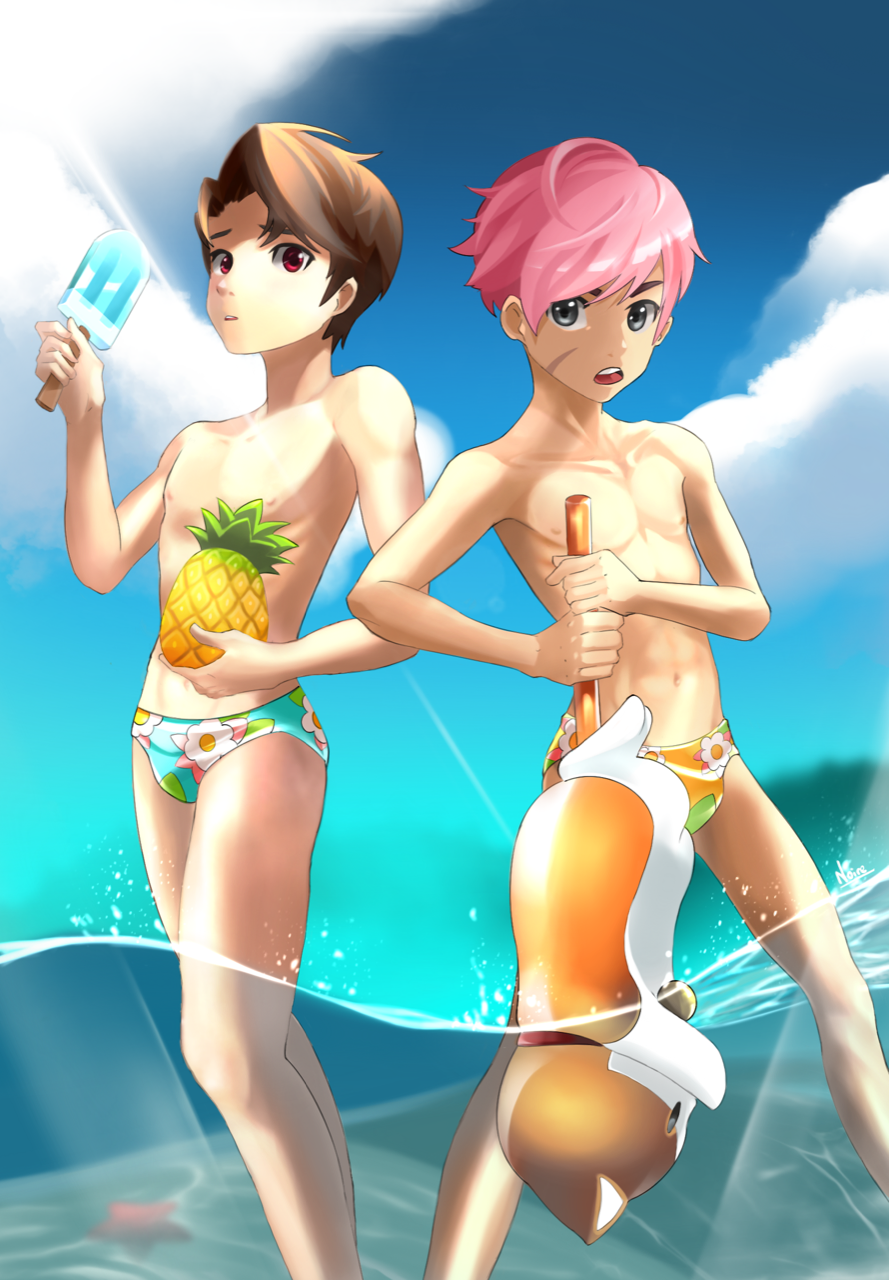 Artist: Noire
Character: Noire of Oceania
Twitter: @ms2noire
"There's still time for summer!"
---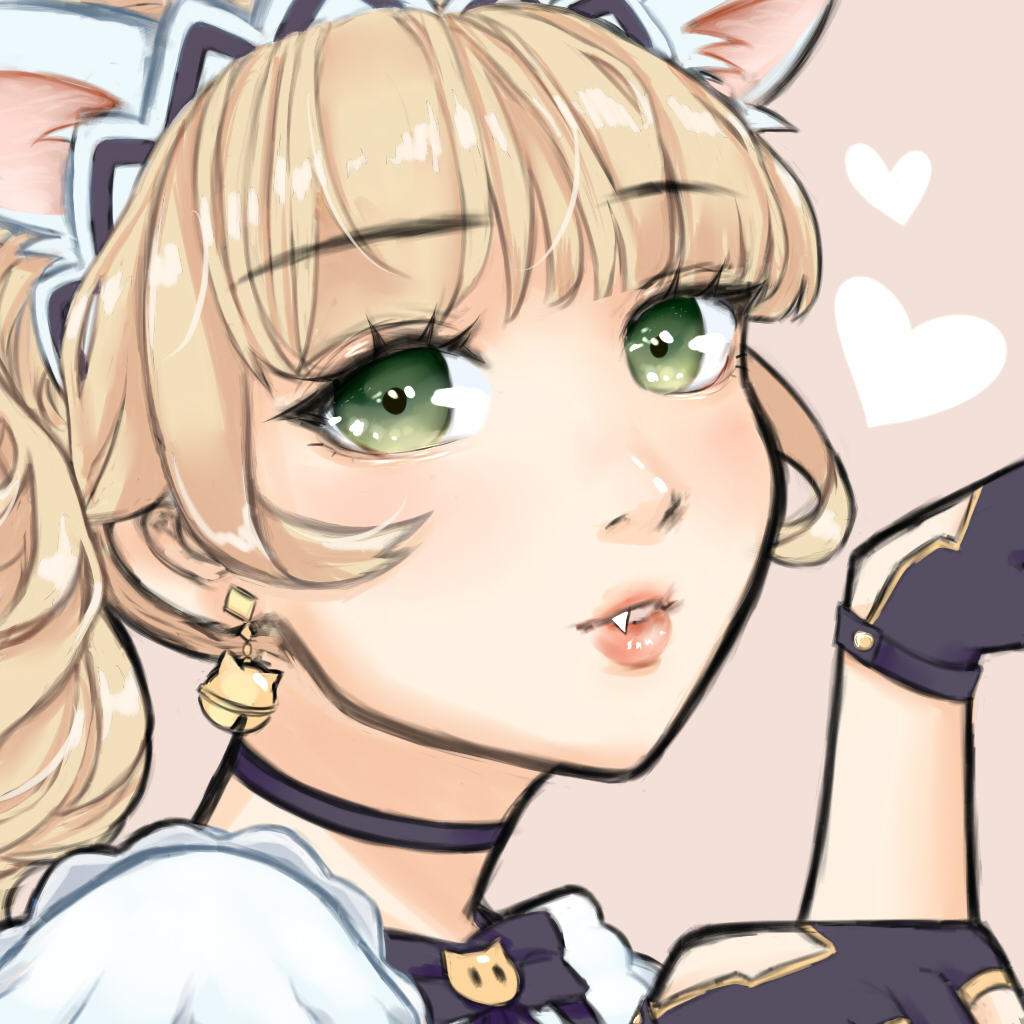 Artist: Windmill
Character: W1NDOFMEMORY of NA West
Twitter: @ahHHH5294
"A drawing I did for a friend! Love the new maid outfit~"
---