Check out the September 5th Art Corner!

Welcome to the MapleStory 2 Art Corner! To celebrate the wonderful community that's helped to make Maple World such a vibrant, colorful place to be, we've decided to take this space to display some of our favorite fan art that we've gathered from you, our players! If you'd like to submit your own art, you can do so via this handy form. Selected submissions come with an added reward of 2,000,000 Mesos, sent directly to your in-game mail within a week of the post!
Here are our favorite submissions this week ~ Please remember that the links to websites operated by third parties are not under the control, or endorsed by, Nexon and Nexon is not responsible for the contents of any linked website.
---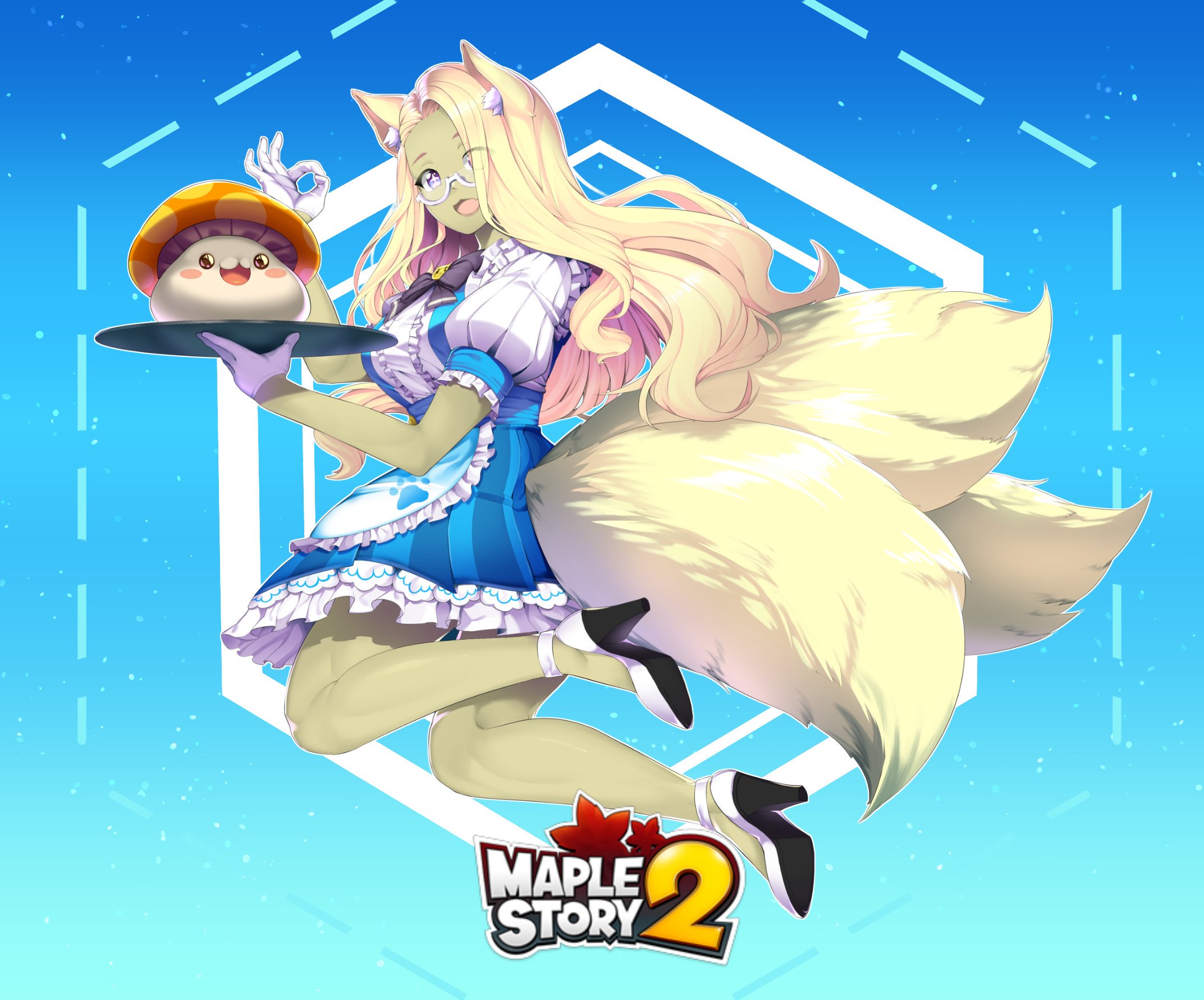 Artist: Katsu™
Character: Banh of NA East
Twitter: @godsofall
"A cute drawing of my priest. I love the new cat maid outfit so I decided to draw it!"
---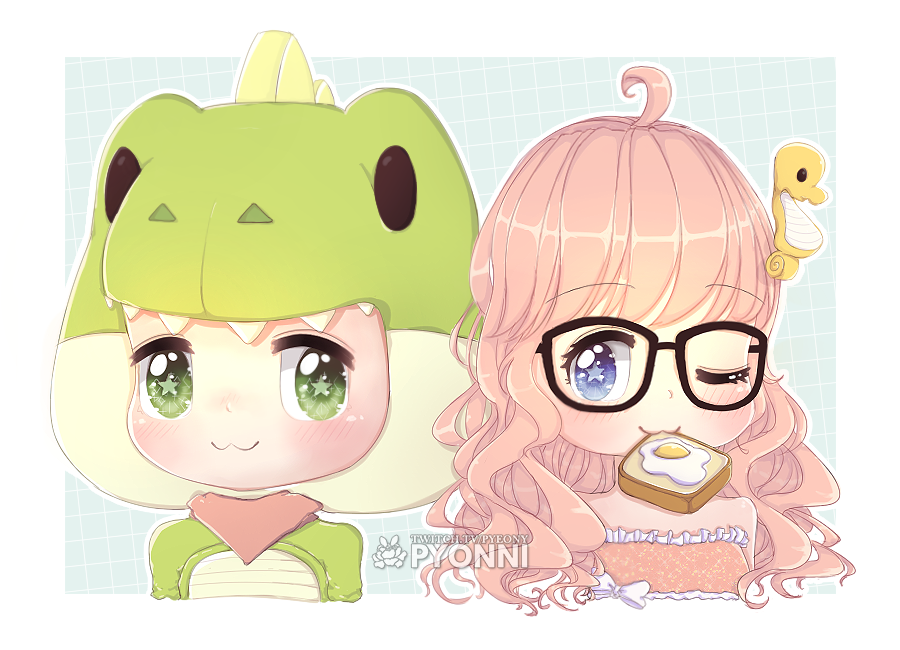 Artist: Pyonni
Character: Pyonni of NA East
Website: https://www.twitch.tv/pyeony
"A commission for Novelist and Vengeful from NAE! Please love all the fat suits uwu"
---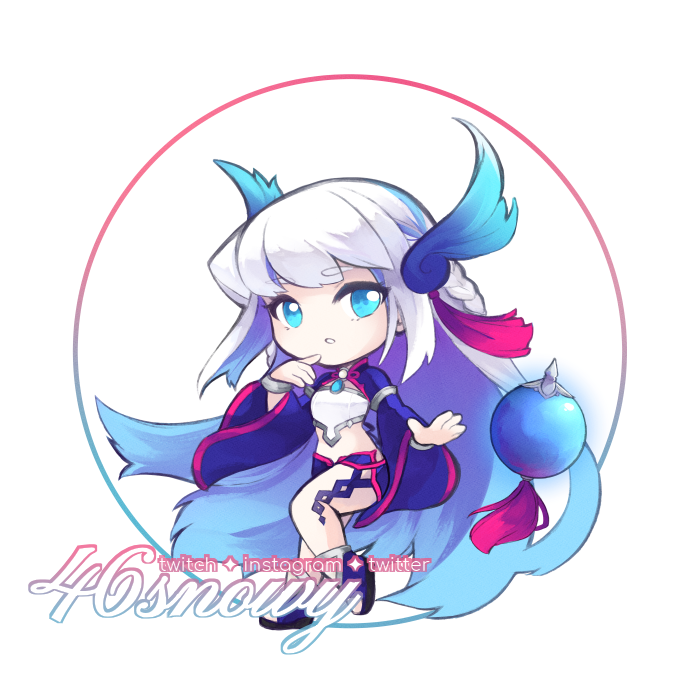 Artist: 46snowy
Character: Kirinne of NA East
Twitter: @46snowy
Website: https://www.twitch.tv/46snowy
"A Soul Binder version of my mascot!"
---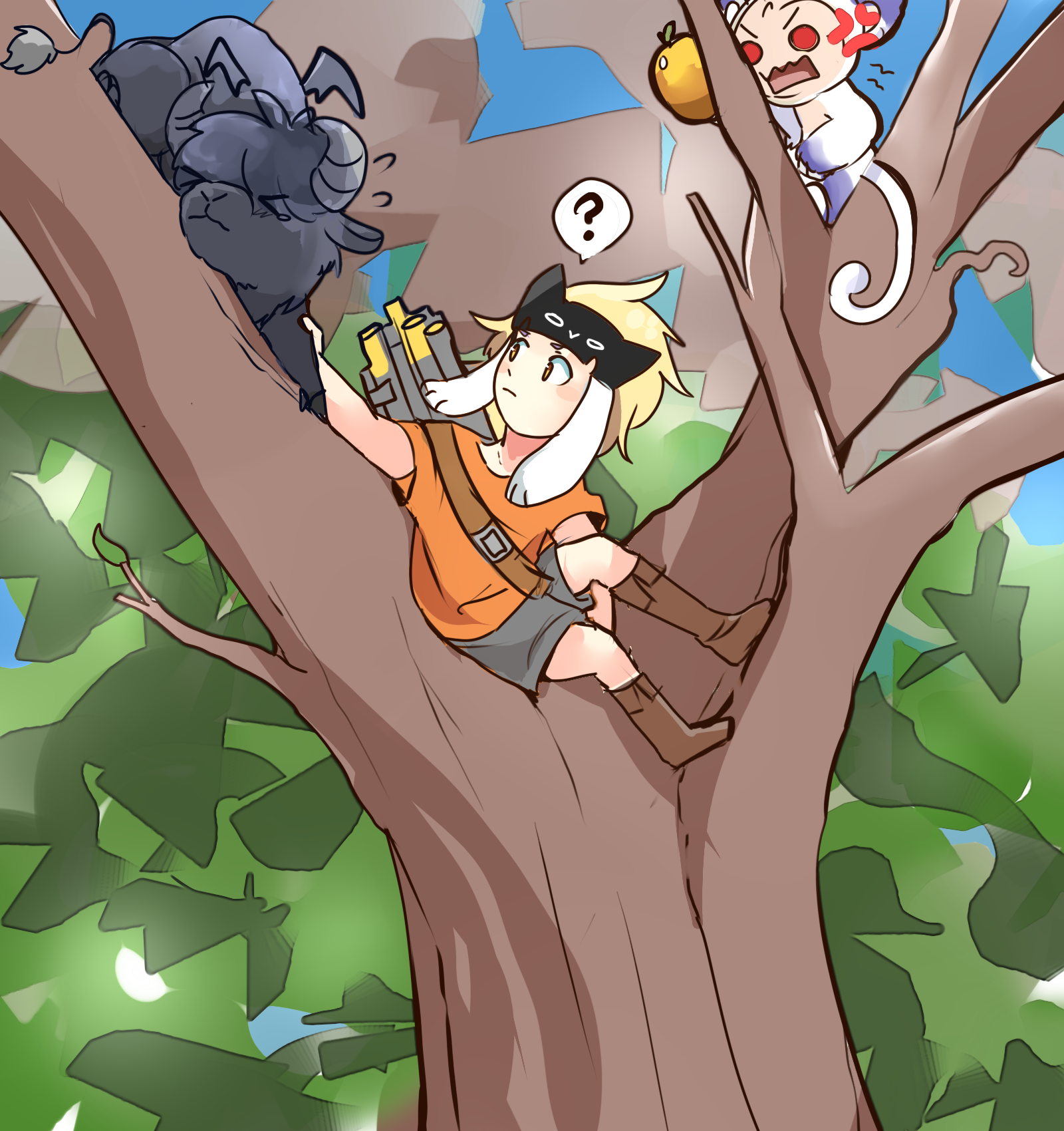 Artist: ArtistDaura
Character: Desen of NA East
Twitter: @ArtistDaura
Instagram: @artistdaura
""Here's my Heavy Gunner, Desen and his companion Veil Ox, Twelve! ...Aaand now I think I know why pets prefer teleporting rather than following you up really high platforms. Like a tree. Oxen and trees don't work very well together.""
---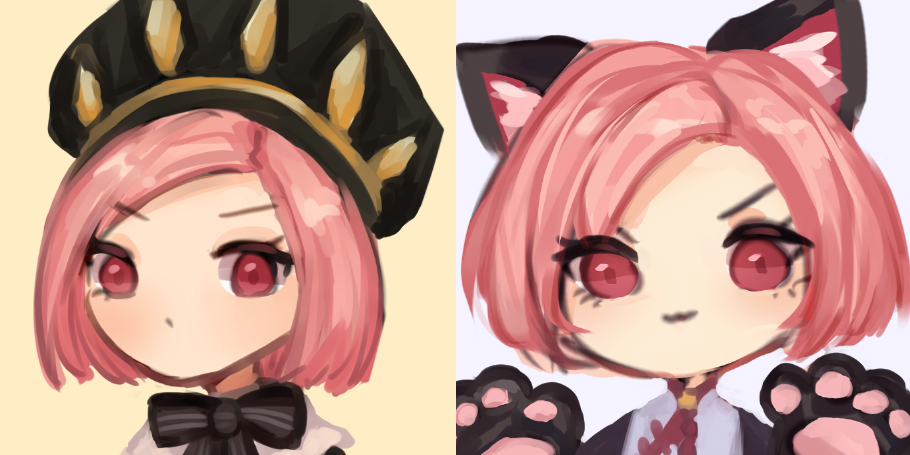 Artist: Sylviianel
Character: Sylviianel of NA West
Twitter: @Sylviianel
Instagram: @sylviianel_
Messy chibi profile pics for me and my sister.
---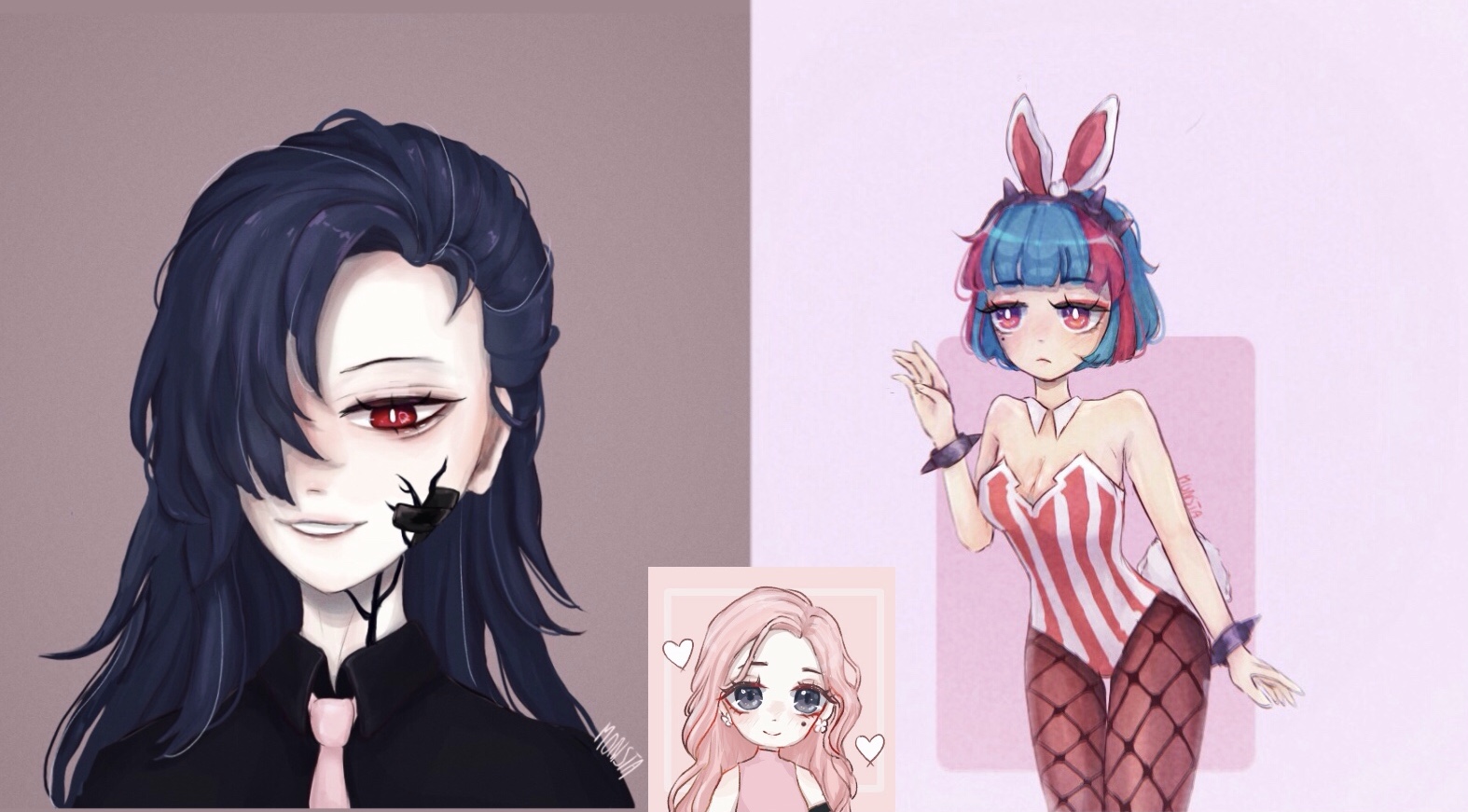 Artist: monsta
Character: monstaaaa of NA West
"These drawings have nothing to do with each other, but I wasn't sure if I could attach two images soo I combined them. :) Drawings of Ishura and Mint + an icon of my character in the middle! "
---