Check out the September 20th Art Corner!

Welcome to the MapleStory 2 Art Corner! To celebrate the wonderful community that's helped to make Maple World such a vibrant, colorful place to be, we've decided to take this space to display some of our favorite fan art that we've gathered from you, our players! If you'd like to submit your own art, you can do so via this handy form. Selected submissions come with an added reward of 2,000,000 Mesos, sent directly to your in-game mail within a week of the post!
Here are our favorite submissions this week ~ Please remember that the links to websites operated by third parties are not under the control, or endorsed by, Nexon and Nexon is not responsible for the contents of any linked website.
---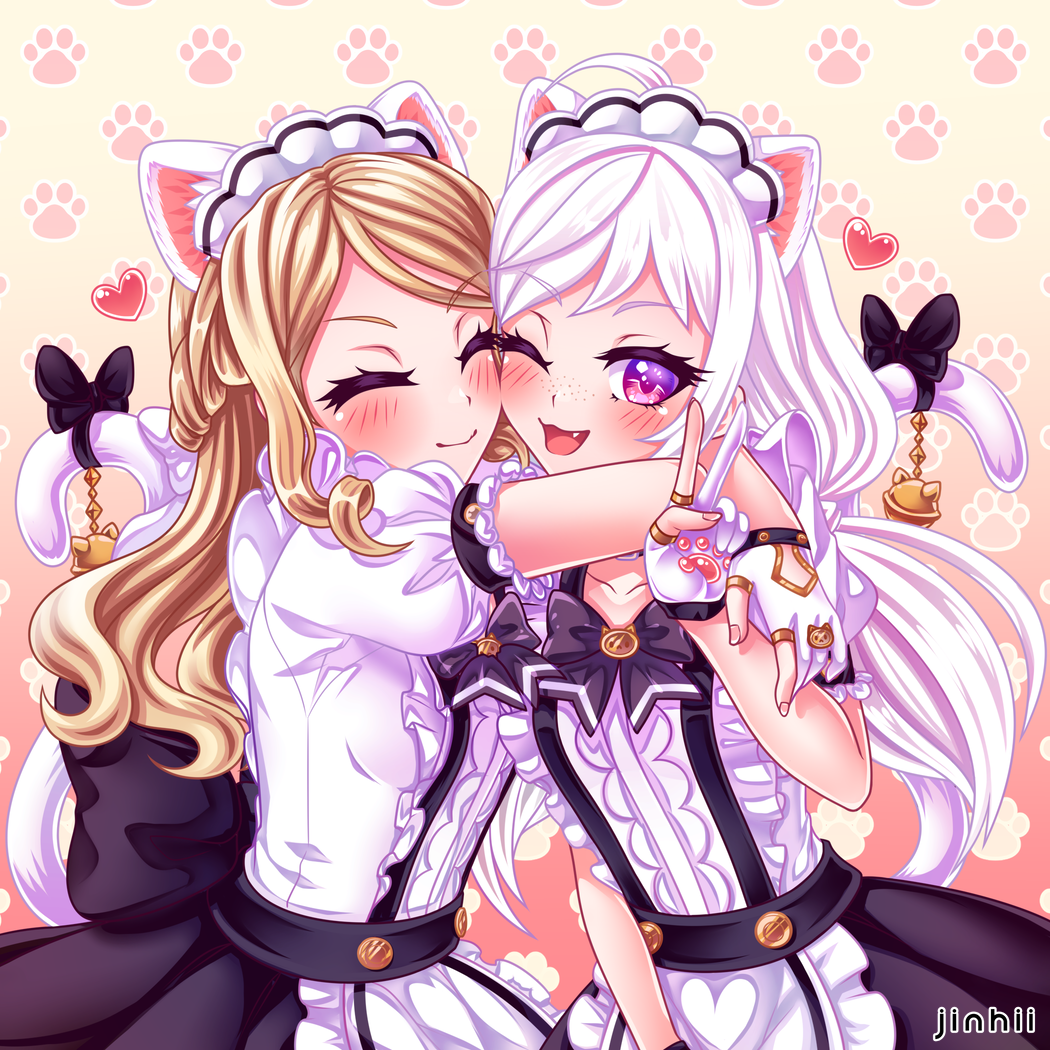 Artist: Jinhii
Character: Jinhii of NA East
Twitter: @pikichuu
Instagram: @jinhiiart
Website: https://jinhii.carrd.co/
"A commission for my lovely friend Wednesdae of her and our friend Boots from NAE wearing catmaid outfits!"
---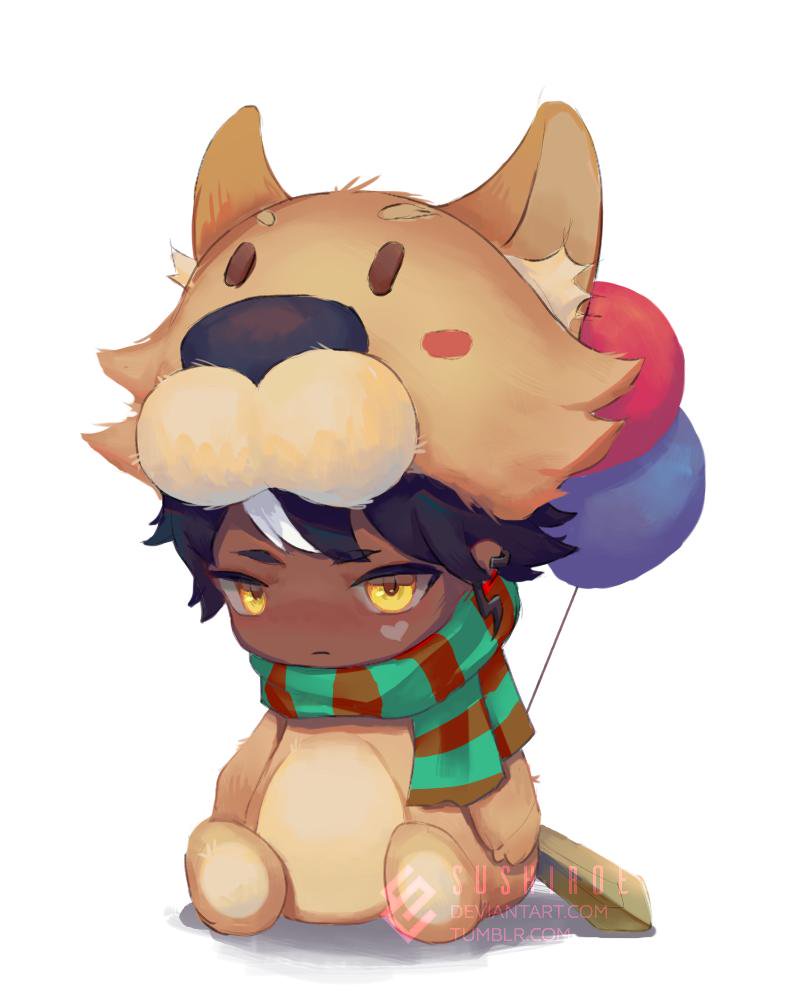 Artist: sushiroe
Character: Muse of NA West
Twitter: @sushiroe
"Saroknight"
---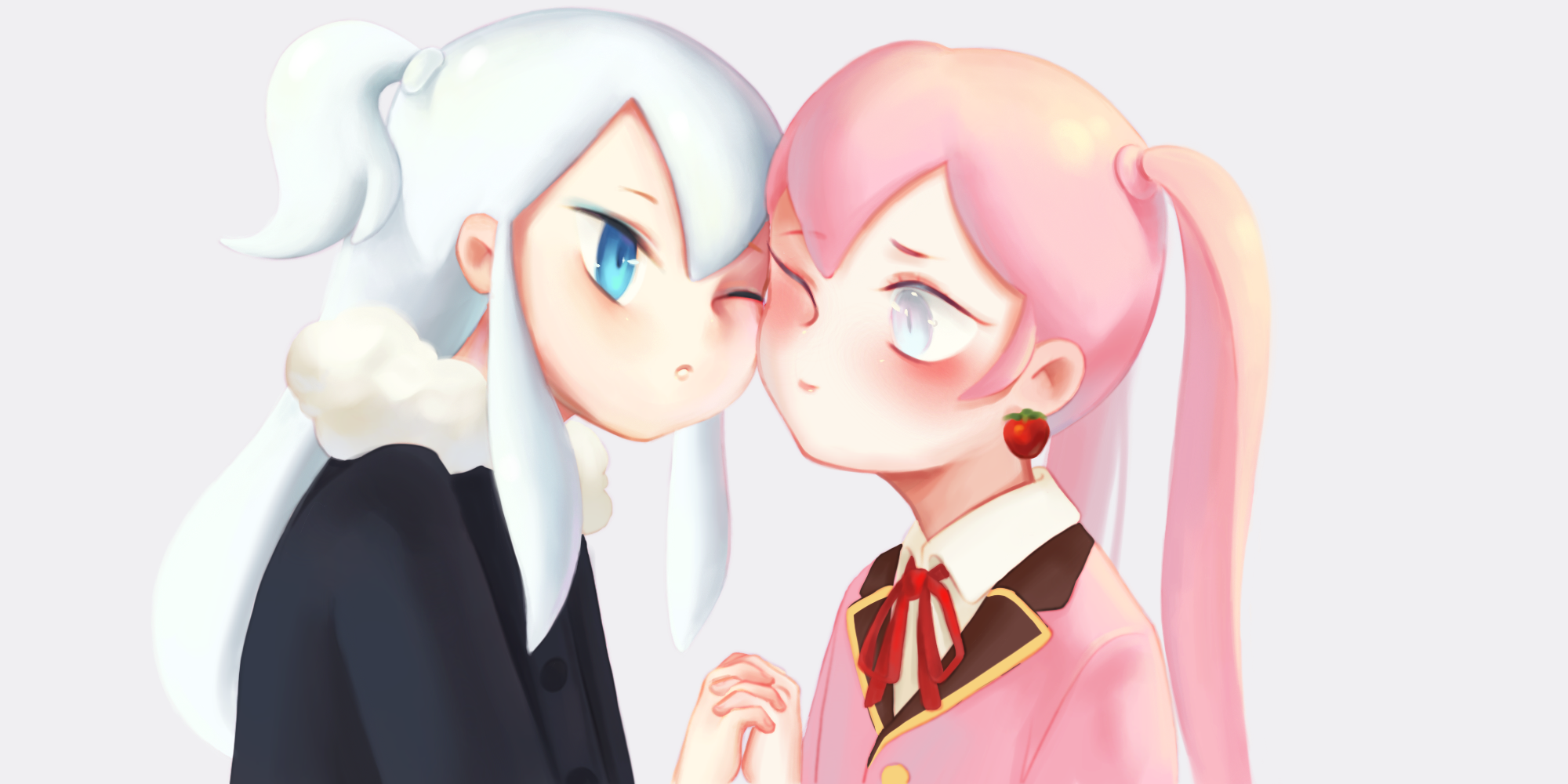 Artist: Keni
Character: Urleil of NA East
Twitter: @kenimn_
Instagram: @kenim
"A couple icon I drew of me and Kemiki ♥ We're both Zerks!"
---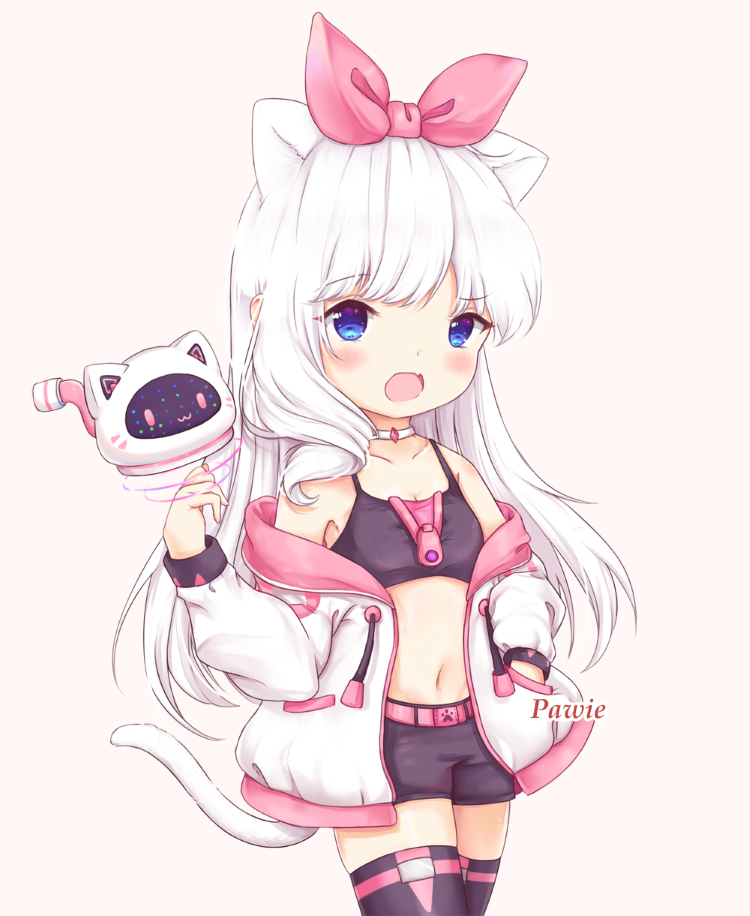 Artist: Pawie
Character: Pawie of Europe
Instagram: @thwo_paws
"ÒwÓ"
---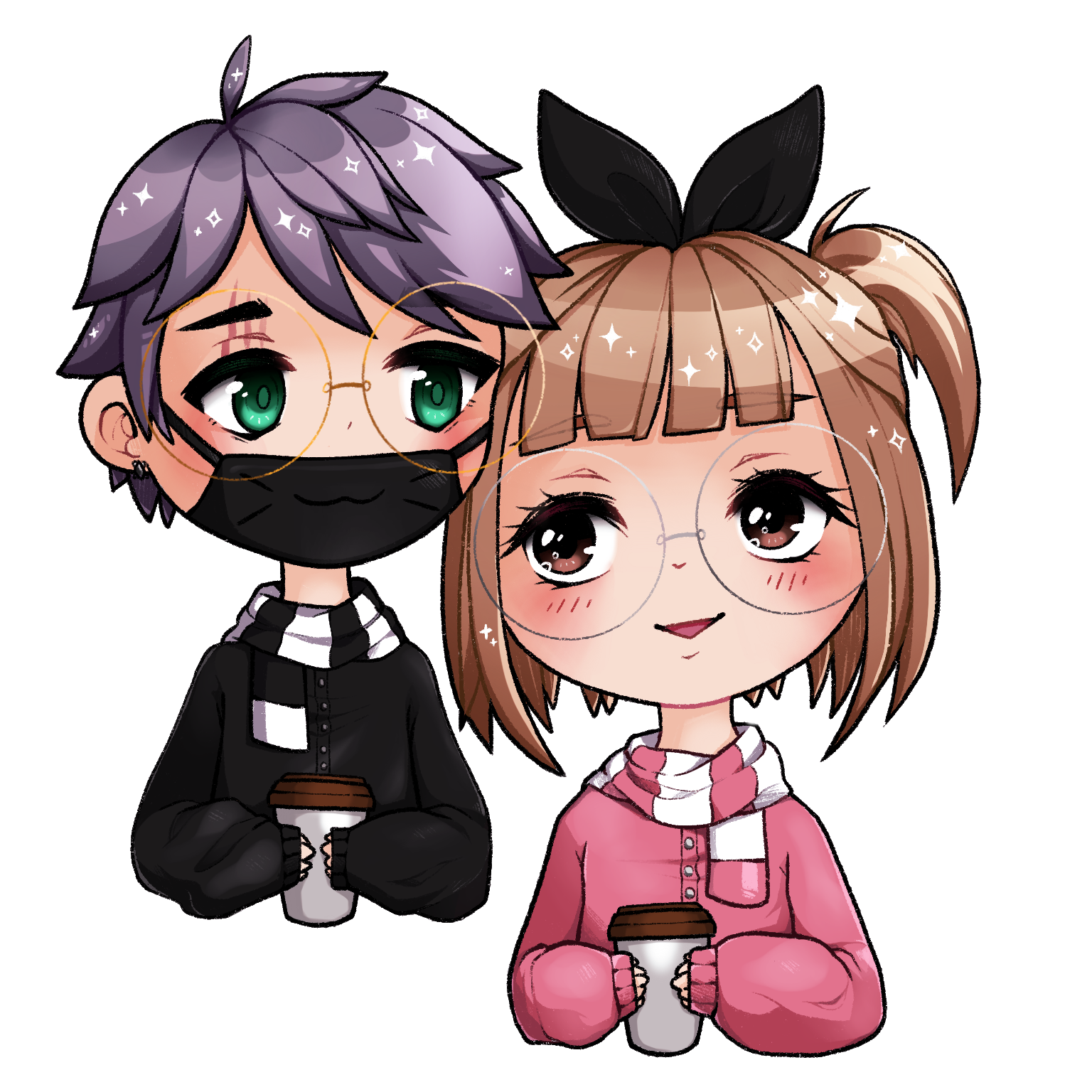 Artist: Jenna
Character: Jenna of NA East
Twitter: @jennaceke
Instagram: @jennaceke
"fall's coming and it's pumpkin latte time (•̀o•́)ง"
---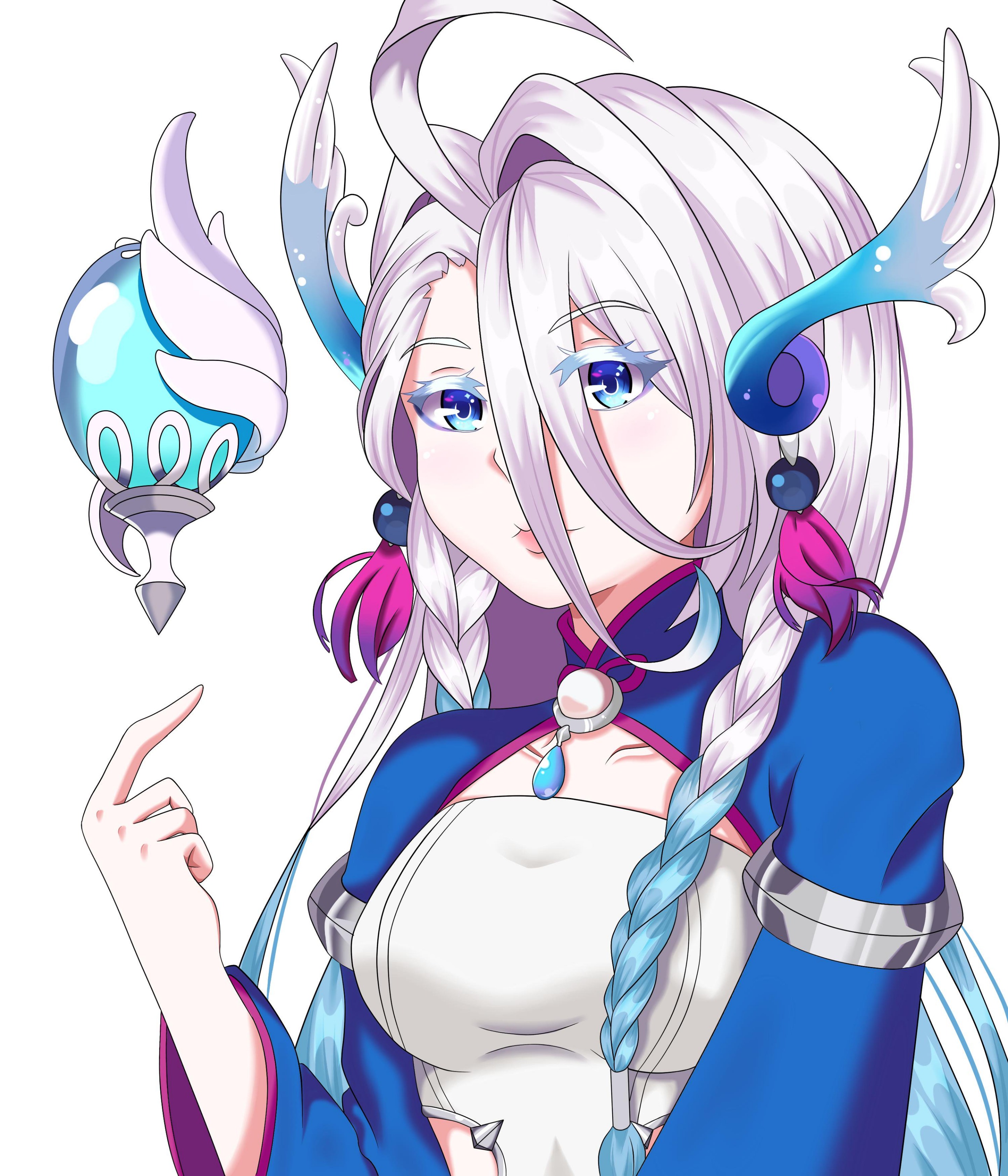 Artist: Windy
Character: Ümiye of South America
Twitter: @kurosaikyun
Website: https://facebook.com/windyforce
"I really love soulbinder's default design, so I decided to draw her"
---